2nd Annual Connecting the Dots Virtual Event
June 10th | 10am EST
Driving Change Through Innovation
NetElixir's Second Annual Connecting the Dots VIrtual Conference brings together marketing innovators, resilient business leaders, and thought-leaders to create a strategic vision for the future.
With e-commerce reaching all-time highs, it's our responsibility as brand and retail marketers to begin thinking about what is possible and to reimagine a highly connected digital future through the ideas of today's modern thought-leaders.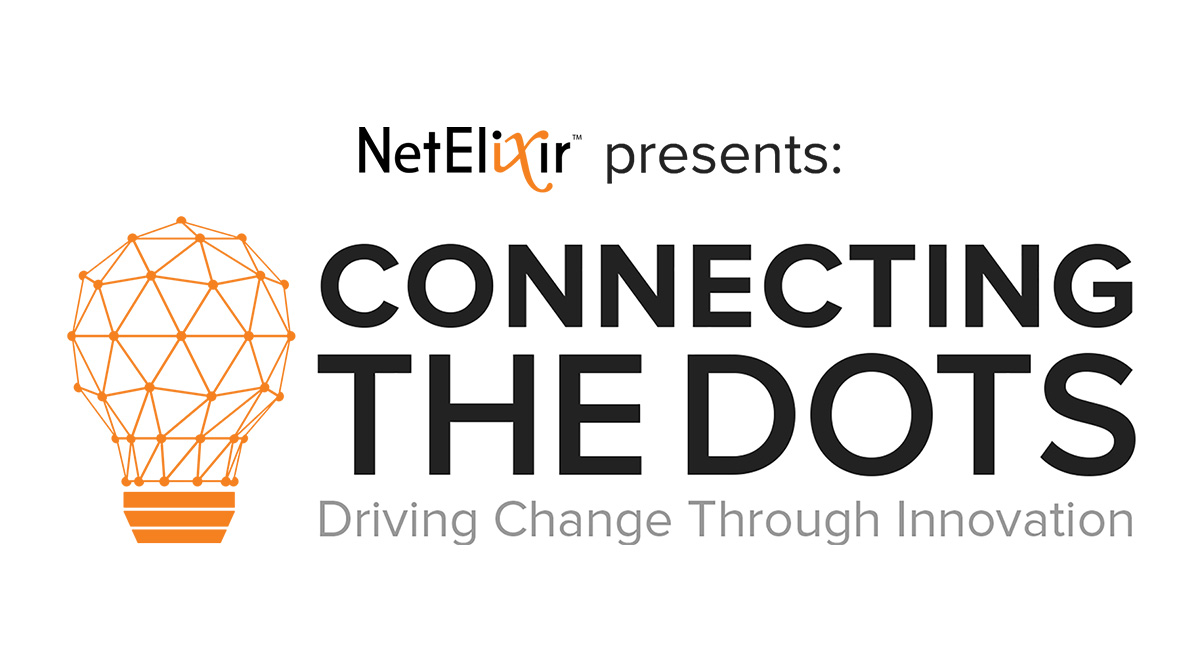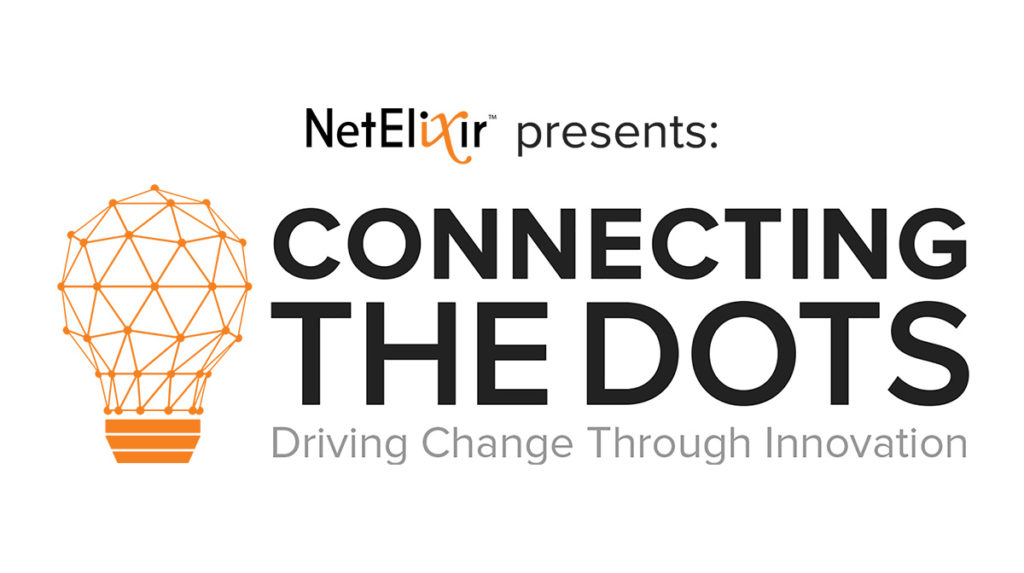 Answering the Questions that Drive Change
What is the Innovation Agenda for brands in the post-pandemic world?
How can SMBs compete and win in the cookieless future?
How should digital marketing strategies evolve for post-pandemic success?
Reserve Your Spot Today for Driving Innovation Through Change
Impactful Insights From Leading Marketing Innovators
Udaan Trust (Flight Foundation
Helping Young Girls Pursue Their Dreams
While there is no fee to attend, we encourage donations to the Udaan Trust - Flight Foundation, which supports the high school and college education of underprivileged girls in India. NetElixir will match any donation. Help ensure that no young girl is afraid to dream big about her future. Donate today.
Poverty is the eternal enemy of opportunity and few understand this concept better than girls in rural India. Many bright, ambitious girls who yearn for better lives give up on their dreams because they don't have access to the education they need to better their current living situations.
In 2016, NetElixir founded the Udaan Trust - Flight Foundation to offer college scholarships to help as many impoverished girls as possible find success in the modern world. Join our efforts to empower girls to create the lives they have always dreamed about. All proceeds will provide girls in India with an education and the professional skills they need to escape poverty and pursue their dreams.
NetElixir will automatically download $1 to the Udaan Trust with your registration. If you want to support their education further on your behalf, make a donation today.