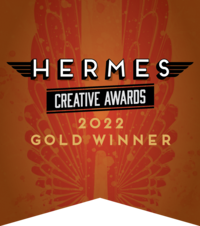 Content Marketing for
E-Commerce
NetElixir's award-winning Content Department uses empathy, technology, and a little magic to create strategic omnichannel content. Our approach is to investigate, ideate, and innovate, using both creativity and data to drive growth.
We specialize in designing human-to-human moments to help brands connect with both new audiences and loyal shoppers.
Our team offers on-page content, brand stories, blogging, scriptwriting, email newsletters, meme creation, listicles, and much more!
Our Results-Driven Approach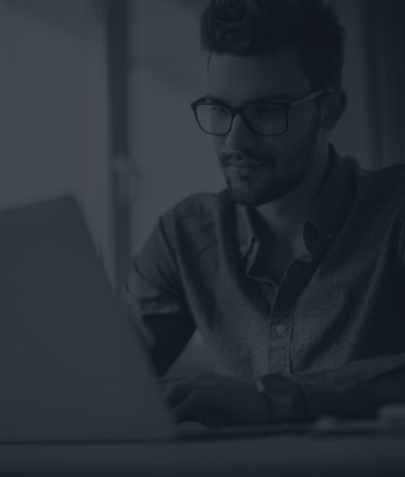 Content Is Queen
In chess, if you don't use your queen enough or you take too many risks, your strategy is likely to fail. Similarly, if you don't create and utilize your content strategically, you won't be able to pull off a successful marketing strategy. Content is Queen.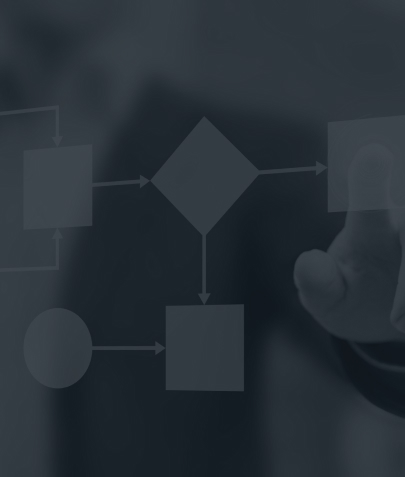 One Omnichannel Team
Our Content Department works across channels to unify your brand's presence to shoppers online. We are trained in best practices for SEO, email marketing, content creation, social media and search marketing.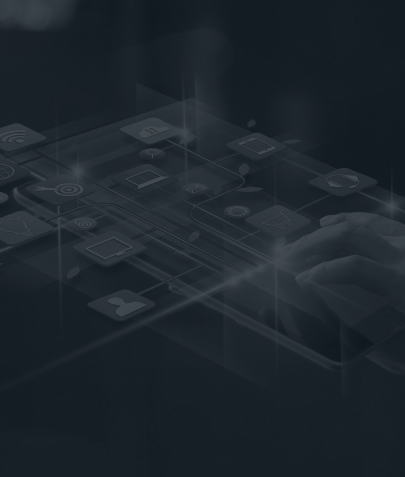 Proprietary V.A.S.T Methodology
Our unique process balances your brand's voice, audience insights, compelling storytelling and testing fresh ideas.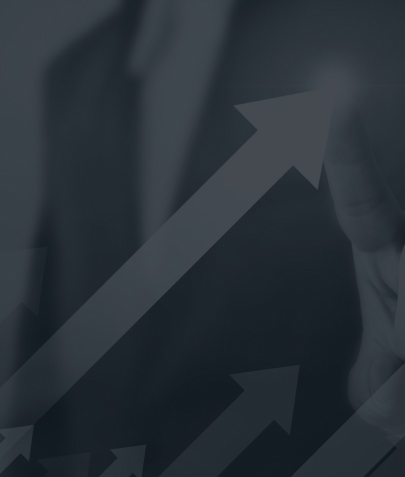 Fast Content Creation
Our team is able to turn around most content creation requests in under a week, allowing your brand to quickly drive the performance it needs!
Ad copywriting for Paid Search, Social Media (Facebook, Instagram, Twitter, LinkedIn, Pinterest, TikTok), Amazon, Display Ads and More

Website And Amazon Product Descriptions + Category Pages  

Blogs, Listicles, Quizzes and Articles 

Technical SEO Writing Including H1s, Metadata and More

Memes
Video Storyboarding and Scriptwriting

YouTube Content Optimization And Copywriting

Email Headlines, Preview Lines and Newsletters

Branding Services Including Brand Voice Creation, Content Calendar Creation and User Generated Content Analysis
Featured Content Client
Success Stories
Spicing Up A Streaming Strategy
Company: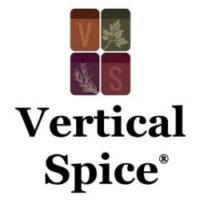 Industry: Kitchenware
Challenge:
Success: 94%+ Ad Completion Rate
Read More
Attracting The Right Candidate Starts With Strong Brand Visibility
Company:

Industry: Irrigation And Technology
Challenge:
Success: 348% Growth in New Users to Career Pages From 2020 to 2021
Read More
"You should be very proud of all the good results that came as a result of your work […] The copy elements of social media were the best performing areas we saw!"

Ivonne Flores
HR Manager
Crafting Compelling Content
Company:

Industry: Food & Beverage, Subscription
Challenge:
Success: 2X amount of time spent on blogs
Read More
NetElixir did a great job jump starting my blogging and increasing traffic with the keywords and content they implemented. The team really works with us to make sure they understand the business and what we would like to accomplish.
Jeannie Cho,
Crafted Taste