E-Commerce Marketplaces
We develop a winning strategy across marketplaces to grow your e-commerce presence.
Our intimate understanding of the customer journey and experience with running complex, omnichannel campaigns helps us quickly identify revenue opportunities and actionable product and consumer insights for your brand.
Our Results-Driven Approach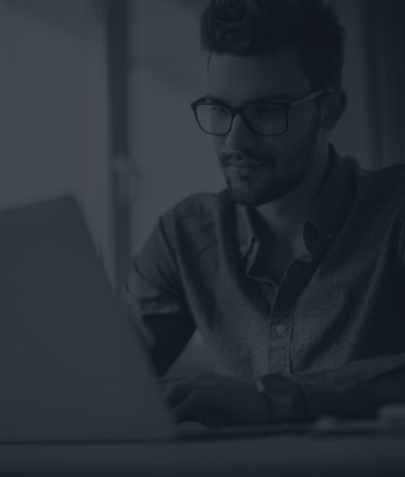 Strategic Framework for Marketplace Marketing
Our marketplace marketing framework has been built on our experience acquired over 10+ years of driving predictable and profitable results and gaining actionable insights into what works and what does not.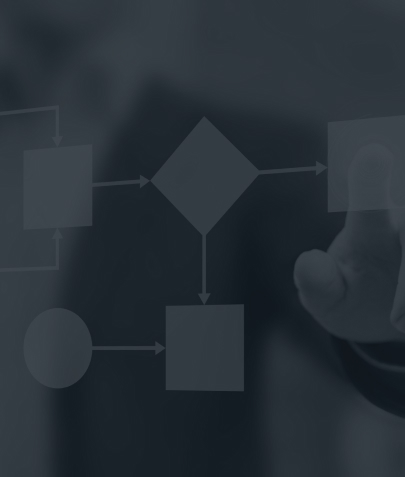 Robust Product Research and Analytics Technology
We are able to quickly and efficiently assess and tap into your product- and category-specific opportunities.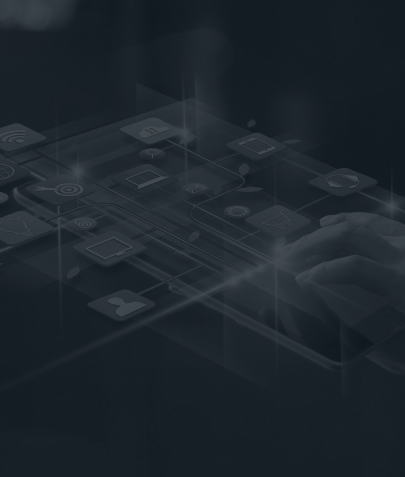 Elevate Your Brand Presence On Multiple Marketplaces
Full-service ad management on Amazon, Walmart, and Instacart.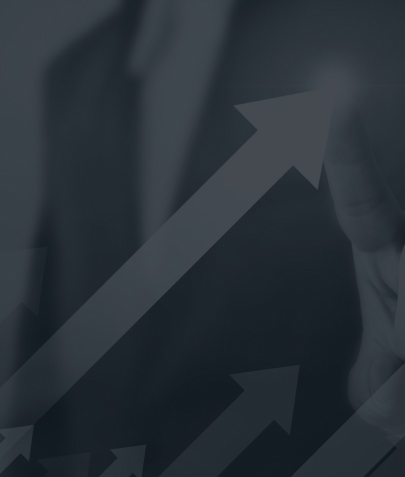 Amazon Creative Services for Vendors & Sellers
Our Creative Solutions work with the Amazon Account Management team to design and build your Amazon Store and enhanced brand content that converts.
10+ Years of Marketplace Experience
Clients located in 110+ countries
Delivering exceptional results since 2005
Our Premier Channel Partnerships