Analytics Solutions For
E-Commerce
Turn your e-commerce and customer data into a competitive advantage.
We help clients harness the complete power of Google Analytics to fuel your business's digital growth. Outperform your competitors and maximize your marketing performance with an enhanced understanding of your business's key customer insights and conversion drivers from NetElixir today.
New Feature
Conversion Rate Optimization
With NetElixir's CRO solution, you can improve the conversion rate of visitors to customers and increase your average order value! Our solution includes:
An understanding of your top-selling products, primary traffic sources, and more to help you better understand what makes your customers click.

A quick-hitting A/B test to start gathering customer preferences.

Set of visitor profiles to learn who comes to your website and why.

UX review with up to 12 proposed tests to improve your website experience.
Within one month, you'll have an extensive roadmap that outlines our testing initiatives and proposed hypotheses to better meet your customers' needs and expectations.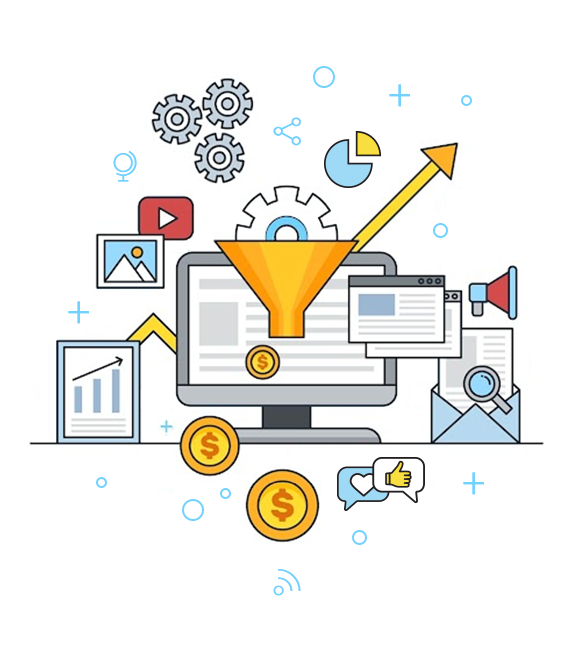 Get Actionable Insights Through Smart Analytics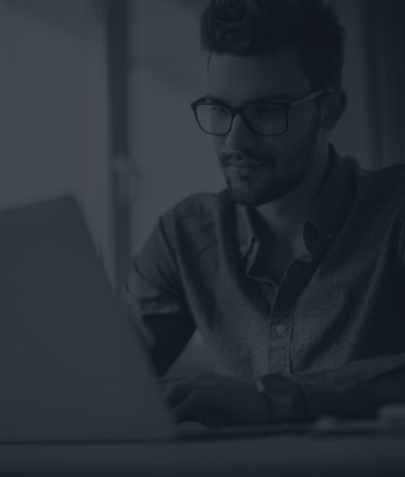 Analytics Setup & Configuration
Our array of analytics packages from standard to customized offer in-depth analysis and recommendations across key e-commerce features.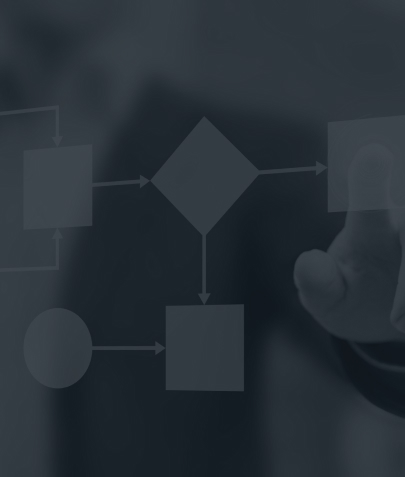 High-Impact Data Visualization & Dashboards
Uncover growth opportunities and expose areas of underperformance to generate actionable strategies to achieve your goals.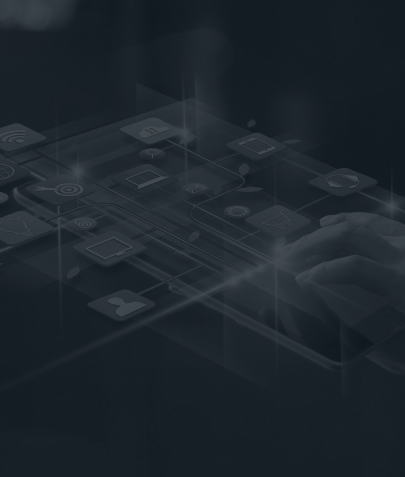 Data-Driven Decisions
Make better strategic and product decisions based on data and rigorous testing.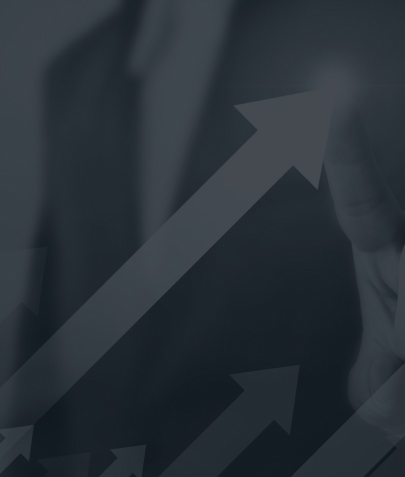 Custom Forecasting Models
Our fanatically analytical team of e-commerce experts builds forecasting models to help you better plan your four Ps marketing mix.
Featured Analytics Client
Success Stories
Growing Catalog Retailers In An Increasingly Digital World
Company: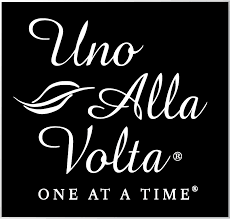 Industry: Fashion and Accessories
Challenge: As most buying happens through their catalog, Uno Alla Volta needed help boosting their e-commerce presence. The team had limited resources to measure digital success and was looking to accurately track their digital channels while growing critical e-commerce sales.
Success: +99% Revenue from Paid Media
Read More
Netelixir was a true partner and I knew I could rely on the team – UAV being a small team, this meant a lot to me knowing I could depend on them. Netelixir oversaw our paid channels and made innovative suggestions to drive sales and boost our requested product categories. The team is responsive and reliable!
Martina Honovich,
Digital Marketing Manager
Burger's Beef with ROI Resolved
Company: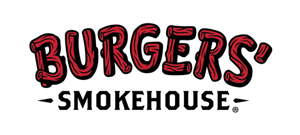 Industry: Food and Beverage
Challenge: Update an antiquated website and establish more rigorous conversion tracking to boost ROI and gather stronger historical data.
Success: +34% Orders
Read More
I like that it "feels small". I don't ever have an issue getting ahold of anyone in general.
Kelly Perrier,
VP of Marketing
Google Analytics, Adobe Analytics, and Coremetrics specialization

Clients located in 110+ countries
Delivering exceptional results since 2005
Analytics Product Guide
Make better strategic and product decisions based on data and testing. Learn more about how NetElixir helps you gain critical insights.
Our Premier Channel Partnerships