Culture
Driving exceptional outcomes for our clients
matters to us more than anything else
Mission
Our story began in a small apartment over 16 years ago when a tweet was just a sound that birds made and Yahoo was the world's biggest search engine.
Since then we have been driven by a simple yet powerful purpose - helping businesses succeed online.
We love learning about what makes your shoppers click. Our team has helped over 500 retail brands grow their digital presence and profitable revenues.
We are passionate about gaining a deeper insight into what makes customers engage with a brand. NetElixir is a certified Minority Business Enterprise through the National Minority Supplier Development Council and is a member of the NY & NJ Regional Affiliate. Our team takes great pride in our diverse culture and shares a passion for inclusiveness in maximizing our impact both internally and externally.
"We have been driven by a simple yet powerful purpose: Helping businesses succeed online."
Udayan Bose
CEO NetElixir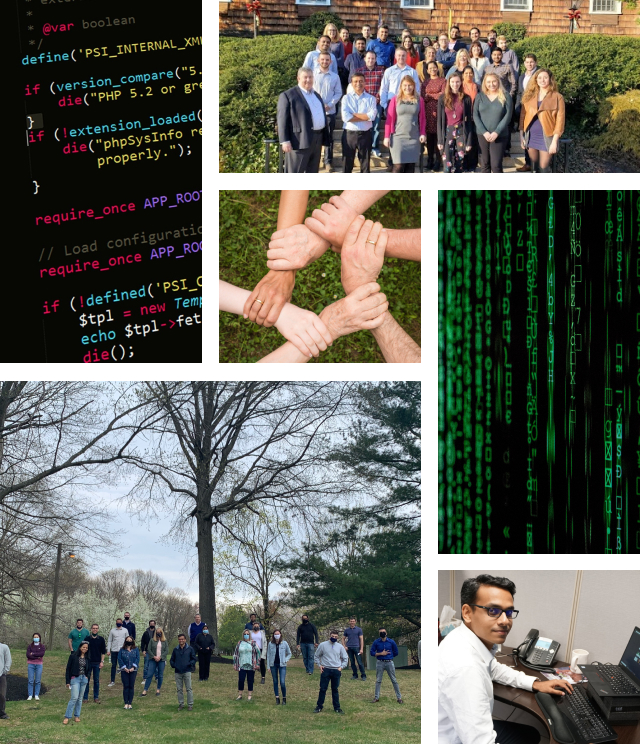 Core Values
Our core values have been the pillars of our organization:
Philosophy
Every business is unique.
Every business has the potential to grow.
As trusted partners of our clients' teams, we immerse ourselves in their businesses and unlock growth opportunities through a combination of strategic foresight and clinical execution.
Driving exceptional outcomes for our clients matters to us more than anything else. This includes establishing a stronger digital brand, acquiring a deeper understanding of their customers, and spurring exponential, profitable revenue growth.
Knowledge
Enablement
Empathy
Passion
Today's online shopper interacts with a myriad of touchpoints and channels on the way to making a purchase. By combining unparalleled retail intelligence with cutting-edge customer journey mapping technology, we help your brand put its best face forward in the moments that matter to your high-value shoppers.
Our team can begin by evaluating your site performance and customers' online shopping behavior to identify specific needs or gaps in strategy. From there, we provide solutions including paid search, organic search (SEO), social media, Amazon advertising, and Web Development to take advantage of opportunities for growth.