SEARCH MARKETING
REDEFINED.
Predictably win high-value customers with LXRInsights – our AI marketing platform for smarter Google and Meta advertising.
Want Significantly More Revenue At Your Same Ad Spend?
Join CEO & Founder, Udayan Bose, as he discusses the key metrics and insights from the most important shopping days of the year, spanning from Thanksgiving to Cyber Monday
We are innovators in finding happy. As digital marketers, we know connecting clients to high-value customers makes everyone happy. By using game-changing AI technology, alongside irreplaceable human insight, we've created happiness for over 18 years.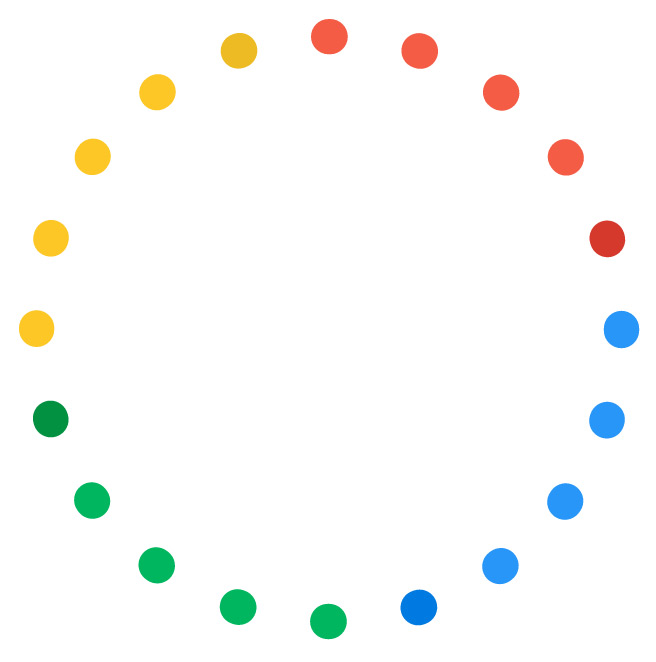 The Leadership Circle honors the changemakers of the industry who grow their business through agility, innovation, and sustained results. We are proud to be one of only 27 US agencies included.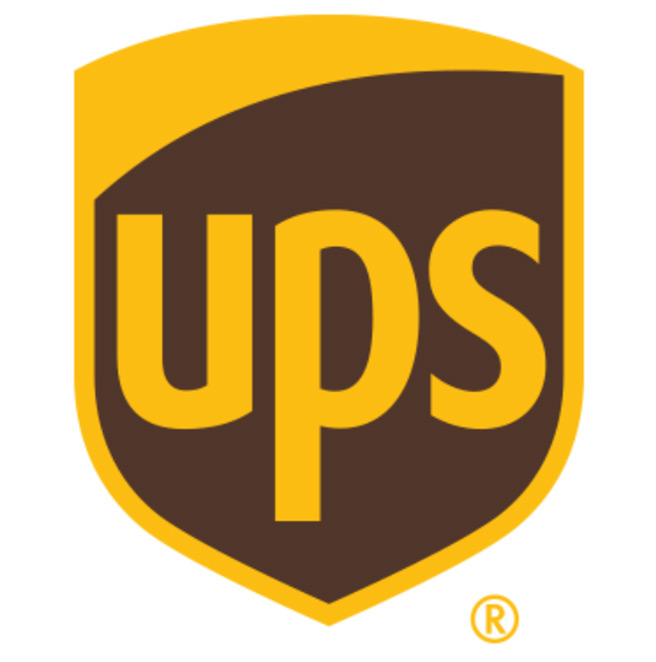 NetElixir has been a UPS Digital Connections Partner since 2014. Together, we create a win-win-win scenario for our clients to help level the digital marketing playing field.

Latest
Resources To
Redefine Your
Strategy
years as a UPS Digital Connections Partners
agencies (out of 10,000+ U.S. agencies) in Google's Agency Leadership Circle

We
love

cookies!
Let us show you how we can help.