What We Do
We are an integrated digital marketing firm that drives e-commerce growth and helps brands amplify their digital presence through our suite of web development, analytics, and digital marketing solutions.
Our proprietary customer intelligence platform enables our clients to identify, target, and win high-value customers across channels.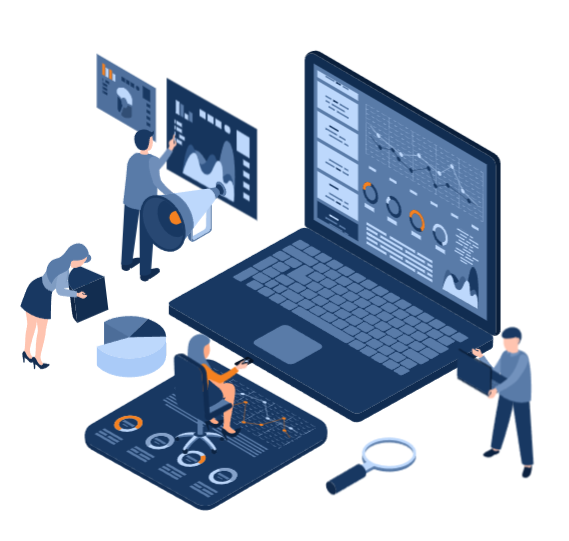 Featured Client Success Stories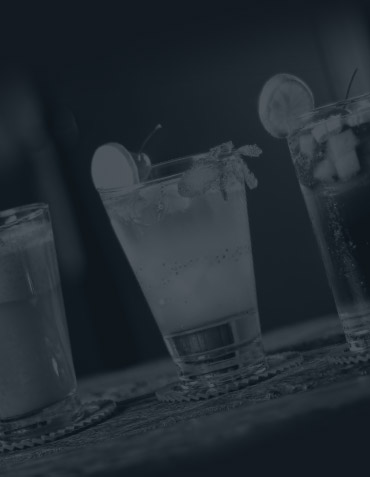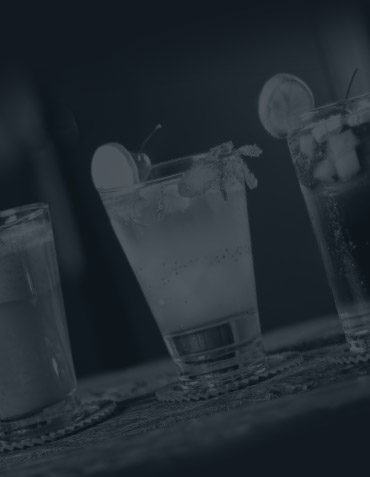 2X
amount of time spent on blogs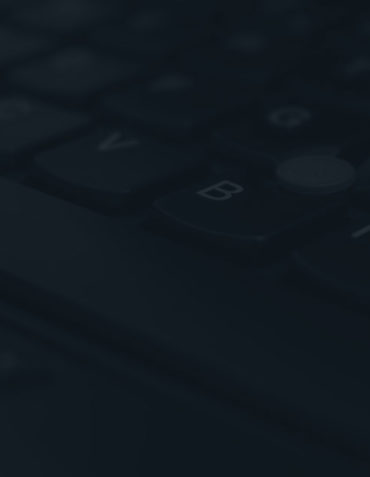 +1,347%
revenue over 10 years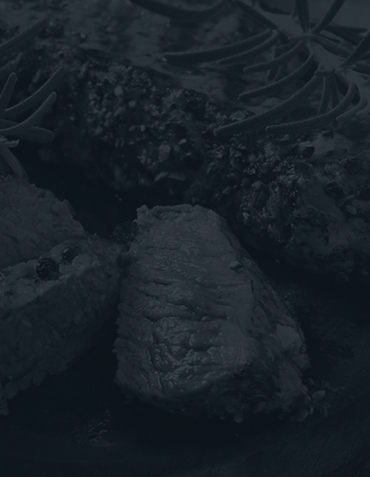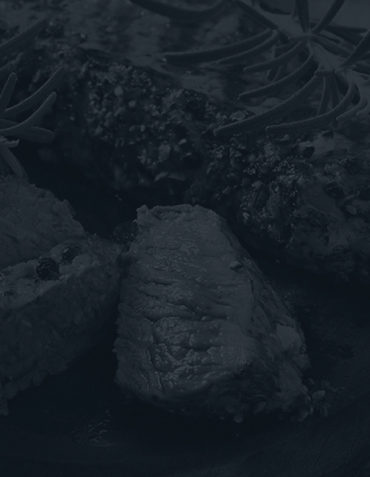 +102%
Revenue in 5 years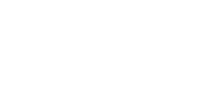 Paid Search
They Survived the Great Depression, And Now They Faced Google
View Case Study
Who We Are
NetElixir is an independent, digital marketing agency that partners with global brands to drive e-commerce growth. We started in 2005 with a simple, yet powerful vision - how can we help businesses succeed online? While that question is the driving force behind our organization, our core values have guided us since we started:
Respect everyone
Delight every customer
Champion diversity
Obsessive focus on quality
Our fanatically analytical team is composed of mathematicians, storytellers, technologists, and artists who are constantly researching and uncovering insights and trends to empower growth for your business.
Consumer Research and Trends
CEO Udayan Bose on The Brand Manual Podcast
"We have a responsibility as marketers to do the right thing and do it with a human touch."
Udayan shares more about how NetElixir strives to humanize digital marketing - and what we're doing outside the office to make an impact.
Exclusive E-book:
Preparing For The Cookieless World
Thriving in the cookieless world relies on active communication between partners, tech experts, and digital marketers as we navigate the changing digital landscape together. Download our guide to succeeding in the cookieless future today.
Award Winning Team!
We're excited to share that our Content Department took home Gold at the Hermes International Creative Awards!
At NetElixir, we continually deliver exceptional results for your brand. Our award-winning content team can elevate your brand experiences through a variety of solutions with blogs, on-page content, scriptwriting, memes and more!
Client Reviews
"I have had the pleasure of working very closely with our Account Managers on SEM, SEO, and many more digital marketing areas for my current place of employment. The extensive knowledge of our account manager is very refreshing. He's always willing to answer any and all questions we may have and not just answer, but educate. He takes the time to understand the nature of our business and how all areas of our marketing work together which really helps drive successful campaigns. I could say many more wonderful things about the team at Netelixir, but words wouldn't do justice because their actions and ability to produce results resonate so much louder."
"During our relationship, NetElixir has demonstrated great professionalism, consistent quality of work, excellent responsiveness to concerns and questions, and value as a business partner."
"The guidance and expertise NetElixir provides has helped us to exceed our sales and marketshare expectations. Through their sincere integrity, NetElixir has played an important role in transforming the overall atmosphere in our own offices. A trusted partnership such as this one holds much more value than can be measured in graphs and charts. I truly appreciate the relationships we've established over the years, and I look forward to a bright future working side by side with Patrick and Pranathi, and the rest of our NetElixir team."
"NetElixir has been an integral part of our marketing strategy. Their ability to provide a detailed analysis of what is working and what is not in addition to knowing they are actively adjusting to optimize for performance is a weight off of our shoulders. Bi-weekly meetings help to keep everyone from both of our teams on the same page. I highly recommend NetElixir."