Innovation keeps companies modern, nimble, and ahead of the competition. No one knows this better than Michele Peters, the Senior Manager of Global E-Commerce Marketing at UPS. For a company that's been operating for over 100 years, they know a thing or two about innovating to continually set a higher standard of delivery.
NetElixir asked Michele to speak on how she has been inspired and motivated to continually meet and exceed customer expectations with UPS. She notes that innovation is at the heart of creative ideas that bring goods and services people enjoy every single day to light.
Connect the dots with Michele Peters by reading more of her insights below.
NetElixir: What is a key driver of innovation that companies tend to overlook?
Michele: When inspiring innovation, companies tend to overlook the simple joys of having fun! More creative ideas are birthed from informal, relaxed, playful environments that allow individuals to stretch their imagination to uncover something new.
NetElixir: Companies are already beginning to prepare for future crises. What is one area they should focus on?
Michele: Trying to stay ahead of the game and prepare for the next big crisis is challenging. The best advice that I would offer is to know the voice of the customer, what are their needs and what are their wishes. And then, try to think about what have you learned from this pandemic, anticipate what we think the next pandemic will be, and connect that to the wishes of your customer. The first company that meets that need, that's the company that wins the business.
NetElixir: What is one example of innovation you've seen from companies during the pandemic that has impressed you?
Michele: The biggest area of innovation that I've seen from companies as a result of the pandemic is listening to their customers and sharing their stories. Companies that were able to quickly identify their customer needs and adjust operating models accordingly and share their personal stories yielded loyalty in organizational sustainability. Think about the restaurant industry when they needed customers and customers needed toilet paper — well, that was a match made in heaven, but one, we would never have predicted.
Connect the Dots with Michele Peters
Join NetElixir's virtual conference, Connecting the Dots: Driving Change Through Innovation, to learn more about Michele's role in delivering engaging and effective marketing campaign to a global audience.
Innovation Roundtable, live on 6/10 at 2 PM EST
Michele will be one of our panels at our Innovation Roundtable at Connecting the Dots: Driving Change Through Innovation. Michele will be joined by Aaron Zagha, the Chief Marketing Officer at Newton Baby, Lewis Broadnax, the Vice President of Global E-Commerce at Sazerac, and Christine Hunt, the Vice President of Brand Marketing at Lulus.com. 
This year's Innovation Roundtable features senior executives who will share their experience from the past year and the ways they have had to innovate for their organizations and customers. As the pandemic progressed, these executives were challenged to take the information and data they had at hand to connect the dots during uncertain times. Learn how they created innovation, how they promoted it to their customers, what they found to be their key differentiator, and most importantly — how they successfully competed in this growing market. Register now for Michele's live roundtable discussion.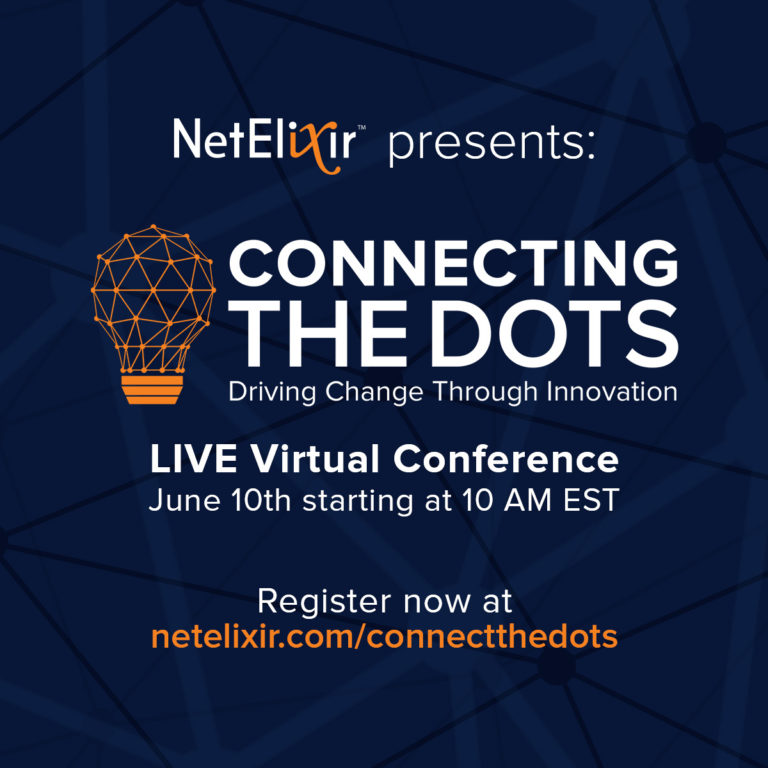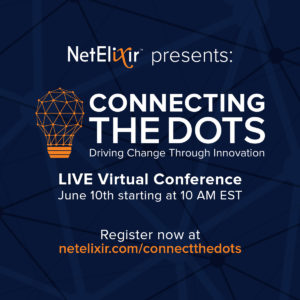 Read More
Meet Natalie Zmuda, the Head of Think With Google