E-commerce Strategy
Connect your e-commerce goals to results through our growth marketing plan.
We use the GOST framework to create a result-focused strategic plan for your digital marketing program. Having delivered predictable e-commerce revenue growth for over 500 leading brands over the last 18+ years, we know the importance of having a well-thought-out strategic plan in place. Our experts work with you to build a custom growth marketing plan that works.
Our Results-Driven Approach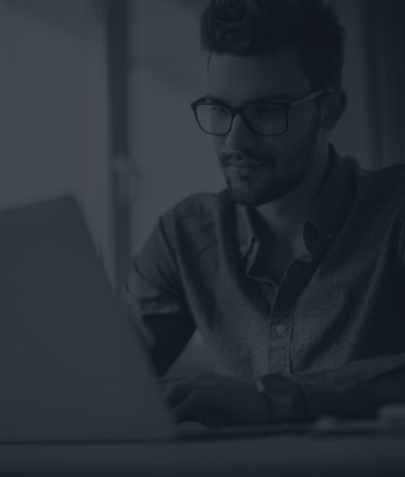 The GOST Framework
We apply the GOST framework to connect your growth goals with strategic initiatives and tactics so that the results follow.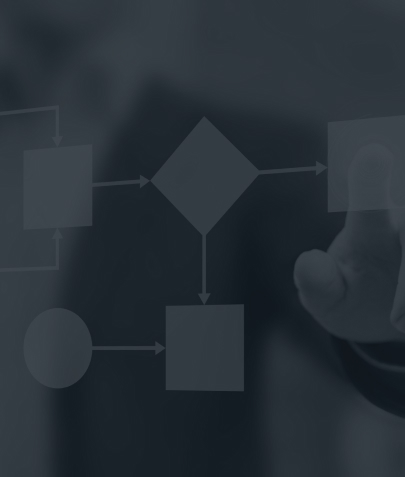 Extensive Experience Building Growth Marketing Plans
We have 18+ years of experience building and executing successful growth marketing plans for retail e-commerce and direct-to-consumer businesses.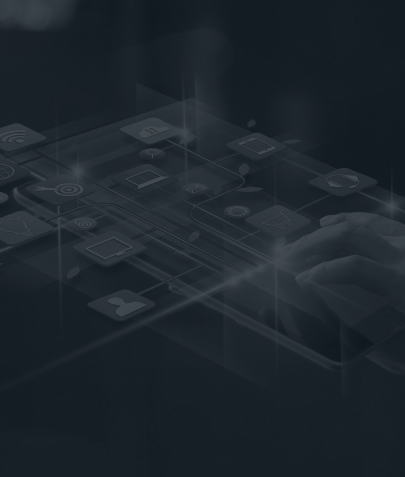 Powered by Data Insights
We have carefully analyzed campaign performance and consumer behavior data to identify the strategic initiatives as well as tactics that work best for each category.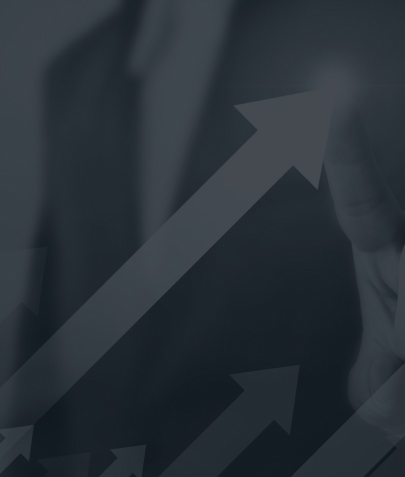 A Plan Backed by Expert Execution
Unlike most digital marketing strategy consulting firms, we don't simply walk away after creating the strategic plan. We execute it to drive results for your business.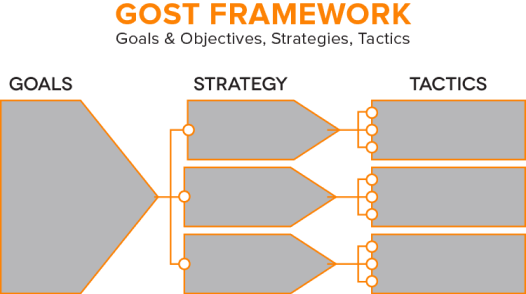 Backed by a keen understanding of retail, deeply analytical mindset, and intelligent proprietary technology
With over 7 million hours building, managing, optimizing, and scaling paid search campaigns, we've built a campaign management and optimization model that has consistently delivered predictable and profitable revenue growth for our clients.
Delivered predictable e-commerce growth for over 500 brands worldwide and counting
Clients located in 110+ countries
Delivering exceptional results since 2005
Our Premier Channel Partnerships