Social Media
Create lasting and engaging relationships with your customers.
We help brands tell compelling stories that engage audiences. Our social media efforts can be defined in one word — responsible. By combining a deep understanding of how consumers engage with your brand and data-driven insights across various social media channels, we help brands better understand and influence the behavior of their customers.
Our Approach for Creating Meaningful Brand Experiences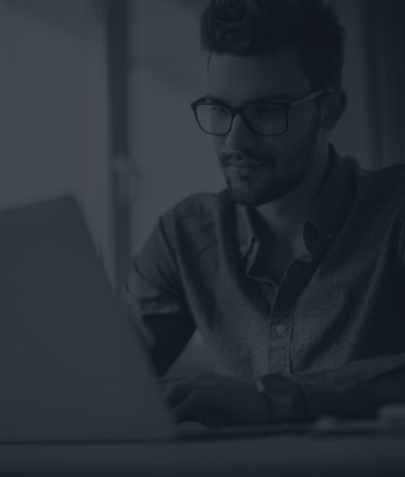 Proprietary Social Media Campaign Framework
Elevate your brand and win new customers by identifying, targeting, and engaging the right audiences across channels using our proven framework.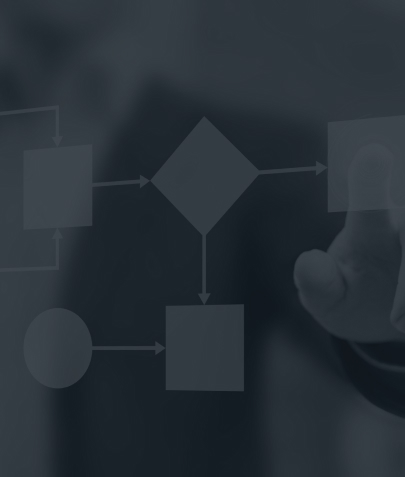 Channel-Specific Advertising Methods
Our team has invested over 500,000 hours planning, designing, building, executing, testing, and optimizing social media campaigns on Facebook/Instagram, Snapchat, TikTok, and Pinterest.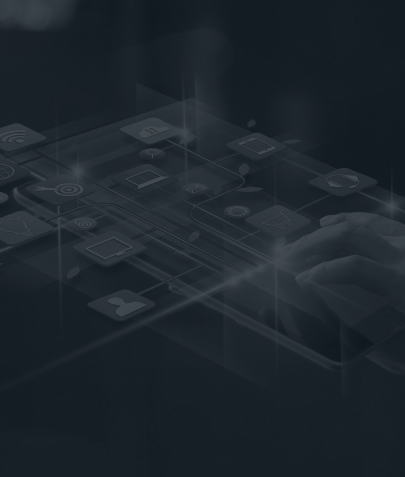 Creative Excellence
Our creative team designs, develops, and continually tests channel-specific content that inspires likes and shares.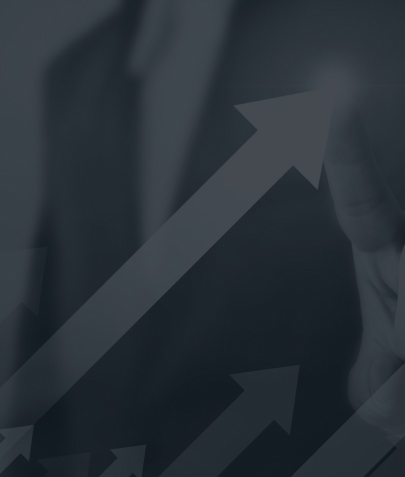 Storytelling Through Organic Social Media
Develop an authentic brand voice across social channels, including YouTube, to strengthen consumer sentiment and engagement.
Featured Social Media Client
Success Stories
A Tactical Plan For An Emerging Military Apparel E-Commerce Brand
Company: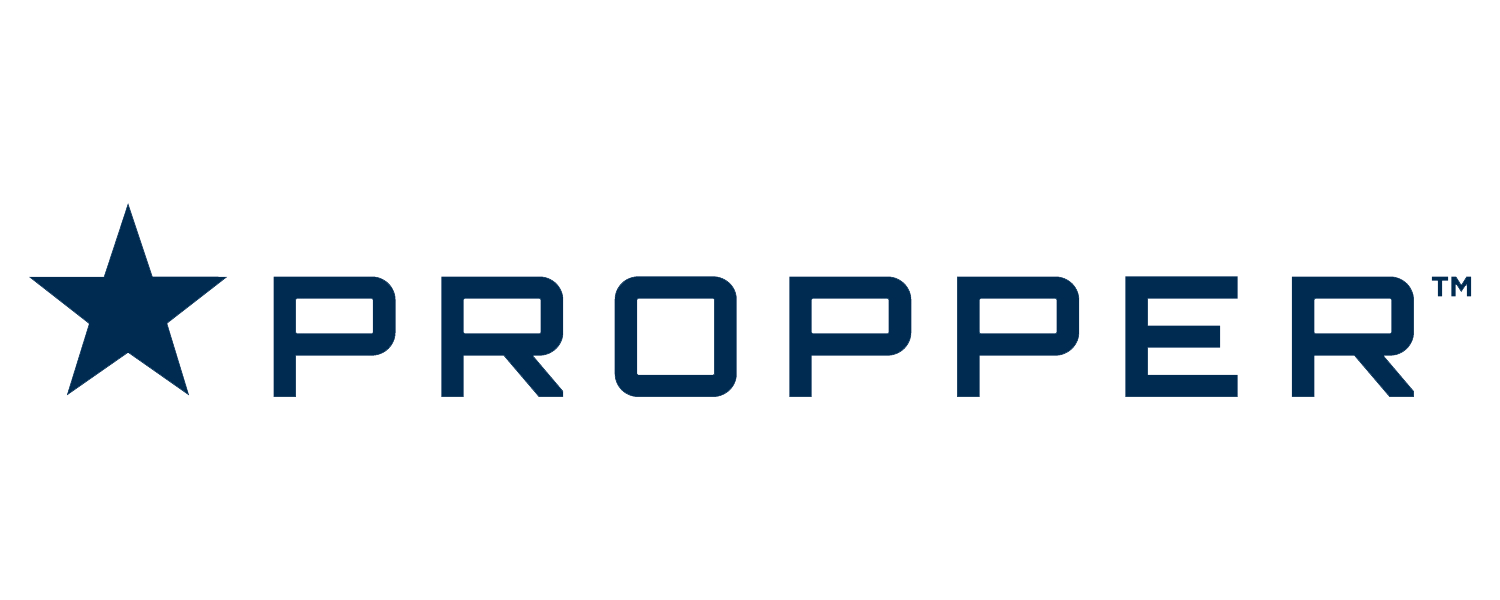 Industry: Specialty Apparel
Challenge: Propper was looking to aggressively grow across their e-commerce site. They needed a trusted partner to help them update their paid media presence, help them grow their market share, and let interested buyers know they could purchase directly from them.
Success: +175% CTD improvement on non-brand search
Read More
Leveraging Cross-Channel Data For Strong Results
Company: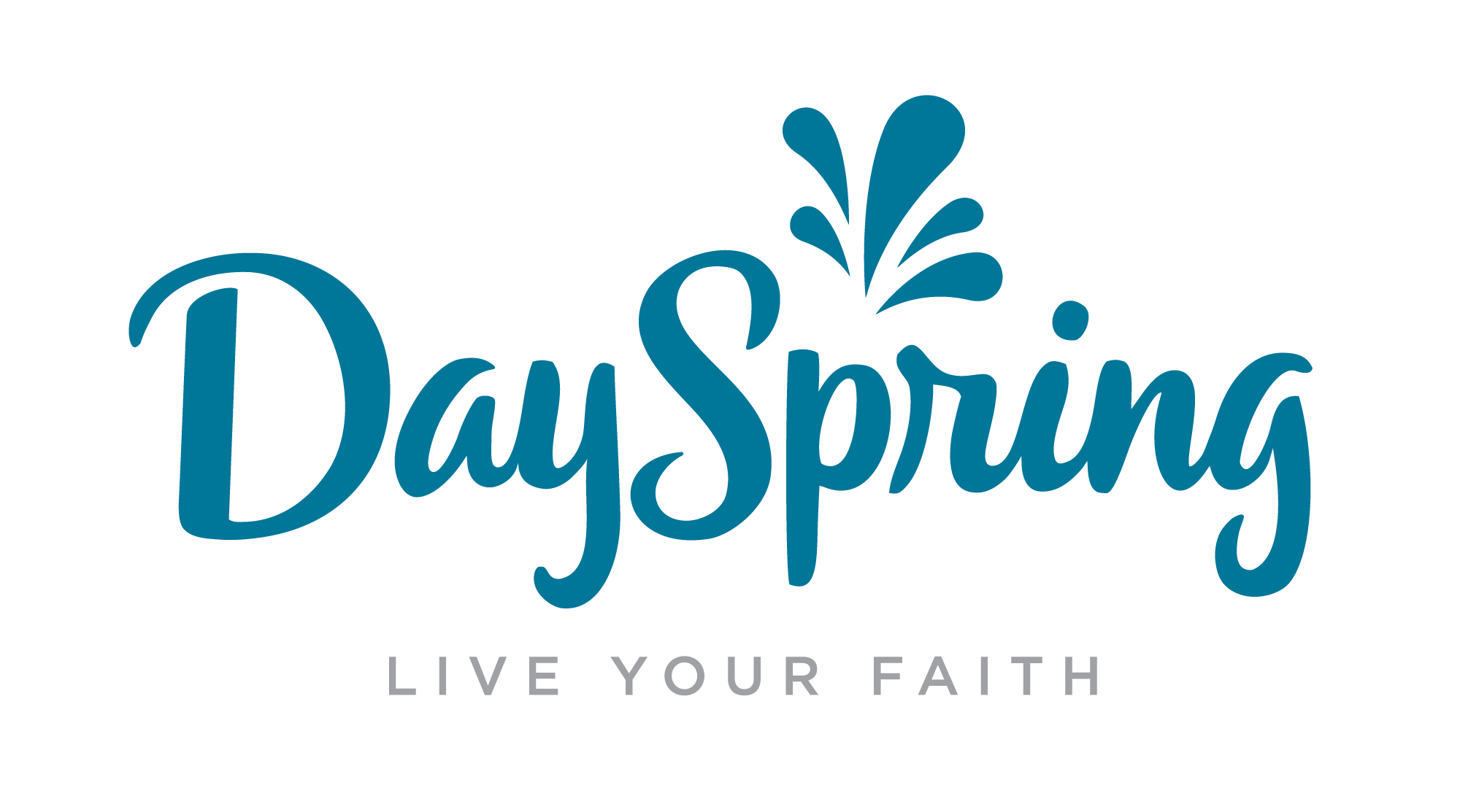 Industry: Gifting
Challenge: During the COVID-19 pandemic in 2020, many retailers faced sales challenges due to decreased foot traffic to brick-and-mortar stores. E-commerce became more important than ever, and DaySpring needed a way to boost their efforts and reach the right customers. In addition, the company historically saw a seasonal slowdown in Q3, and 2020 was no different — sitewide revenue declined by 14% versus Q2. Going into the peak holiday season, DaySpring knew they needed to take action.
Success: +61% YoY revenue from Paid Media
Read More
Over 500,000 hours developing social media campaigns
Clients located in 110+ countries
Delivering exceptional results since 2005
Social Media Product Guide
As one of the fastest-growing and most influential B2C digital marketing channels, paid social is a potential gold mine for retailers who can capitalize on it. Learn more about how NetElixir's social media solutions leverage unparalleled reach and precision targeting.
Guide to Organic Social Media
Complement your paid social media strategy through a strong organic foundation by getting started with these 10 best practices.
Social Media Consumer Trends & Resources
Learn more through our collection of insights and research.
You should advertise on Facebook for its large user base, affordability, and exceptional ad targeting options. Currently, Facebook has 1.18 billion daily active users—that's 1.18 billion potential customers. To reach the right individual likely to convert, Facebook uses its sophisticated ad targeting tools that allow you to target a specific person using Facebook's over 850 targeting options. With Facebook targeting, you can serve ads to people according to demographics, connections, interests, custom audiences, and behaviors.
Unlike traditional advertising such as radio, TV, billboard, direct mail, and print advertising, Facebook advertising lets you target your ideal audience anytime, anywhere, in any country, and on any device. You can target an audience according to their demographics, connections, interests, custom audiences, and behaviors. You can serve them ads on their desktops or their phones. You can serve them ads on certain mobile apps that are part of Facebook's Audience Network. Additionally, with Facebook advertising, you have full control of your budget. Want to spend $10 per day? You can. Want to spend $100 a day? You can do that too.
This is such a great question – we're getting away from the specifics of Facebook advertising and getting closer to overall business growth decisions. Google Ads tends to have a higher CPA and a higher CVR because there's greater intent. People are literally searching for what they want on Google; Facebook is more a means for connecting with friends/family and entertainment. If you're already running successful Google ads, keep doing it. But test Facebook ads as well if you have the time. You may be able to get cheaper conversions on Facebook, and that's always a good thing.
We recommend a 70:30 split (Remarketing: Prospecting) to start. This is something that advertisers need to adjust as data comes in.
Yes, we always recommend running ads specific to the finer nuances of each platform. Instagram ads should be developed with a mobile-first approach with an inherent focus on stories.
Yes, we can repurpose the google feed for Facebook dynamic product ads. Additionally, we can pass a custom variable to build custom product sets for ads.
Our Premier Channel Partnerships