Social Media Marketing
for E-Commerce
Create lasting and engaging relationships with your customers.
We help brands tell compelling stories that engage audiences. Our social media efforts can be defined in one word — responsible. By combining a deep understanding of how consumers engage with your brand and data-driven insights across various social media channels, we help brands better understand and influence the behavior of their customers.
Our Approach for Creating Meaningful Brand Experiences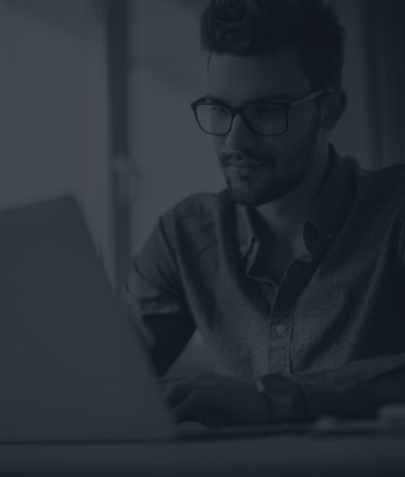 Proprietary Social Media Campaign Framework
Elevate your brand and win new customers by identifying, targeting, and engaging the right audiences across channels using our proven framework.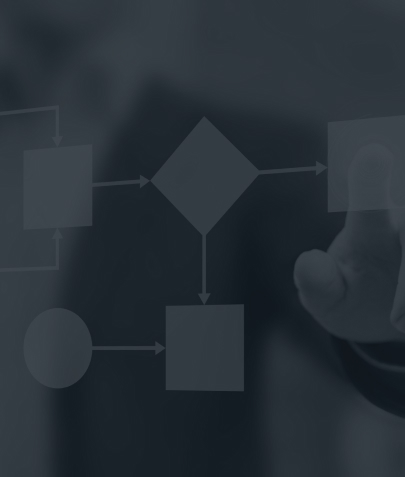 Channel-Specific Advertising Methods
Our team has invested over 500,000 hours planning, designing, building, executing, testing, and optimizing social media campaigns on Facebook/Instagram, Snapchat, TikTok, and Pinterest.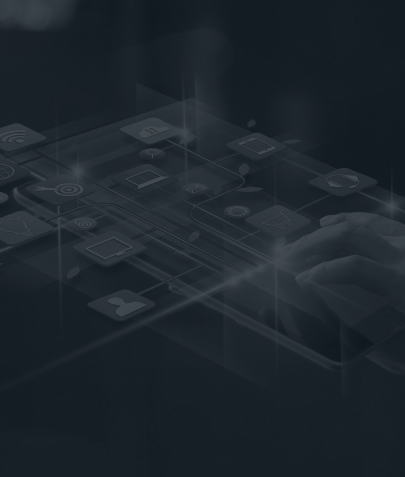 Creative Excellence
Our creative team designs, develops, and continually tests channel-specific content that inspires likes and shares.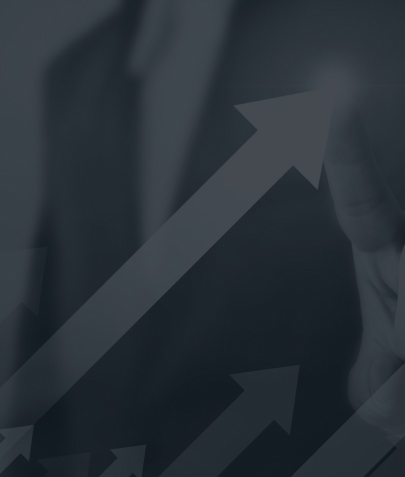 Storytelling Through Organic Social Media
Develop an authentic brand voice across social channels, including YouTube, to strengthen consumer sentiment and engagement.
Featured Social Media Client
Success Stories
Attracting The Right Candidate Starts With Strong Brand Visibility
Company:

Industry: Irrigation And Technology
Challenge:
Success: 348% Growth in New Users to Career Pages From 2020 to 2021
Read More
"You should be very proud of all the good results that came as a result of your work […] The copy elements of social media were the best performing areas we saw!"

Ivonne Flores
HR Manager
A Tactical Plan For An Emerging Military Apparel E-Commerce Brand
Company: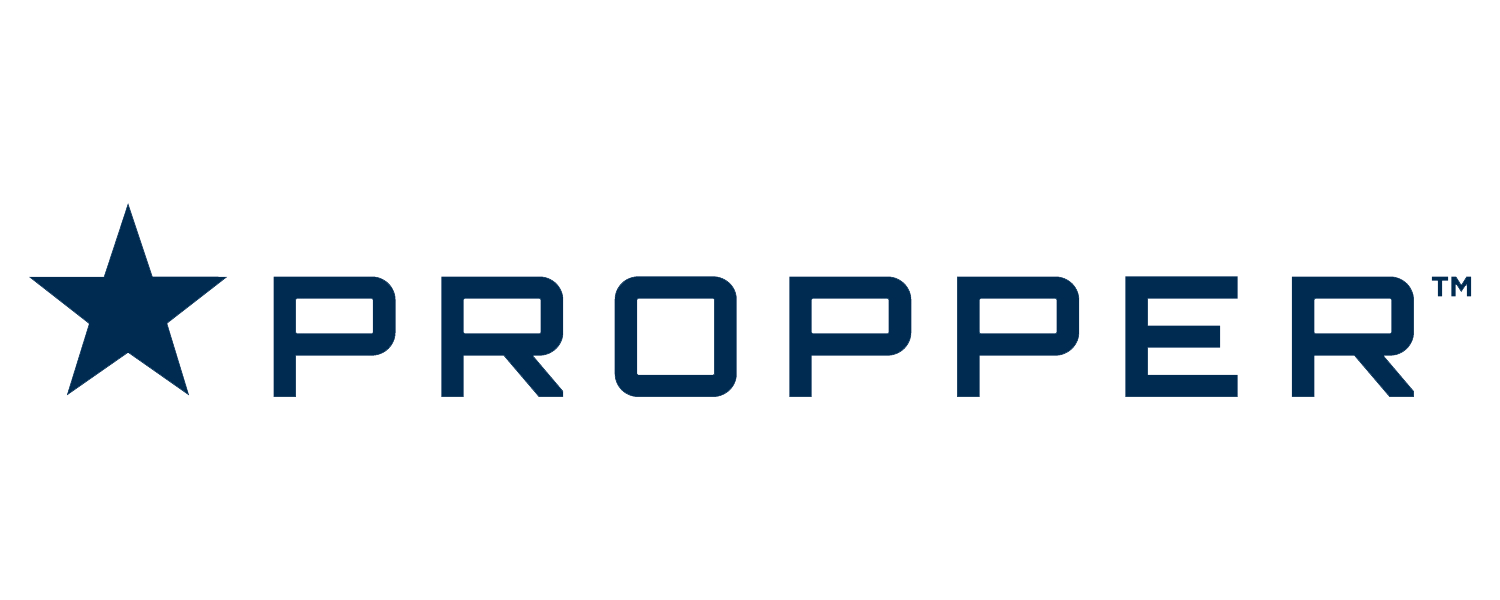 Industry: Specialty Apparel
Challenge: Propper was looking to aggressively grow across their e-commerce site. They needed a trusted partner to help them update their paid media presence, help them grow their market share, and let interested buyers know they could purchase directly from them.
Success: +175% CTD improvement on non-brand search
Read More
Over 500,000 hours developing social media campaigns
Clients located in 110+ countries
Delivering exceptional results since 2005
Social Media Product Guide
As one of the fastest-growing and most influential B2C digital marketing channels, paid social is a potential gold mine for retailers who can capitalize on it. Learn more about how NetElixir's social media solutions leverage unparalleled reach and precision targeting.
Guide to Organic Social Media
Complement your paid social media strategy through a strong organic foundation by getting started with these 10 best practices.
Social Media Consumer Trends & Resources
Learn more through our collection of insights and research.
Our Premier Channel Partnerships