Paid Search for E-commerce
Your Roadmap to eCommerce success through
data-driven models & innovative execution
Backed by a keen understanding of retail, deeply analytical mindset, and intelligent proprietary technology. With over 7 million hours in building, managing, optimizing, and scaling paid search campaigns, we've built a campaign management and optimization model to consistently deliver predictable and profitable e-commerce growth.
Our Results-Driven Approach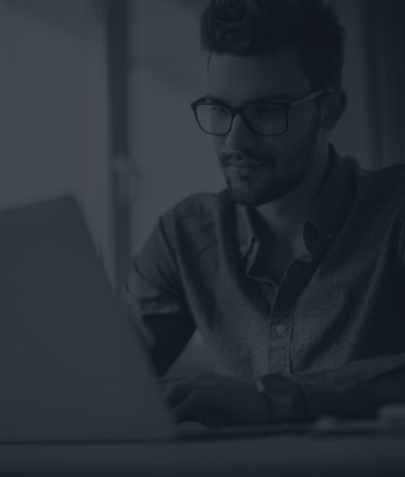 Customer Intelligence Platform
Using our proprietary platform LXRInsights, we identify, target, and win new high-value customers who spend 3-5x more with you than the average customer.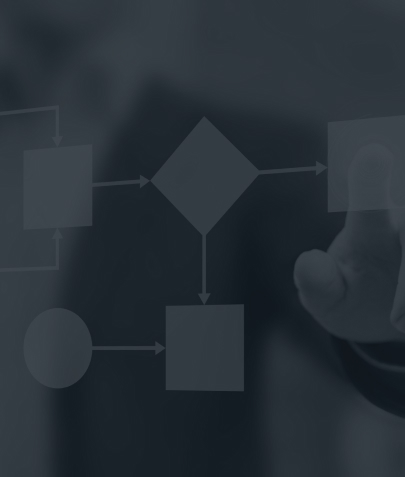 Growth Marketing Model
Connect your unique business goals with reliable paid search outcomes through a set of powerful strategy initiatives and pinpointed tactics.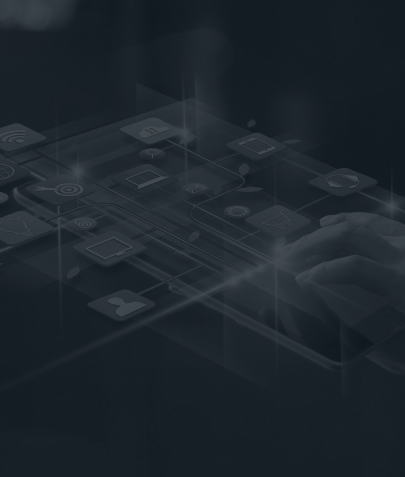 Test, Learn, and Grow Framework
Employ rapid testing and apply real-time insights to never miss a growth opportunity.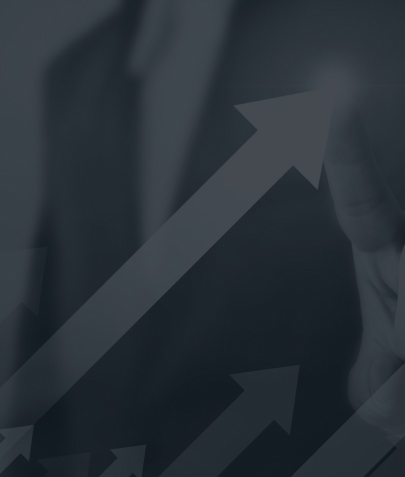 International Search Marketing
Over 13 years of building, operating, and scaling profitable search marketing campaigns in 110+ countries.
Featured Paid Search Client
Success Stories
Crafting Compelling Content
Company:

Industry: Food & Beverage, Subscription
Challenge:
Success: 2X amount of time spent on blogs
Read More
NetElixir did a great job jump starting my blogging and increasing traffic with the keywords and content they implemented. The team really works with us to make sure they understand the business and what we would like to accomplish.
Jeannie Cho,
Crafted Taste
A Tactical Plan For An Emerging Military Apparel E-Commerce Brand
Company: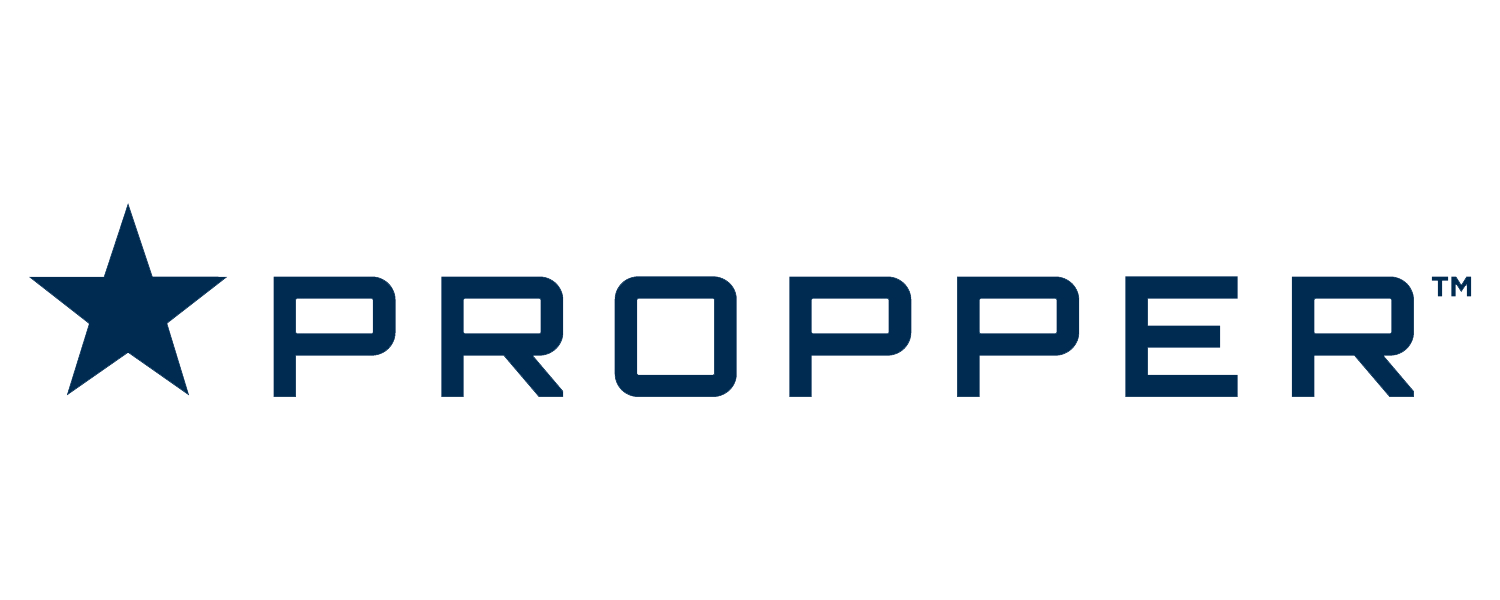 Industry: Specialty Apparel
Challenge: Propper was looking to aggressively grow across their e-commerce site. They needed a trusted partner to help them update their paid media presence, help them grow their market share, and let interested buyers know they could purchase directly from them.
Success: +175% CTR improvement on non-brand search
Read More
Over $400 MM in Paid Search
Management
Clients located in
110+ countries
Delivering exceptional results
since 2005
FACES: Humanize Every Click
Understand how online shopping behavior evolved throughout the course of 2020 for ten retail categories with NetElixir's primary consumer insights report.
Our Premier Channel Partnerships