Paid Search
Your Roadmap to eCommerce success through
data-driven models & innovative execution
Backed by a keen understanding of retail, deeply analytical mindset, and intelligent proprietary technology. With over 7 million hours in building, managing, optimizing, and scaling paid search campaigns, we've built a campaign management and optimization model to consistently deliver predictable and profitable e-commerce growth.
Our Results-Driven Approach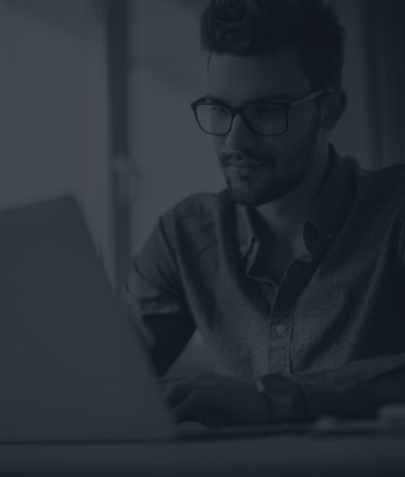 Customer Intelligence Platform
Using our proprietary platform LXRInsights, we identify, target, and win new high-value customers who spend 3-5x more with you than the average customer.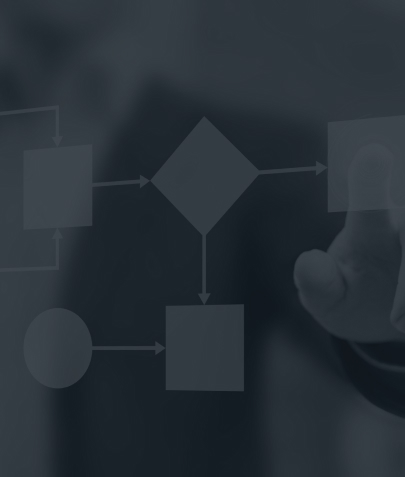 Growth Marketing Model
Connect your unique business goals with reliable paid search outcomes through a set of powerful strategy initiatives and pinpointed tactics.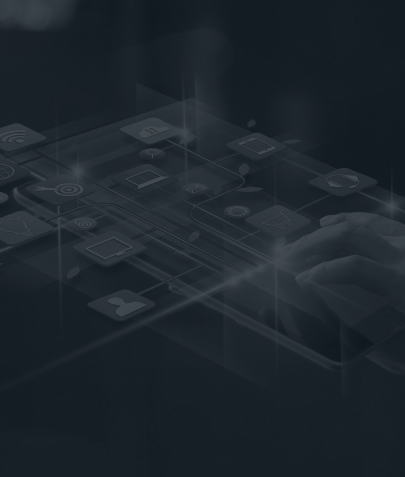 Test, Learn, and Grow Framework
Employ rapid testing and apply real-time insights to never miss a growth opportunity.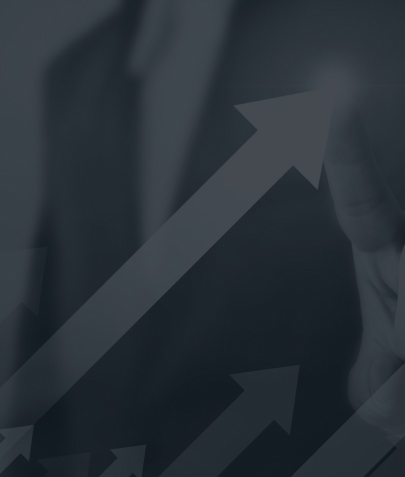 International Search Marketing
Over 13 years of building, operating, and scaling profitable search marketing campaigns in 110+ countries.
Featured Paid Search Client
Success Stories
A Tactical Plan For An Emerging Military Apparel E-Commerce Brand
Company: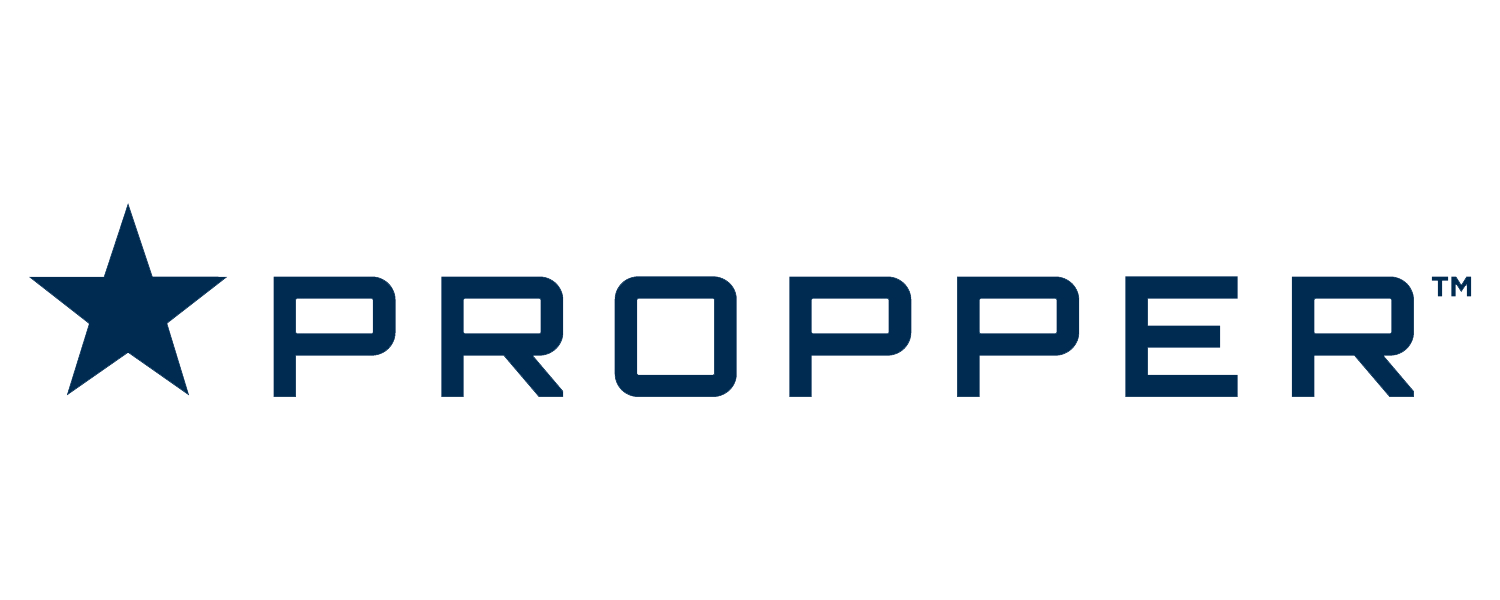 Industry: Specialty Apparel
Challenge: Propper was looking to aggressively grow across their e-commerce site. They needed a trusted partner to help them update their paid media presence, help them grow their market share, and let interested buyers know they could purchase directly from them.
Success: +175% CTD improvement on non-brand search
Read More
Leveraging Cross-Channel Data For Strong Results
Company: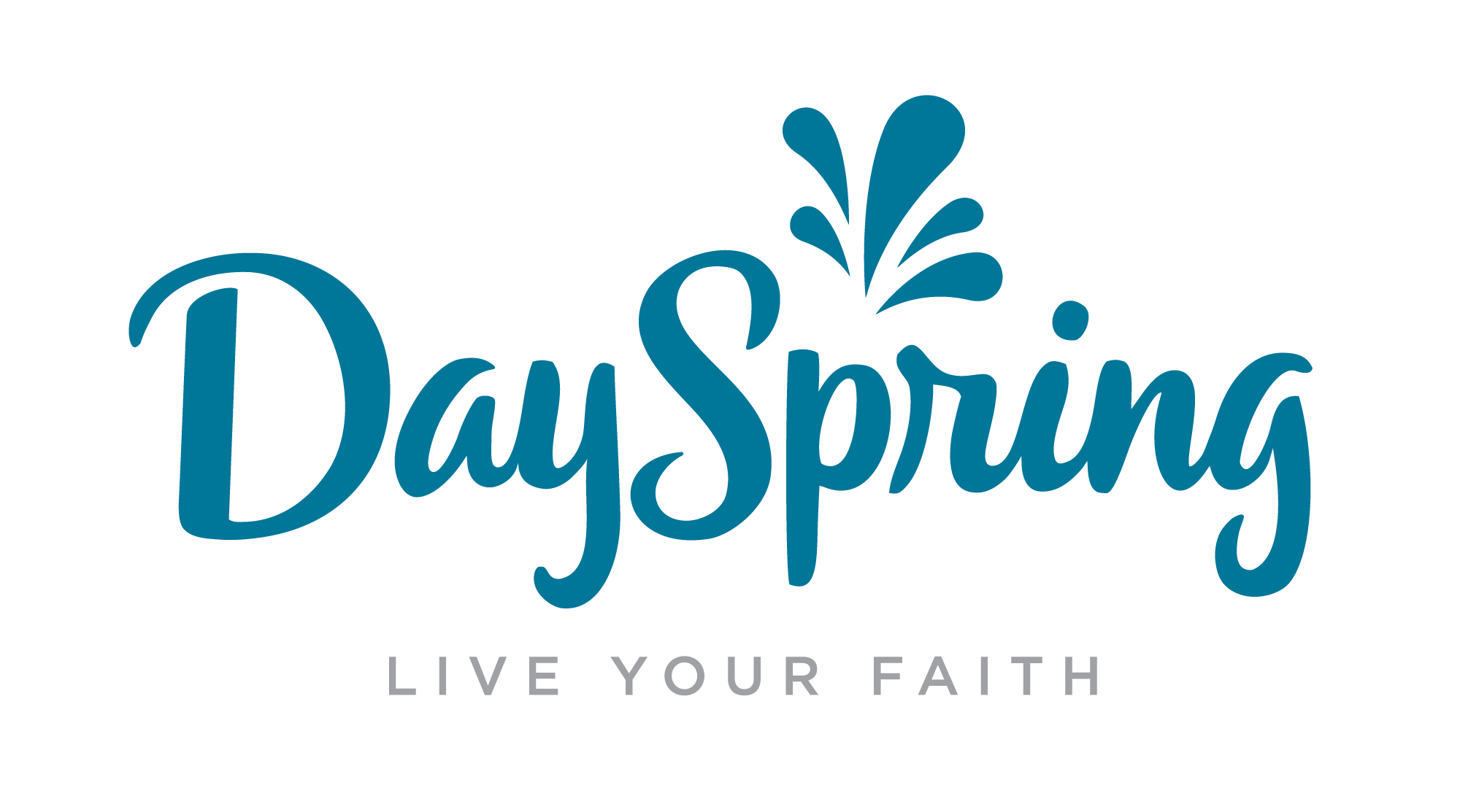 Industry: Gifting
Challenge: During the COVID-19 pandemic in 2020, many retailers faced sales challenges due to decreased foot traffic to brick-and-mortar stores. E-commerce became more important than ever, and DaySpring needed a way to boost their efforts and reach the right customers. In addition, the company historically saw a seasonal slowdown in Q3, and 2020 was no different — sitewide revenue declined by 14% versus Q2. Going into the peak holiday season, DaySpring knew they needed to take action.
Success: +61% YoY revenue from Paid Media
Read More
Over $400 MM in Paid Search
Management
Clients located in
110+ countries
Delivering exceptional results
since 2005
FACES: Humanize Every Click
Understand how online shopping behavior evolved throughout the course of 2020 for ten retail categories with NetElixir's primary consumer insights report.
Our Premier Channel Partnerships