Consumer Trends & Research
Decode what makes your customers click to better guide your marketing investments and business decisions.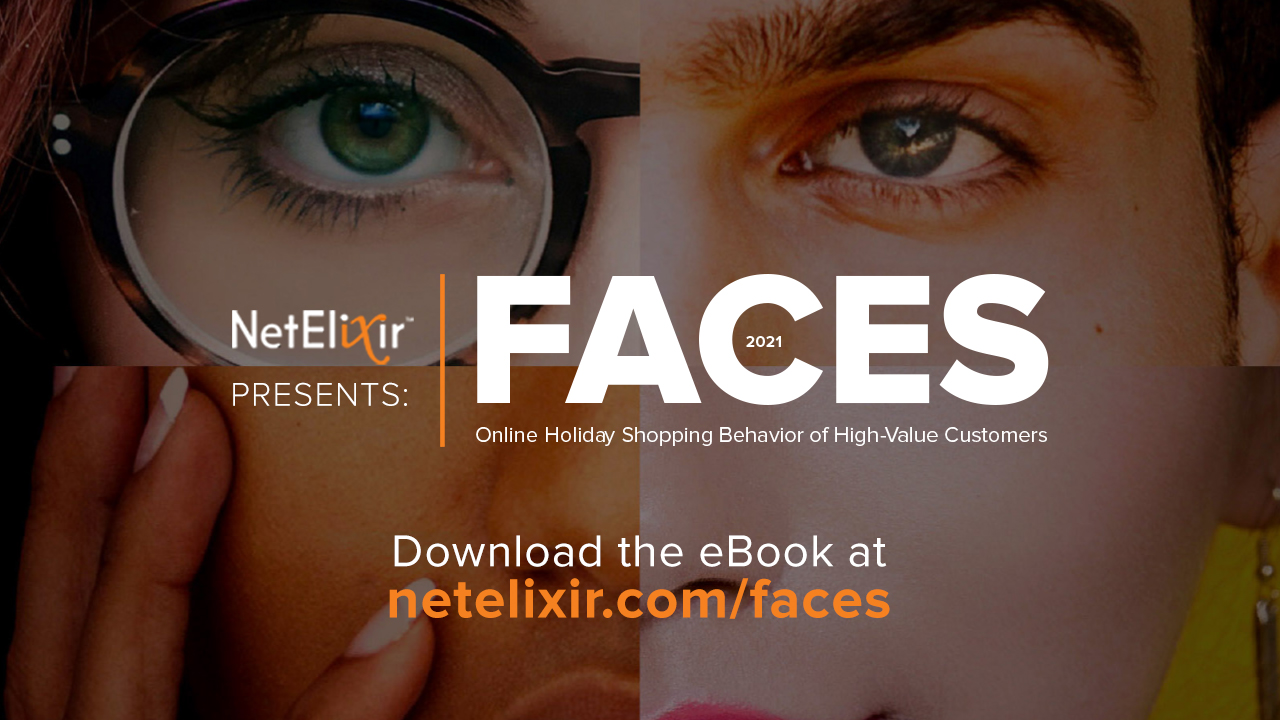 FACES: Online Holiday Shopping Behavior of High-Value Customers
The pandemic accelerated digital transformation and brought many shoppers online for the first time in their lives. These new-to-online shoppers displayed unique online shopping behaviors and provided a brand-new market for e-commerce retailers that cannot be ignored or overlooked. In this exclusive report, you will increase your understanding of your high-value customers and help guide your marketing and business decisions.
Download E-Book