Consumer Trends & Research
Decode what makes your customers click to better guide your marketing investments and business decisions.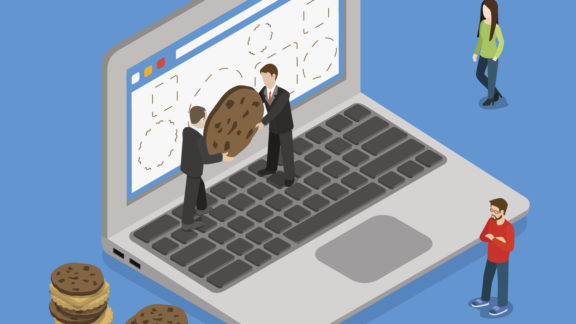 Preparing for a Cookieless World
With the loss of third-party cookies, the standard methods of collecting, distributing, and using customer data will change, as will the means of how effective marketing campaigns are personalized and created. By sticking to the tenets of data-driven insights, careful analysis, and continuous innovation, we can continue to provide customers with rewarding and engaging experiences that further brand goals while maintaining customer's privacy. Thriving in the cookieless world relies on active communication between partners, tech experts, and digital marketers as we navigate the changing digital landscape together.
DOWNLOAD EBOOK