Careers
Grow your career, challenge yourself,
work with friendly colleagues, and make
magic happen for retailers around the world.
Why You'll Love Working With Us
Our team members enjoy plenty of opportunities for professional and personal fulfillment. NetElixir is a place where you can always learn something new, embrace challenges that help you grow, and have fun with colleagues.
Professional certifications and exclusive training sessions with premier industry partners like Google, Microsoft, Facebook, and Amazon
Personal projects and initiatives that allow you to think and act as an entrepreneur Weekly "Learning Tuesdays" where employees share new discoveries and developments within their field
Company wellness programs, including free access to an on-site gym Annual summer picnic for employees, friends, and family International culture days to celebrate and explore our diverse backgrounds
The NetElixir Way
Since the beginning, we've been guided by our organizational values of respect, customer delight, equal opportunity for all, and an obsession with quality. While these values influence everything we do, our dedication to helping businesses succeed online drives us forward.
We believe a diverse team is a strong team. When different backgrounds and perspectives come together, truly unique insights, innovative solutions, and extraordinary levels of success are possible. "Fanatically analytical" comes in many varieties. We're proud to be a team of analysts, creatives, engineers, communicators, and other types of talents. Every voice has an important place in the conversation, and we consider it our responsibility to not only listen to those voices, but learn from them and act on what they tell us.
ELITE Career Immersion
Recent college graduates can jumpstart their careers in digital marketing by joining our ELITE Digital Marketing Career Immersion. This unique opportunity focuses on building future-forward career paths at the intersection of business, marketing, client relations, and technology where you will get a 360-degree exposure to the world of digital marketing.
Embark on your career journey with NetElixir, the only NJ-based agency that is part of the Google Agency Leadership Circle. Our career immersion exposes you to rigorous training and job rotations across our various departments and specialties to help you build a foundational understanding of the exciting world of digital marketing!
Express your interest by writing to elite@netelixir.com
Emerging
Leaders
Intensive
Training
Engagement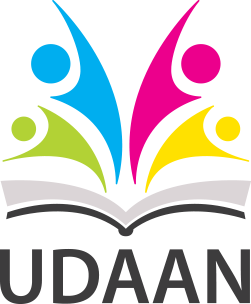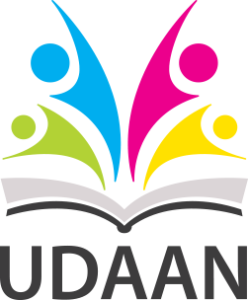 Giving Back
NetElixir is dedicated to being a positive force in our community and world. Our employees distinguish themselves by contributing their time, energy, and talents to helping others.
Udaan Flight Foundation: NetElixir's in-house nonprofit organization empowers young girls in rural India with educational opportunities and resources to achieve their dreams
Upcoming opportunities for community service and charity work in our hometown of Princeton, NJ and surrounding areas
Our mission is to help retail businesses succeed online, and a friendly, talented group of people is how we achieve it. We're always looking to enrich our team with enthusiastic digital marketers who love working with and learning from each other.
Want to be part of our fanatically analytical team?
See our current job opportunities or send your resume to careers@netelixir.com.