Design for E-Commerce
Our goal is to create moments that drive meaningful engagements & growth.
We are insights-driven, world-class designers with branding expertise & a deep understanding of online consumer behavior, who will act as an extension of your team to replicate your current style and continue to evolve your message and connect with your customers.
We use the V.A.S.T. Methodology: Our proprietary process balances a brand's voice, audience/customer insights, telling a compelling story and testing fresh ideas.
Our Results-Driven Approach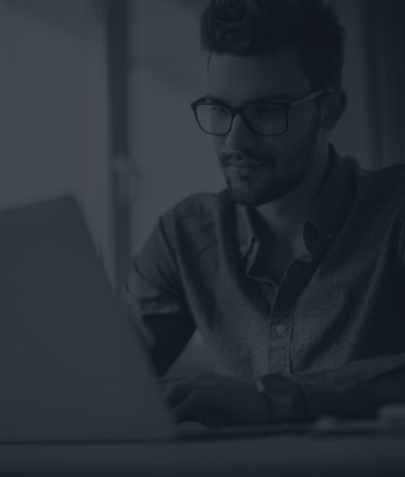 Brand Custodianship
Championing, safeguarding, and amplifying your brand at every touchpoint to create consistently memorable customer experiences.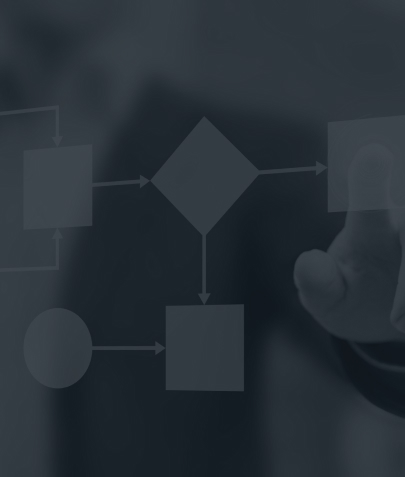 Time-Tested Creative Development Process
We have built a set of robust design-development-execution processes that limit the time between conceptualization to deployment while offering flexibility for rapid A/B testing.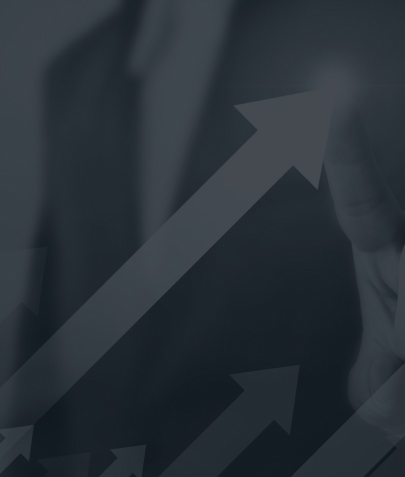 Senior Design Support
With 20+ years background in brand building and design, our expert team ensures cross-channel consistency for a holistic brand experience.