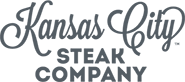 What We Do
We are an integrated digital marketing firm that drives e-commerce growth and helps brands amplify their digital presence through our suite of web development, analytics, and digital marketing solutions.
Our proprietary customer intelligence platform enables our clients to identify, target, and win high-value customers across channels.
Featured Client Success Stories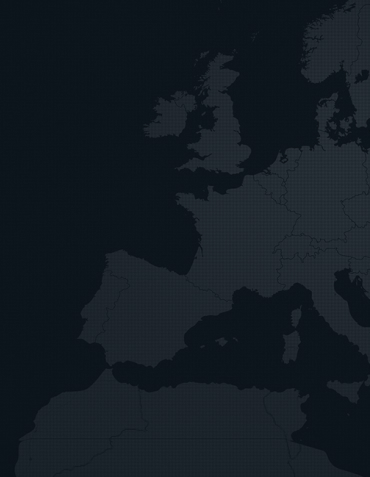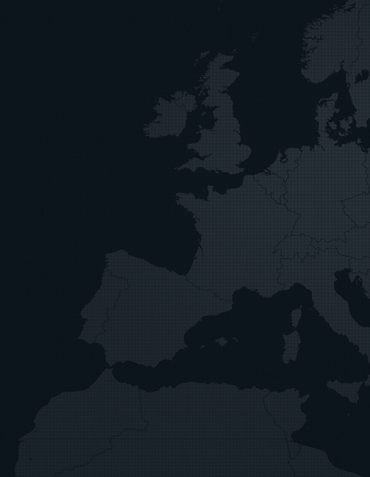 +85%
Units Sold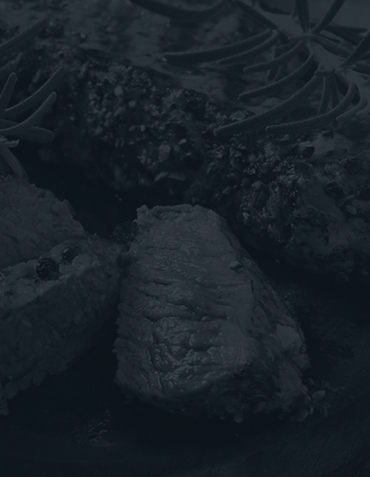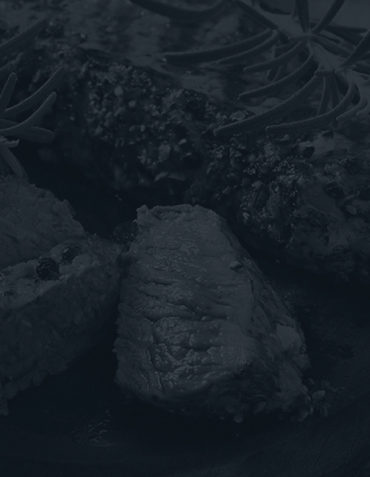 +102%
Revenue in 5 years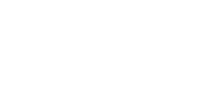 Paid Search
They Survived the Great Depression, And Now They Faced Google
View Case Study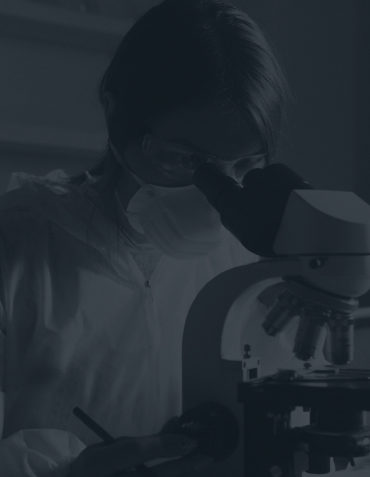 +14%
Growth in paid search revenue at a 19% lower spend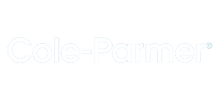 Paid Search, Amazon, SEO
Harnessing the Power of Customer Data to Make B2B Search Marketing Work
View Case Study
Who We Are
NetElixir is an independent, digital marketing agency that partners with global brands to drive e-commerce growth. We started in 2005 with a simple, yet powerful vision - how can we help businesses succeed online? While that question is the driving force behind our organization, our core values have guided us since we started:
Respect everyone
Delight every customer
Champion diversity
Obsessive focus on quality
Our fanatically analytical team is composed of mathematicians, storytellers, technologists, and artists who are constantly researching and uncovering insights and trends to empower growth for your business.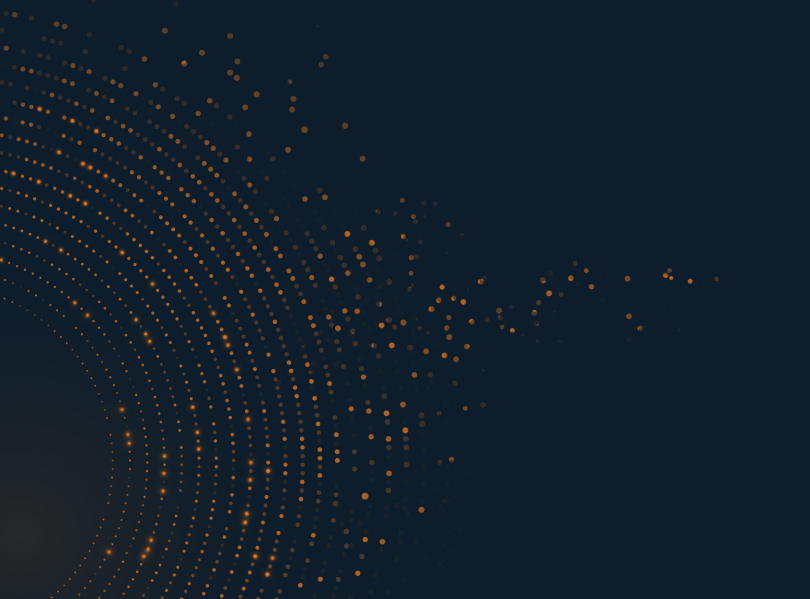 Product Innovation Lab
All our projects focus on solving for one simple question: where, when, and why should digital marketers invest to stay ahead of the competition.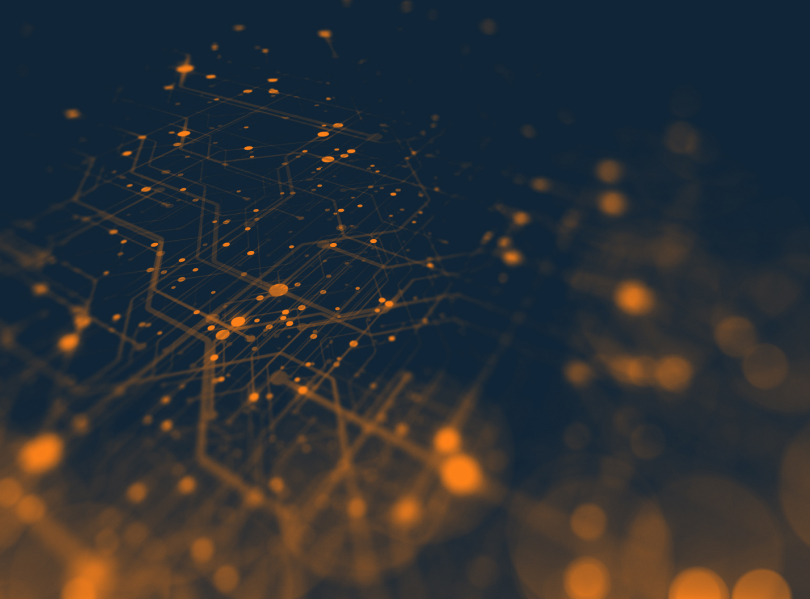 Consumer Insights
& E-Commerce Trends
We decode what makes people click to guide your marketing investments and business decisions.