What is your SEO strategy missing?
Identify gaps in your current SEO strategy to improve your online store's visibility and accelerate your e-commerce growth. Our thorough e-commerce SEO audit plan has delivered exceptional results over the years.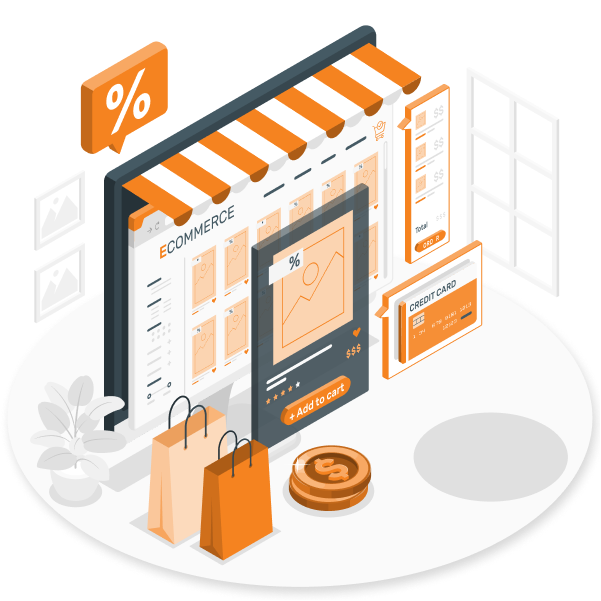 Technical SEO Audit

Services

in Action
Your audit is conducted in 2 phases based on priority to fix to better benchmark the overall SEO health of your website.
includes a 40-60 point SEO audit checklist for an overview of major aspects of your website and immediate recommendations.
includes the establishment of a performance baseline both internally according to your analytics history and externally according to industry benchmarks. This creates a clear roadmap for achieving your goals.
Specific Areas We Target: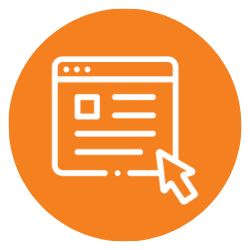 A technical audit of the website is conducted using a third-party crawling tool to find any technical issues that the website might be having. We look for 404 errors, 301 inlinks, image missing alt text, images over 100KB, missing canonicals, and more.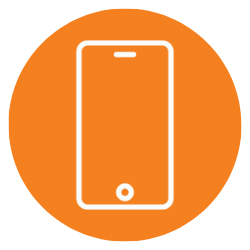 We ensure your website is optimized for mobile by reviewing loading time, text size, content width, clickable elements, and more.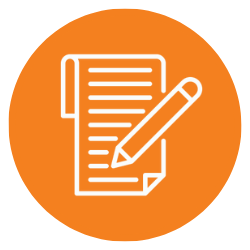 Content plays a crucial role in a website's overall ranking so we ensure all your web pages have a proper content framework. This framework includes keyword strategy, content quality, interlinking, and more.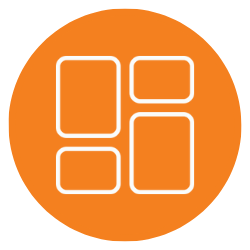 Our UX recommendations are based on those provided by Google's UX Playbook for Retail, which collects data from hundreds of retail sites to determine best practices for a seamless user experience. Our audit focuses on six focal areas: homepage, menu and navigation, search, category/product pages, conversion, and form optimization.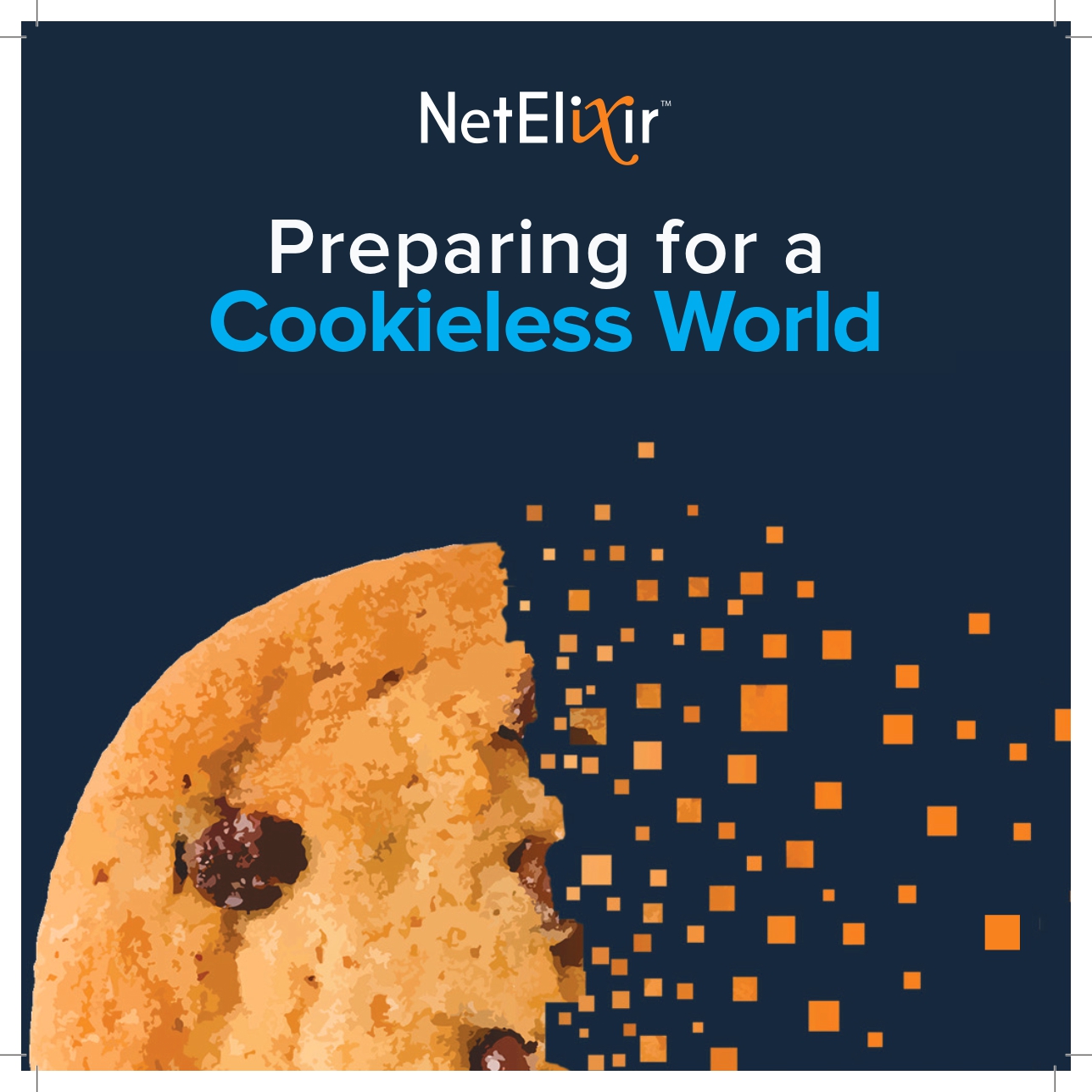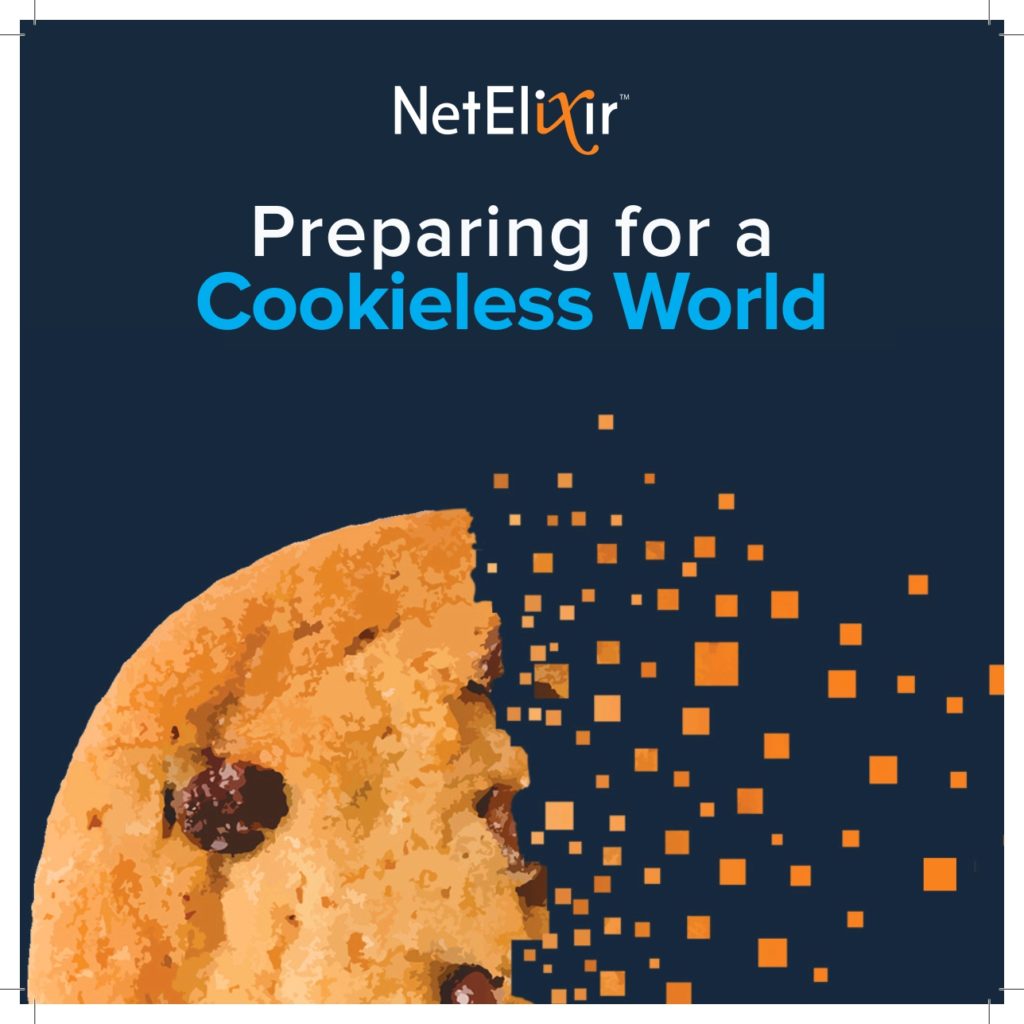 Download

Technical Audit

Ebook
Our Technical SEO
Audit Process
years as a UPS Digital Connections Partners
agencies (out of 7,000+ U.S. agencies) in Google's Agency Leadership Circle
Let us show you how we can help.