Do you know what you missed last week in the world of SEO?
We know you've been busy, and how it's hard to stay on top of all of the latest industry news every single day. To help you out, we're launching a new video project through our YouTube channel: #ThisWeekInSEO weekly video shorts!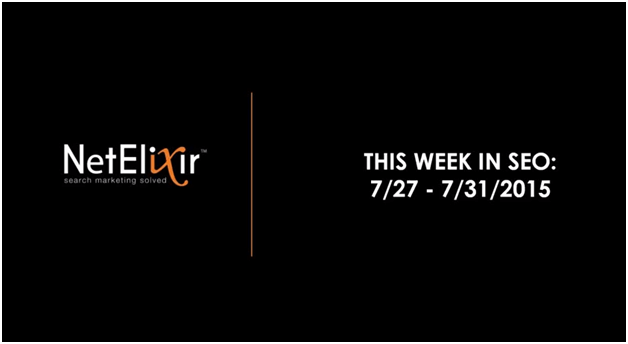 Every Friday, our Global SEO Head Shawn Swaim will give you the low-down on the major news and updates of the week in the world of SEO. Think of it like the YouTube equivalent of Sparknotes for SEO!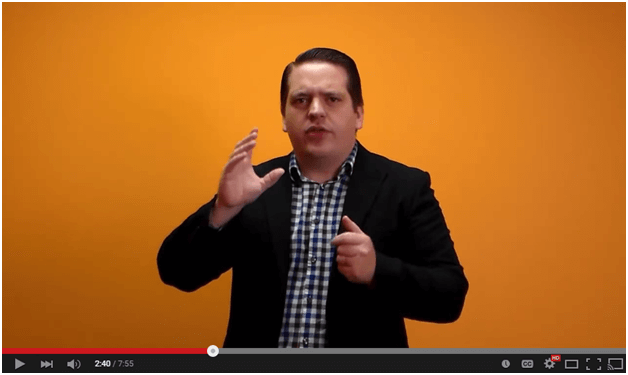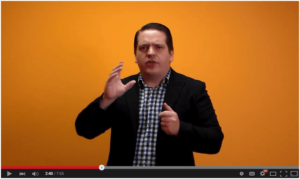 To kick off our #ThisWeekInSEO videos, here's our first video breaking down everything that happened last week, July 27 through July 31. In this video, Shawn explains everything you need to know about the long-overdue Panda 4.2 update (which is expected to impact about 2-3% of all search queries!), and the "Googlebot cannot access CSS and JS files" notification.