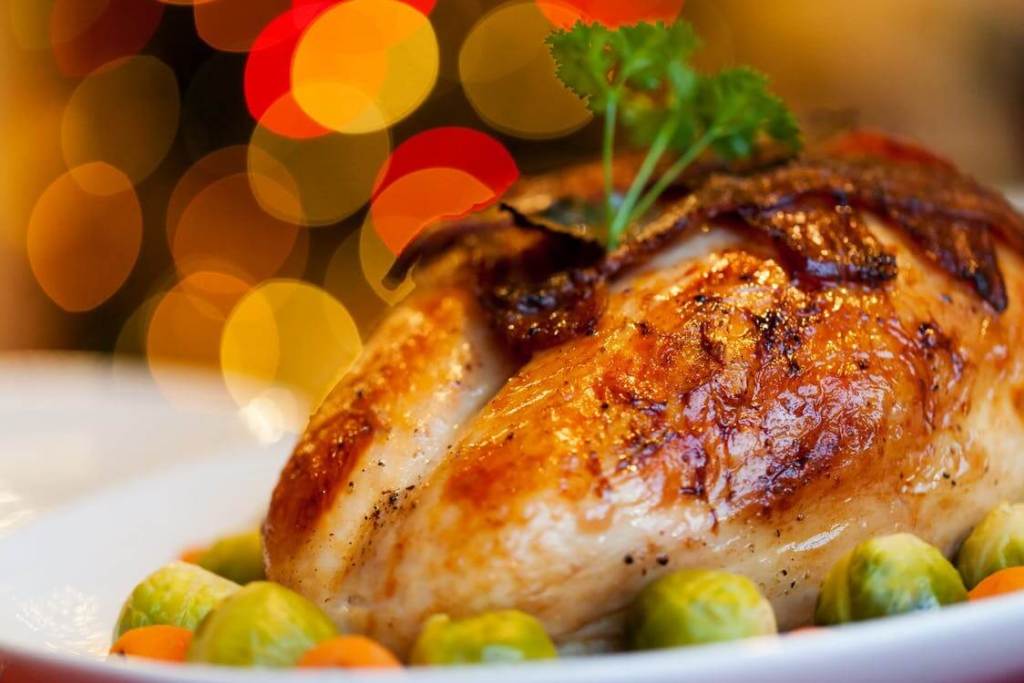 It's hard to believe that pretty soon, we'll all be enjoying Thanksgiving with loved ones and then we'll feel the rush of Black Friday, followed by Cyber Monday. These days, with their special promotions, entice us with stellar deals we can't resist. 'Tis the season that these two distinct days influence various industries worldwide. These two days can make or break your revenue goals for the year.
That's where we come in to help make sure you understand last year's consumer online and in-store purchasing behavior to update your strategy just in time to reach that golden revenue goal.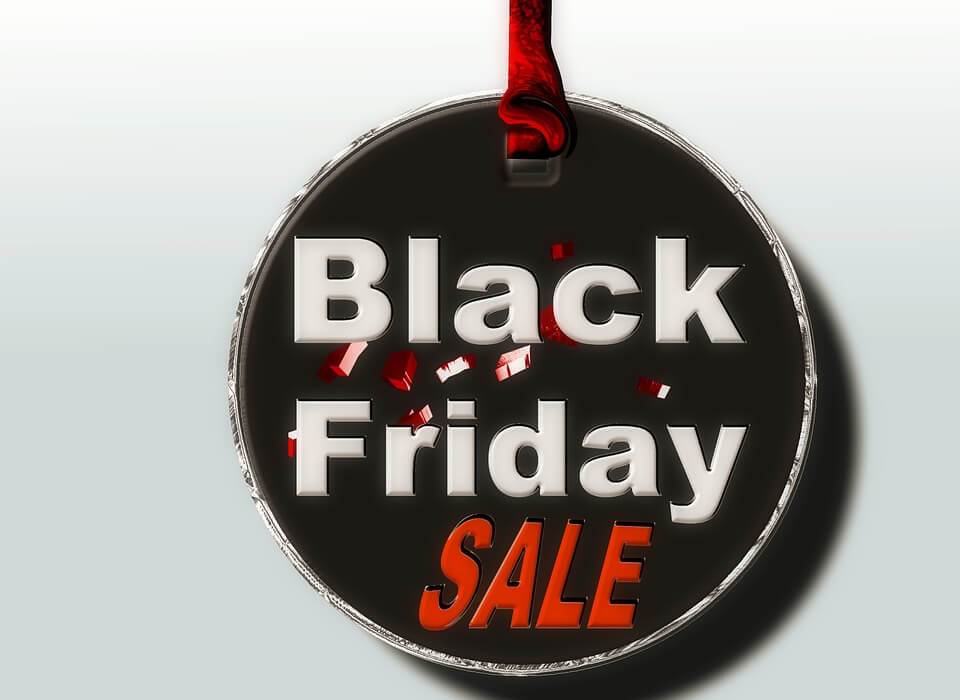 In our webinar, >Holiday Weekend Insights: By the Numbers, we shared some valuable, actionable insights. Here were some of our findings and recommendations from last year:
Think Mobile-First.

By performing a search term analysis specifically for mobile, you can identify profitable mobile search term queries and develop mobile-exclusive ad copies that'll attract more users.

AdWords Scripts.

You should implement automated scripts to monitor the CPOS on a real-time basis and refine the mobile bids through Google AdWords.This way, you could understand what's performing the best on mobile without wasting ad spend.

Ad Extensions.

Make sure you enable ad extensions attuned to mobile such as links to call, text, and list prices to become even more mobile-friendly.

Mobile Purchases.

Keep in mind that the number of mobile purchases has continued to increase. You should see where the majority of your consumers are purchasing from before choosing to advertise specifically on mobile.

Few Days Left to Make An Impact.

Don't forget, between Thanksgiving and Christmas this year, there'll be an increase in last minute and mobile purchases. Always be mindful of your mobile performance.
Join us for our upcoming webinar, Thanksgiving Weekend Ecommerce Results: Search insights from Thanksgiving, Black Friday, & Cyber Monday on December 1 at 2:00 p.m. We'll discuss:
Category-specific benchmarks from popular e-commerce sites

Results broken down into geographic, time, and device level insights

Based on real life, live data from our set of ecommerce clients

Key buying trends on Black Friday & Cyber Monday
Register now to find out the results!