We've come a long way from staying up late to play Mario or Sonic the Hedgehog.
200 million logged-in users watch gaming content on YouTube every day, and in the past year, people watched 50 billion hours of gaming according to Ryan Wyatt, YouTube Gaming's Global Head of Gaming and VR, Content and Partnerships. About 67% of Americans play video games on at least one device. Fortnite has nearly 250 million players as of March 2019. Overall, the video games market is expected to be worth over 90 billion dollars by 2020.
Where There's Gold, There's Miners
This opportunity has more than piqued the interest of today's biggest brands. The companies that have recently unveiled or are rumored to be developing gaming platforms is staggering: Google, Apple, Microsoft, Amazon, Snapchat, and even Walmart. Searching for game reviews and strategies produces top results from publications like Forbes and The Washington Post.
Connecting with this audience is also big business. eSports continues its meteoric rise with global revenue reaching nearly $906 million in 2018. Twitch reportedly paid $90 million for the broadcast rights to the Overwatch League. Coca-Cola signed a sponsorship deal with Activision Blizzard to be the official non-alcoholic beverage of the Overwatch League and have a presence across other events.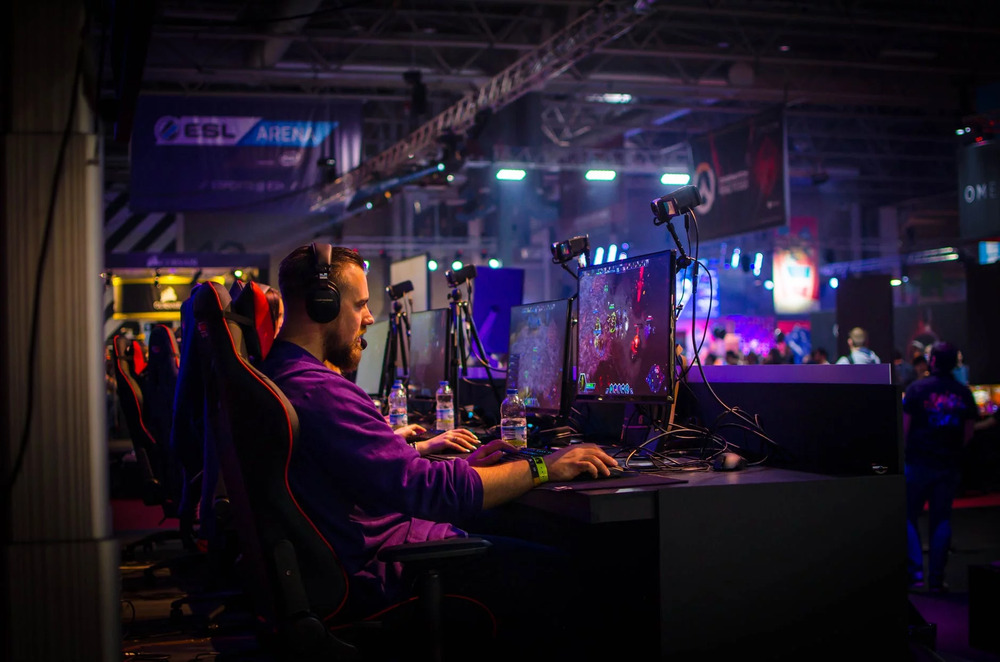 With the increase in people playing and following gaming, it's clear that businesses understand the revenue-generating opportunities available. Their overarching philosophy is the desire for creation and control of unique video game properties, as well as the ability to monetize their captive audience through advertising, partnerships, and distribution. It's a "duh" moment, but a powerful one: if you're playing a game on PlayStation 4, you simply can't also be on another game or platform at the same time. That fight for your attention is why Netflix has said their biggest competitor is Fortnite, not HBO.
But What If You're Not a Multinational Corporation Worth Billions?
There are plenty of barriers to entry and technical nuances that need to be navigated before these companies make their mark in gaming. In the meantime, now is the time for marketers and retailers to test and identify their own best practices for gaming integration. Think of games as another great tactic for improved top-of-funnel marketing. For marketers, video games deliver an ideal customer: engaged, active daily (if not regularly), and constantly seeking related content. The appeal lies in endearing your company to this wide audience, cultivating positive brand awareness.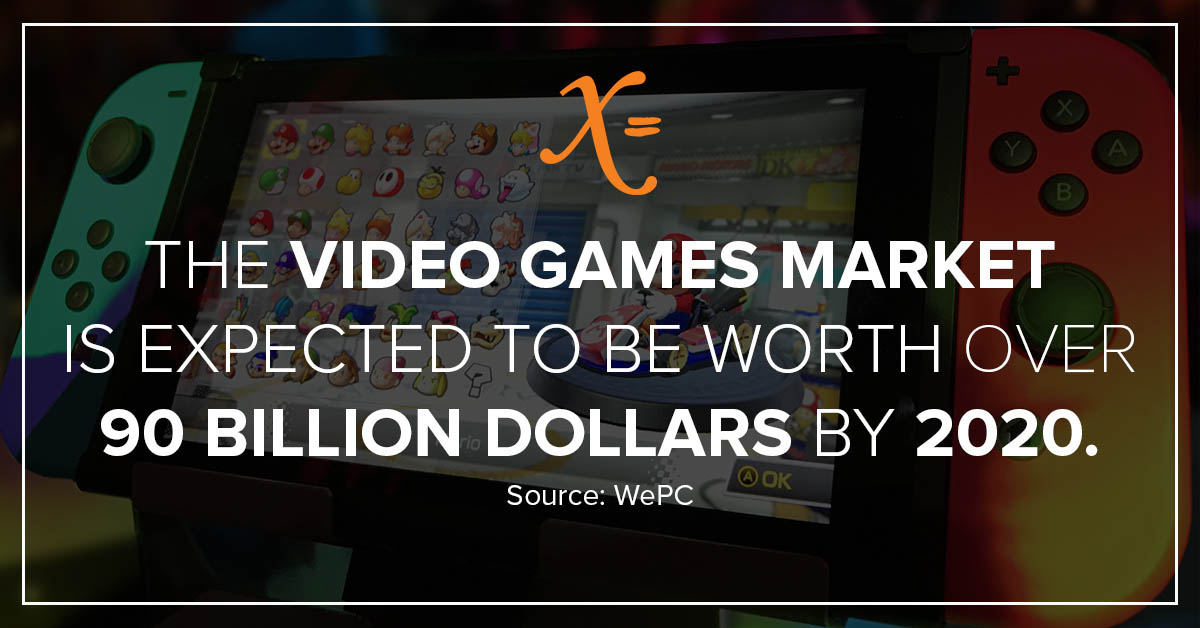 Here's How You Can Solve for X
Play Matchmaker
Think of gaming as another part of your omnichannel strategy. If you want to pony up to get your integration or sponsorship into Fortnite, Anthem, PlayerUnknown's Battlegrounds, Apex, or any of the en vogue properties, go for it. However, this is the perfect opportunity to get in on the ground floor with lesser-known games, game developers, and gamers. Partnerships help support the game companies bring their project to life, and you may become an integral part of the next pop culture phenomenon.
Self-Scout Your Brand
A successful product integration benefits from capturing a moment that users enjoy. These questions will help you identify the games or moments where your brand could shine: How could video game characters use your product? What tone do you want your product to be associated with? What in-game achievement or moment would be a great opportunity to showcase your product?
Ready to rethink your marketing strategy? Contact us to stay one step ahead.
Correction: We've updated the source for the statistic, "the video games market is expected to be worth over 90 billion dollars by 2020" to the correct link, Mobile Gaming Trends and Revenue Models. We regret the error.