Instagram is digitizing anticipation. 
It recently shared the launch of product launch reminders in Stories and posts. With the new Product Launch Tag and Product Launch Sticker, retailers give users the ability to add a reminder to order the products through Instagram when they're released. Clicking these reminders will send users a notification on their phone that the product is available to purchase through Instagram. 
For retailers who want to know more about user journeys, this is a great tool to learn about brand loyalty and how coveted their products are. It's also great for great business development insights and will answer questions like – what new products drive excitement, sign ups, and conversions? We've previously seen brands drive interest with email campaigns, paid search ads, and social media posts, but this feature aims to make the process seamless. 
The Benefits Of Launch On The 'Gram
The potential data for companies (including Instagram) to learn from will be astounding. The product launch reminders are designed to work in tandem with Instagram's new Checkout feature, giving Instagram valuable information about a brand's ability to convert with product reminders, as well as insights about the users who make purchases. We've already seen  Facebook add this feature, since learning about a brand's most eager followers and the products that drive their devotion are key insights into how audiences are cultivated.
We've seen plenty of brands leverage Instagram for success, and this added tool makes unveiling the latest product (as well as subsequent purchases) connect better with a brand's following. By offering this feature to retailers with different follower sizes and verticals, it offers a wide testing population to get a sense of how these product launch reminders can be deployed or used creatively. When it comes to taking full advantage of this feature, that's where this blog comes in.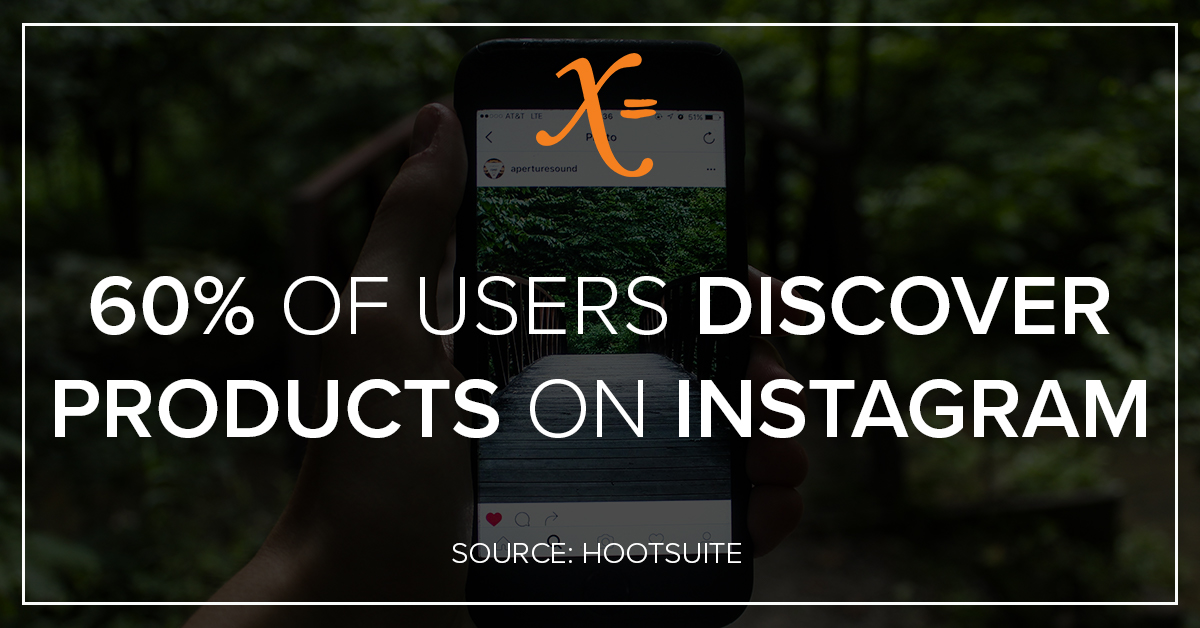 Here's How You Can Solve For X
Watch and Learn
As the brands above deploy reminders about product launches, interact with it and take note of the user experience. Is the inventory fully available right when the product launches? How about if you respond to the notification later? How do brands create campaigns to take advantage of this new purchase funnel with their creatives? Keeping an eye on the engagement that these brands create around this feature will be key to staying ahead.
Think You Can Do Better?
This feature enables your followers to purchase on Instagram and not go off-site. So, how can your brand maximize this tool to make it work for you? Are there campaigns or ideas unique to your brand that you can make these product launch reminders act in a fascinating way for your company? Maybe your new or limited-release product can be marketed with Instagram and also tie in other marketing elements like an event tie-in or some promotional or value add. 
Social marketing is always evolving. Contact us to stay ahead!