We've all seen the cute animals, experienced the FOMO of exotic locations, and wondered if that fitness influencer has ever eaten a cheeseburger. These scenarios effectively serve as ads, piquing our interest to the possibilities of what we could have.
With the recent addition of Shoppable Stickers to Stories, Instagram has empowered brands to turn that curiosity into conversions. It's clear that users are comfortable interacting with brands since 60% of users say they discover new products on Instagram. Accordingly, over 200 million users visit at least one Business Profile daily.
Local businesses and smaller brands may not yet have access to the newly-announced Checkout tool, but Shoppable Stickers are a great way to level the playing field. Any brand can create captivating, personalized Stories to grow a community and build a loyal customer base. In today's digital economy, retailers can count on users who love their products to reliably stay engaged with new Stories and posts.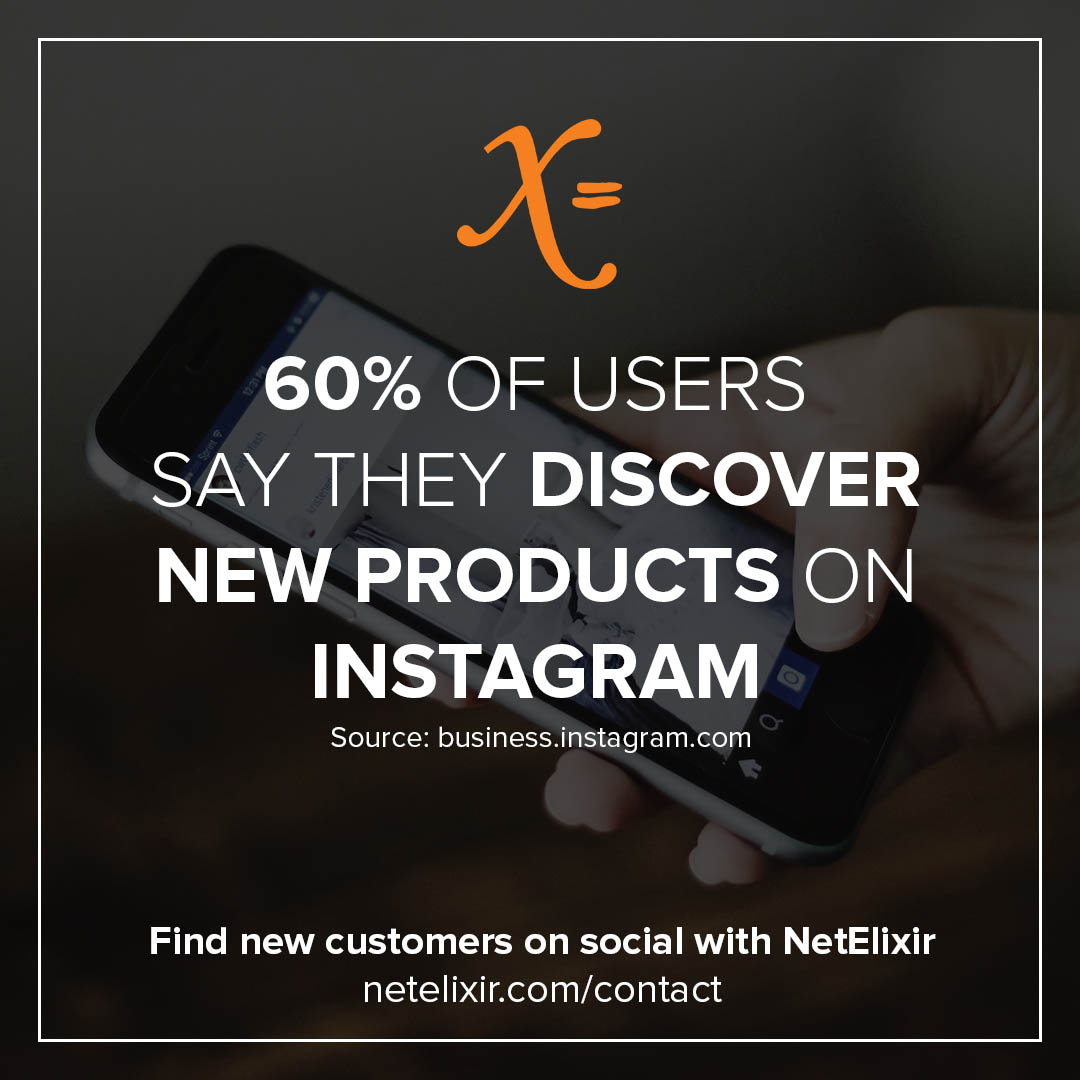 With engagement playing a crucial role in reporting and revenue, Shoppable Stickers provide marketers and retailers the chance to identify which products stand out, what ads or Stories generate the most buzz, and what falls flat. Using relevant hashtags and location tags can increase the overall reach of your Stories. From there, Shoppable Stickers direct users to landing pages or other information that moves shoppers through the purchasing funnel.
In a previous post, we discussed how Pinterest automated Shop The Look and its effect is very similar to the Shoppable Stories Stickers. These stickers give marketers and retailers a tool to convert users, placing them only three clicks away from a brand's cart page. Platforms are making it easy for shoppers to purchase products they like. It's how the marketer or retailer leverages their unique brand story that makes all the difference.
Here's How You can Solve for X
Do your Homework
If your brand's page isn't already, make sure you're in full compliance with Instagram's Shopping Policy Requirements. Once that's squared away, conduct research into hashtags and your audience to reveal who is searching for and purchasing your products. Demographic data is a good start, but psychographics help even more with targeting. Finally, make sure your landing pages are ready to deliver information provides answers to questions users may have about your products. Alternatively, build out your Stories content to answer these questions and provide value to viewers to excite them about clicking through and purchasing.
Let it Rip
Stories are a great opportunity to experiment with content ideas and execution. Not every single photo or video has to be a standard picture with a tagged item. How can you get creative with how you present your merchandise? Are there other goals you can consider besides conversions? How about brand awareness or community engagement? Using the Shoppable Stickers in Stories could also lead users to more information or help build loyalty with your brand. Test a variety of paths with your Stories content to see what resonates with users.
Looking to grow your social presence? Learn about our experience in paid social or contact our team directly today!
Contributors: Sindhuja Joga, Senior Analyst and Pranathi Yellapragada, Analyst.