Smarter Social Media for Retail
We harness the power of social media to build lasting relationships with your customers through influencer marketing and across channels like Facebook and TikTok.
REQUEST MORE INFO
Brand Discovery and Performance Marketing on Social Media
Facebook and Instagram
We build a profitable and sustainable customer acquisition and retention strategy on Facebook and Instagram through our proven four-step paid media framework.
Persona-based audience creation
Creative personalization and rigorous sandbox testing
Multi-touch attribution for a full-funnel view of your social campaigns
Facebook Marketing Partner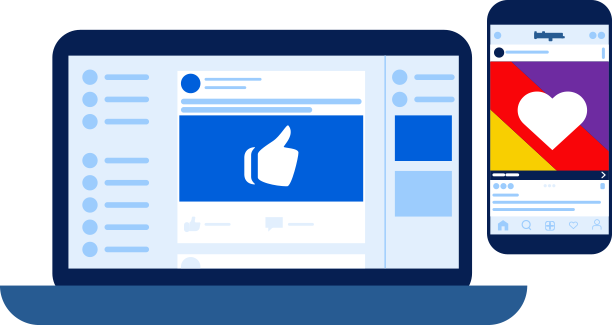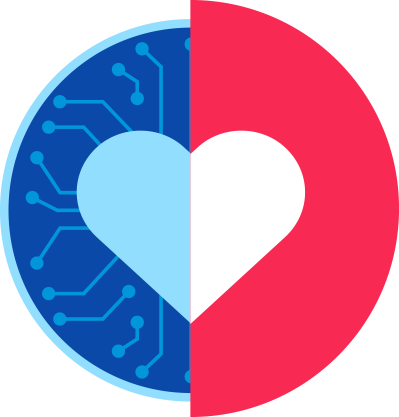 AI-Driven Influencer Marketing
Full-service influencer marketing to build and grow authentic influencer communities for retail brands.
AI-powered influencer discovery and vetting based on audience demographics and predictive analytics
Influencer activation and engagement
Influencer asset analytics for a data-driven strategy toward high-value, user-generated content
YOUTUBE
We help brands drive business results in a cross-screen video world, leveraging the power of over two billion monthly logged-in users.
Full-funnel YouTube strategy spanning brand awareness, consideration, and action
Creative development using Google Video Builder (beta) and exclusive support in free bumper ad creation, thanks to our Google Premier Partner status
Advanced audience engagement with custom affinity, life events, and in-market segments
Brand lift and brand interest study to evaluate the impact of video assets on brand equity
Multi-touch attribution for a full-funnel view of video campaigns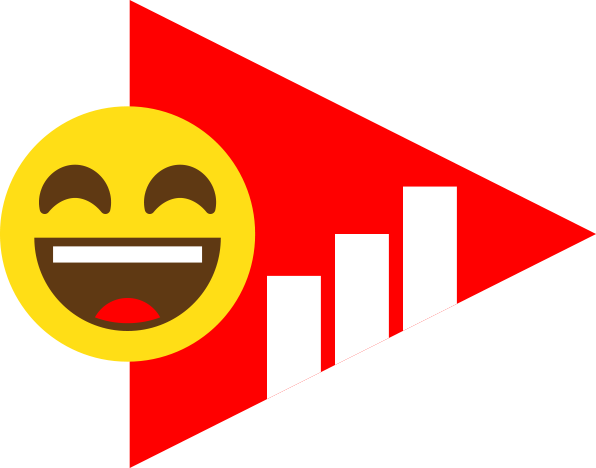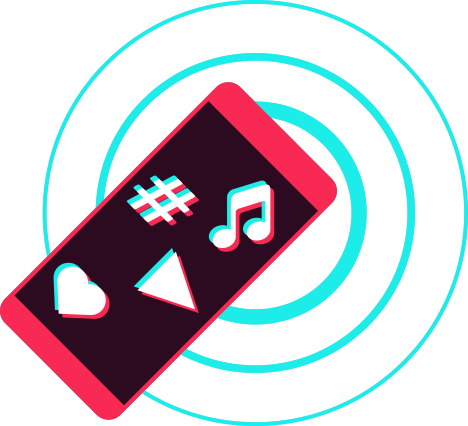 TikTok Advertising
Tap into unique engagement solutions and immersive formats to creatively and authentically connect with audiences around the world.
Persona-based audience creation
Engaging and interactive strategies for telling your brand story
Advanced analytics to track real-time performance
Organic Social Media Marketing
We partner with businesses to develop an authentic brand voice across social channels such as Facebook and Instagram.
Brand persona-based content ideation and distribution
Performance-oriented management for continued growth in page following
Monitoring and feedback on consumer sentiments on organic content to strengthen follower engagement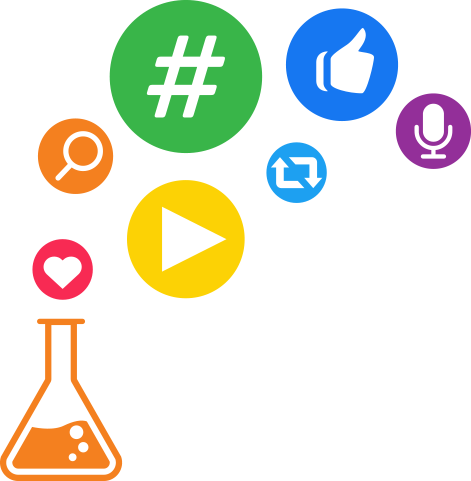 WHAT WE DO & HOW WE DO IT
More so than any other marketing channel, social media lets retailers proactively reach desired audiences with pinpoint accuracy. It's an ideal channel for building brand and product recognition, generating qualified leads, and acquiring new customer segments. Social media also offers a unique, data-rich environment where retailers can quickly and cost-effectively test products, promotions, and messaging across different audiences.
NetElixir combines marketing psychology with hardcore data science to enable retailers to better understand and influence the behavior of their customers across all channels. Our analytical expertise is critical to navigating the data- and decision-intensive environment of social media - and to achieving the very best results. Here's how we do it:
STRONG INDUSTRY PARTNERSHIPS

NetElixir is a proud marketing partner of Facebook, Instagram, and Pinterest. Through our partnerships with these industry leaders, we can exclusively share the latest best practices and insights with our clients on these platforms.
INTERESTED IN A SOCIAL MEDIA SOLUTION
FOR YOUR BUSINESS?