Creative
We use empathy, technology, and a little magic to create memorable and engaging brand experiences on your website and marketing channels.
Our suite of creative solutions includes everything from UX/UI design and the development of marketing assets for your omnichannel campaigns to strategic content development for your website to amplify your brand.
Our Results-Driven Approach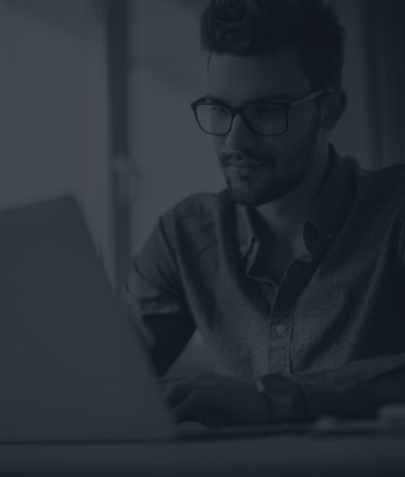 V.A.S.T. Methodology
Our proprietary process balances a brand's voice, key audiences, testing fresh ideas, and telling a compelling story.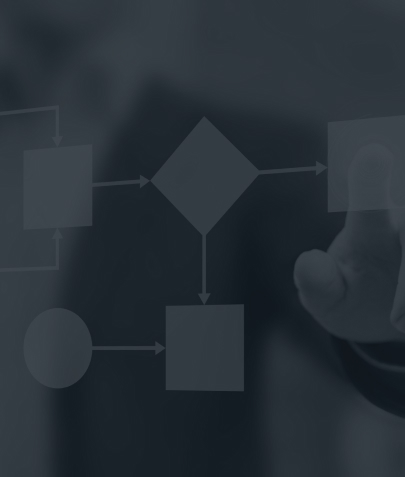 Omnichannel Team
You will have a dedicated and experienced design and content development team to create engaging content across your various marketing channels.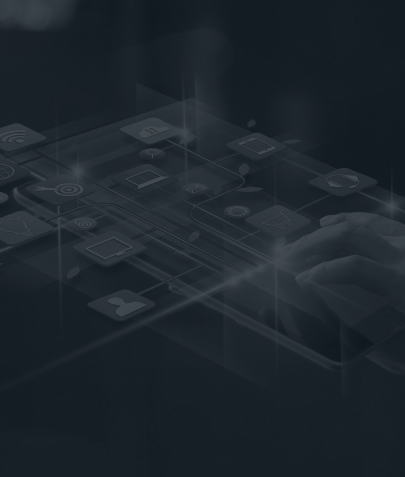 Brand Custodianship
Championing, safeguarding, and amplifying your brand at every touchpoint to create consistently memorable customer experiences.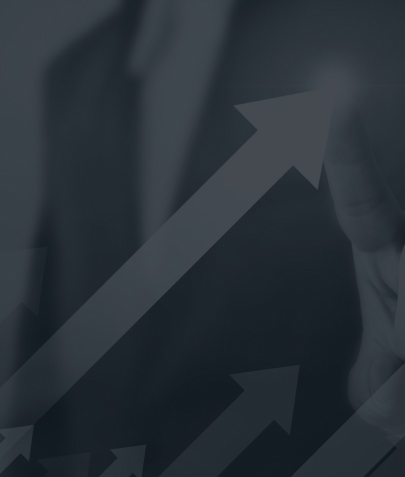 Time-Tested Creative Development Process
We have built a set of robust design-development-execution processes that limit the time between conceptualization to deployment while offering flexibility for rapid A/B testing.
Clients located in 110+ countries
Delivering exceptional results since 2005
Our Premier Channel Partnerships