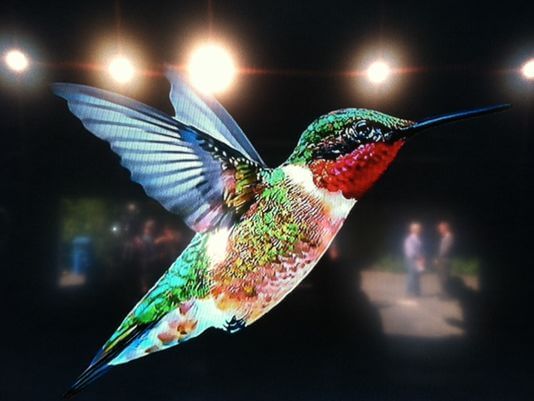 Join us this Thursday (10/17) at 2PM ET for "How Does Google's Hummingbird Update Impact Your SEO Efforts"!
Steven Pope, eCommerce Marketing Manager of Ulla Popken, a plus size women's clothing brand, will host this insightful webinar as a part of NetElixir University's Guest Expert Series.  Steven will be sharing his thoughts on what Google's Hummingbird update means for retail search marketers and how does it impact their SEO efforts.
What you can expect to learn:
3 quick ways you can optimize your site today!
How a major change to Google Analytics data impacts you.
How you can succeed after the recent Hummingbird update.