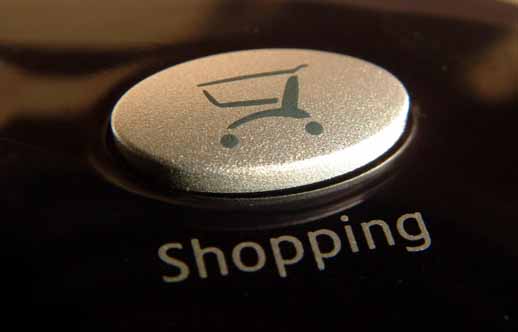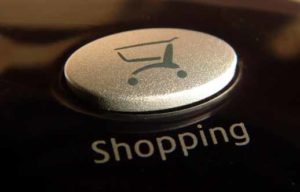 A few weeks back, we shared with you tips on planning your social media program around the holiday season.  So what about traditional paid search advertising?  The holiday season is all about making the most of opportunities and at the same time, maintaining a tight control on key performance metrics.  Make sure that you are paying attention to your campaign on a daily basis.  Changes in these metrics could yield sales…if you take advantage of what the numbers are saying.
5 Places Where You May Find An Opportunity
Sudden spikes in product sales or spikes in purchase in certain geographies.  How can you capitalize?
Sales Promotion results beat expectations – can you extend the promotion?
A particular customer acquisition channel does exceptionally well.  How much additional budget can you shift?
Competitive intensity drops for select categories – are you ready to take advantage?
Twitter buzz about your brand spikes.  Do you know why?  How can you use this opportunity on other channels?
There are tactics you can take when planning your holiday paid search advertising campaign.
Have a "Holiday Season Paid Search Advertising Execution Plan" in place.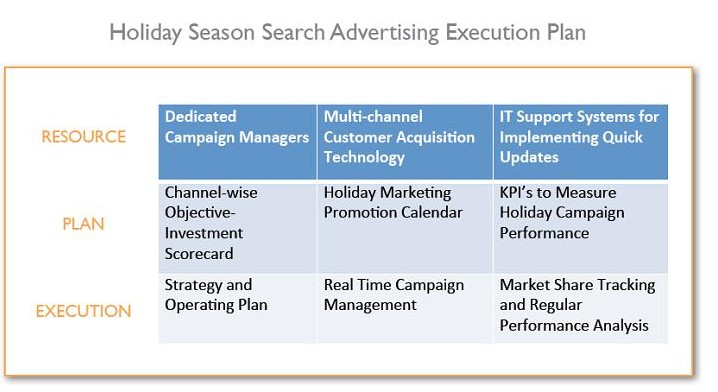 Analyze the SEM campaign performances for previous years and use the learnings.
Click pattern versus conversion pattern.  (When did people search and when did they buy?)
What were the key online shopping dates and what percentage of holiday sales happened on these dates?
What were the most (and least) successful promotions?  How were these promoted?
Plot the daily "(Sales Revenue-PPC Cost)/Click" number between November 20th and December 20th and identify "profit zones."
Did you track the competitor promotions during the holidays?  How can you use the learnings?
SEM advertising allows nimble marketers to reap huge benefits by utilizing "sudden opportunities".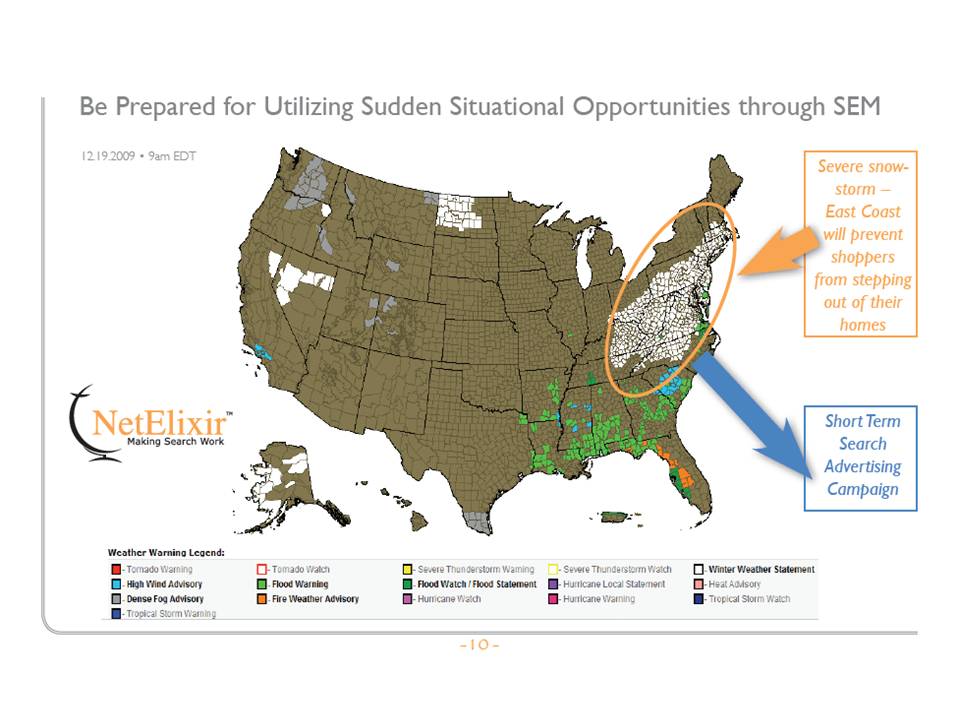 Finally, 3 Online Customer Acquisition KPI's Every Retail Marketer Should Master
To learn how NetElixir can improve your social media and search marketing efforts, visit us here.