In honor of the New Year and our resolution to make online marketing campaigns more successful than ever, we wanted to give retailers a gift to help jumpstart 2012. We are giving free access to our online marketing web applications site, LXRMarketplace, and its newest tool, The Keyword Performance Analyzer.
The Keyword Performance Analyzer tool allows one to easily upload keywords from existing campaigns and quickly get an overview of their performances based on conversions or revenue.  The most beneficial aspect of the tool is that it gives users clear, practical recommendations for campaigns based on their keyword performances, all at no cost!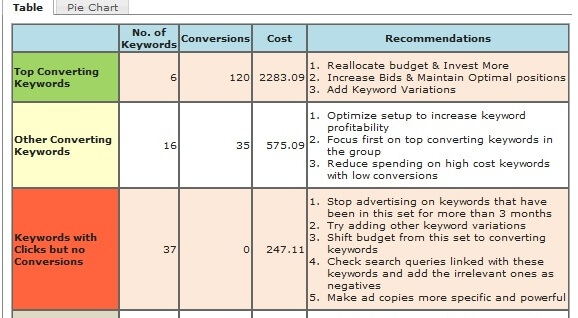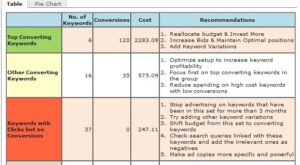 Try LXRMarketplace & the Keyword Performance Analyzer for free today at: http://www.lxrmarketplace.com/keywordAnalyzer.html
Happy New Year!!
–Brittany