The entire dialogue of the industry has changed.
Sridhar Ramaswamy
SVP of Ads and Commerce at Google
Those words echoed throughout the minds of everyone watching Google Marketing Innovations Keynote this year. The search marketing industry is constantly shifting; those who adapt are the ones that survive year after year. These changes would mean another adaptation of our strategies, how we think about search, how we advertise, and more. Here are three major insights our team gained from this year's presentations.
Google is Making a Push to Reward Positive Ad Experiences
Privacy is a growing concern with consumers, especially amidst the Facebook–Cambridge Analytica data scandal. For instance, you might have noticed a handful of GDPR-related privacy policy updates in your inbox. Consumers are increasingly concerned about what private data is being shared about them, how and why it's being shared, and to whom. As a result, Google is making strides towards addressing intrusive advertising.
Value, transparency, trustworthy. Those are the three basic principles every advertiser should follow, according to all the presenters. Google is focusing on what's right for the users first. Advertisers should have a valid intent and provide meaningful ways to connect to consumers with their brands. This shift encourages marketers to deliver advertising that's creating better experiences for consumers overall.
Google is also launching products that align with customer goals. According to Google, 91% of smartphone owners bought or planned to buy, based on a video ad they saw. Consider the fact that YouTube has 1.9 billion monthly users and over 1 billion hours of videos watched daily. That's why TrueView for actions, through a customized call-to-action (learn, book, etc) in the video, can create a genuine, more personalized experience. Couple that with Custom Intent Audiences and you can reach them right when they're ready to buy.
The Mobile Landing Page Speed Tool helps make your website better and more effective. It shares a 10-point scale from very slow to very fast. This score is based on several factors including the relationship between page speed and conversion rate. You're able to review which pages are doing well and those that aren't. Updates are provided daily and in real-time. Couple that with AMP to improve your website even further.
This is a huge nudge from Google to take advantages of these tools and features for better results in the months ahead.
Consolidation & Integration Over Fragmentation
Google AdWords is now simply Google Ads. The integration of all ads into Google Ads is about simplifying the experience of the service. The same goes for combining DoubleClick and Analytics into the cohesive Google Marketing Platform. These announcements are focused on using machine learning to fill gaps so that any complexity is removed.
Google has created a platform that makes the whole advertising experience for brands as seamless as possible. They're utilizing integration partners, consolidating tools, integrating directly into Shopify, simplifying daunting tasks in Analytics, and more. Overall, these updates allow brands to focus on strategy, creatives, and building better ads through technology. That means improved team workflow, too.
Ad testing, for example, can be a challenging endeavor, especially for smaller teams. With Responsive Search Ads, it makes it easier for advertisers to test ads. You can now display up to three 30 character headlines and two 90 character descriptions, which is a 90% increase! Simply provide up to five headlines and four descriptions and Google will mix and match the ads based on relevancy and intent. Again, this allows advertisers to focus on the creatives and strategy and let Google's machine learning optimize your campaigns.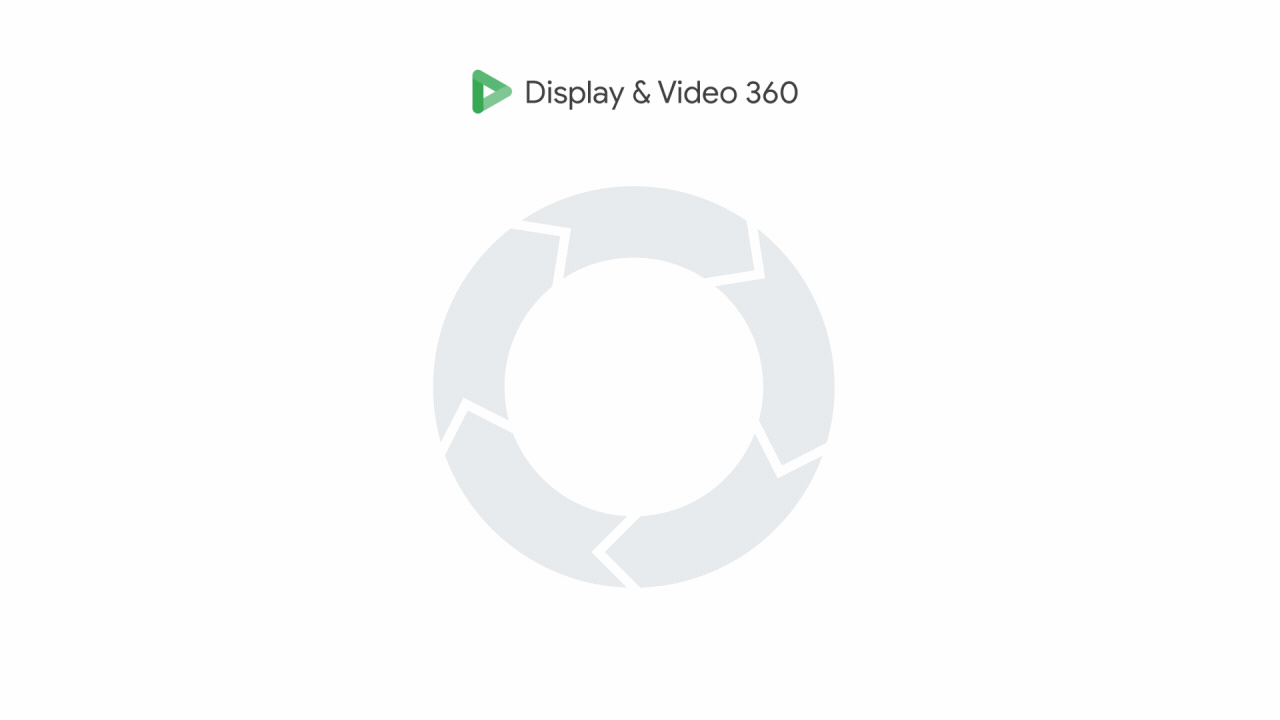 A Stronger Link with Physical Retail Locations
Google has introduced a slew of features to help drive offline success for retailers with a local presence. Grow With Google provides training to help businesses get listed, learn about ads, and even more. The introduction of Local Campaigns in Google Ads helps businesses promote their physical stores online across different Google properties and networks. The inclusion of Hotel Campaigns in Google Ads for the travel industry lets advertisers connect with travelers at scale.
"Less than 50% of small businesses in the U.S. don't have a website."
These are just a few ways Google is helping drive more foot traffic to your brick and mortar store. Why? Because the experience of shopping online versus in-store vary significantly. Consider the difference between seeing your favorite band in concert, front row seats, versus listening to their latest single at home. You still enjoy their music but seeing them live has a larger impact and creates stronger memories and connections. The same goes for the experience of shopping at a physical store, whereas you get to utilize your senses to explore your surroundings to find what you've been searching for.
If there's a cohesive takeaway from this year's keynote, it's this: Everything isn't about ecommerce anymore. Google genuinely wants to help you succeed both online and offline.