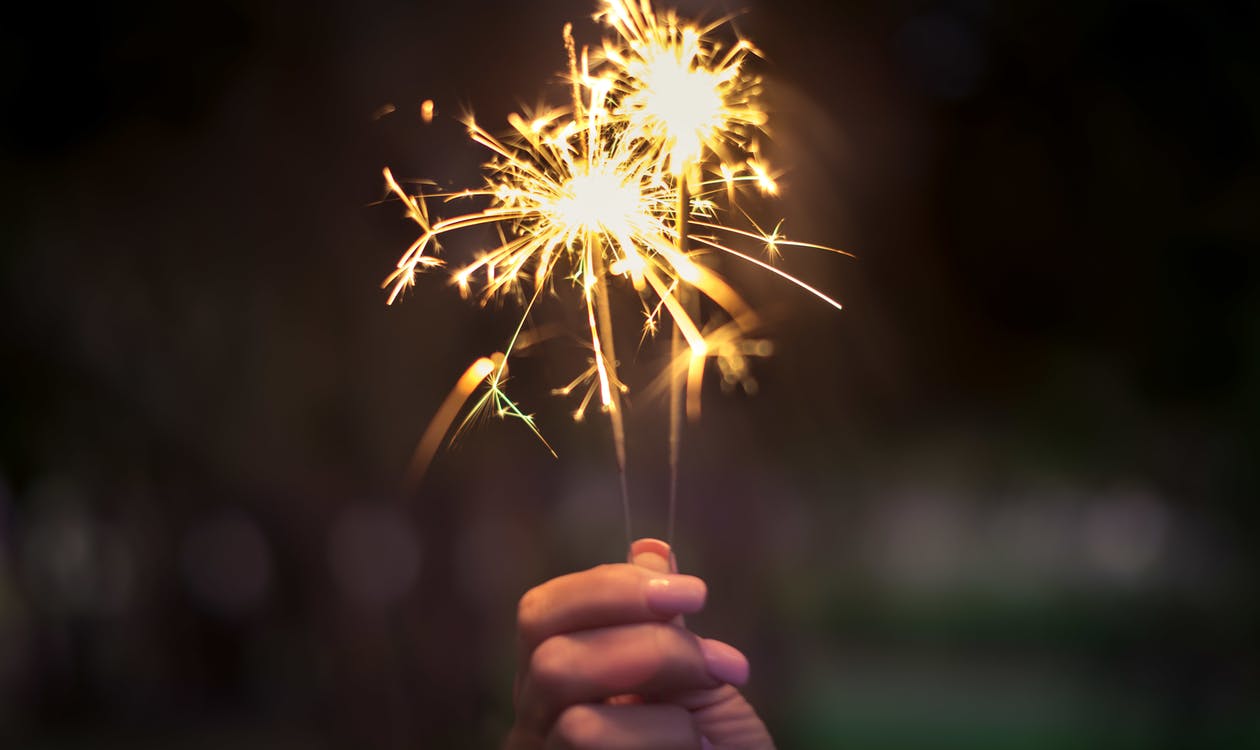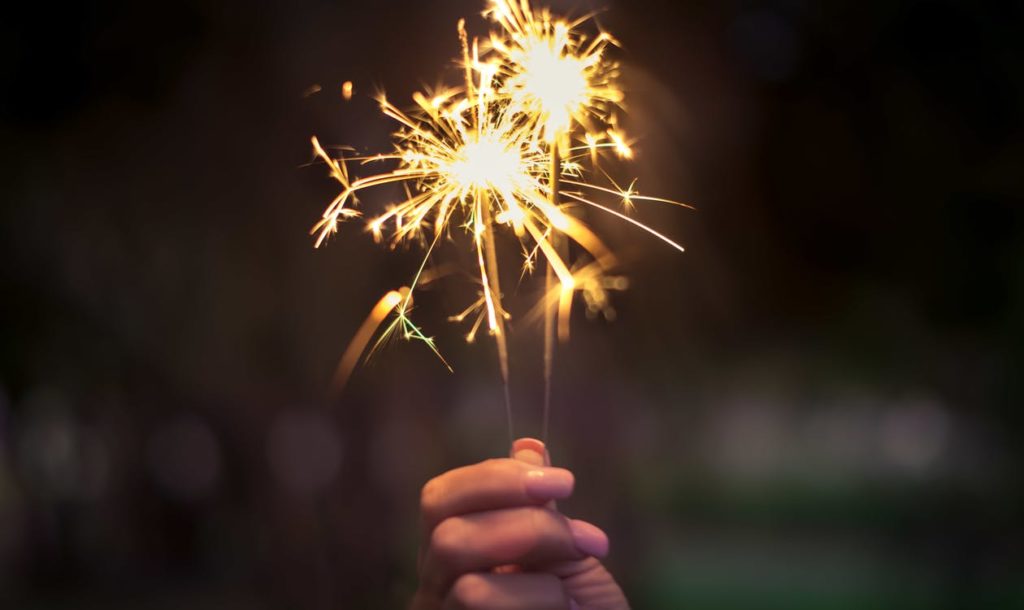 NetElixir has been featured in this year's eMarketer's report, Beyond the Duopoly: Exploring Digital Advertising Outside Google and Facebook!
According to the report, "Almost two-thirds of US digital ad spending goes to either Facebook or Google, although consumers are still spending significant amounts of time and attention elsewhere." (Source: eMarketer)
We're here to make sure you don't feel impending doom as you think of the year ahead or feel overwhelmed by changes like Google's new AdWords features or Facebook's new interface and ad types.
Beyond the Duopoly shares valuable insights and tips on alternatives you may not have thought of. Consider, for example, our research on voice search and its connection with commerce. Facebook isn't (currently) competing in voice search and well, it seems that people prefer Amazon's Alexa over Google Home when it comes to voice assistants.
There are plenty of other outlets that your brand can utilize to make an impression on your consumers that you may not have imagined. This report from eMarketer will open your eyes to such new opportunities. Plus, it's just in time for 2018 so you can get a fresh start and a new, positive outlook on the year ahead.