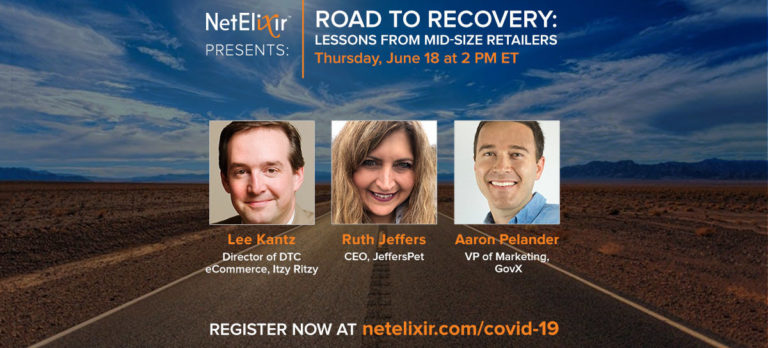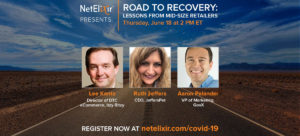 NetElixir has been documenting the real-time data on how the coronavirus pandemic is impacting ecommerce sales and online shopper behavior. Since March 11, we have shared five webinar presentations showcasing the changing trends. Coronavirus is accelerating the digital trend as online sales across the majority of retail categories continually rise year over year. But how do retail executives navigate the ongoing pandemic and prepare for the new normal?
At our sixth installment, airing this Thursday June 18 at 2 PM ET, we will be joined by three retail executives who will share their challenges, experiences, and learnings with you. Register now to join this live Q&A discussion with our retailers:
Ruth Jeffers, CEO of

Jeffers Pet

Lee Kantz, Director of Direct-to-Consumer ecommerce of

Itzy Ritzy

Aaron Pelander, Vice President of Marketing at

GovX
Our upcoming webinar presentation, Road to Recovery: Lessons From Mid-size Retailers, explores how retail executives are innovating to overcome the challenges and complexities created by the coronavirus pandemic. 
Ruth Jeffers, the CEO of Jeffers Pet
Jeffers Pets was founded in 1975 as a way of providing pet and livestock owners a reliable and more cost effective source for their supplies. Jeffers caters to a range of animals, with subsets pertaining specifically to Pet Supplies, Equine Supplies, and Livestock Supplies.
Always prioritizing the well-being of our beloved pets and animals, Jeffers took precautions during the coronavirus pandemic to ensure deliveries of essential animal vaccines and supplies were still being met.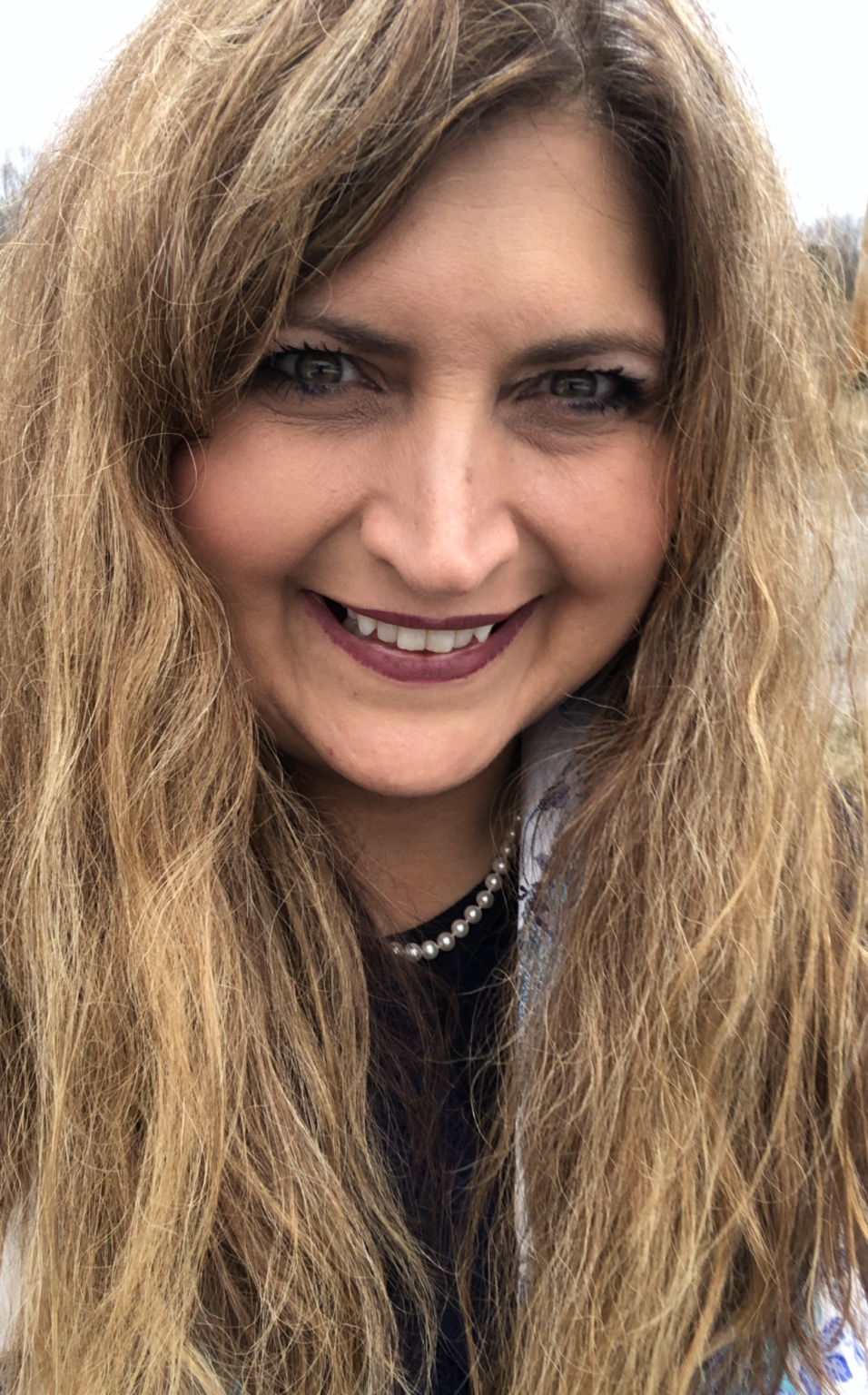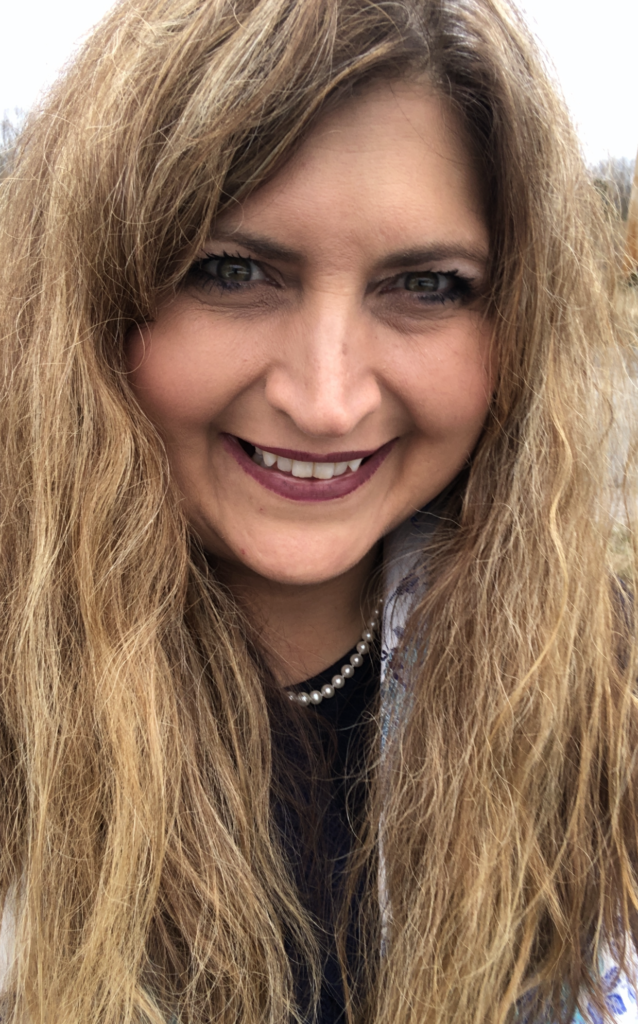 Ruth Jeffers, the CEO of Jeffers Pets, has been a friend to the animals. She was a past chairman of the World Pet Association and SuperZoo and a past board member and Vice-President of the Pet Industry Joint Advisory Council. 
In an address on the COVID-19 situation and what makes Jeffers Pets stand out, Ruth Jeffers writes on her company's website, "I have the most amazing co-workers in the world. They are what makes Jeffers truly special. They would all have jobs without me, but Jeffers wouldn't be Jeffers without them."
Read more of Jeffers' commitment to her staff, customers, and animals during these times and join us in welcoming Ruth Jeffers to our panel discussion to learn how her employees and company continue to navigate the coronavirus outbreak.
Lee Kantz, Director of DTC Ecommerce for Itzy Ritzy
Itzy Ritzy is committed to helping real parents be at their best, while staying in style. By connecting a community of parents together, as well as providing functional and stylish gear, Itzy Ritzy offers a unique support system to new families everywhere.
Itzy Ritzy's Director of Direct-to-Consumer ecommerce Lee Kantz joins NetElixir's panel of retail executives. Prior to working with Itzy Ritzy,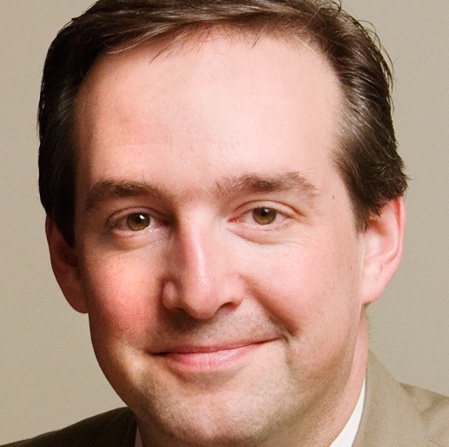 Kantz has built a lead generation division of a major web company, worked at the center of innovations in online publishing, online education, online recruitment, and online CPG, and built digital marketing strategies for startups, small businesses, nonprofits, and entrepreneurial divisions of large organizations. With more than 30 years of professional experience with digital marketing and ecommerce, Kantz can offer valuable insights into the impact of the coronavirus crisis and overcoming the challenges it creates. 
Itzy Ritzy has maintained their warehouse efficiency through the pandemic, while maintaining COVID-19 precautions. Learn more about the challenges and new opportunities Itzy Ritzy has faced by joining our live discussion with Kantz this week.
Aaron Pelander, VP of Marketing at GovX
GovX is a network of brands and agencies committed to helping those who serve in the military by providing them with exclusive access to retailers and discounts for both on-duty and off-duty needs. By forming an ecommerce destination specifically for active duty, reserve, and retired members of the United States Armed Forces and related agencies, GovX seeks to give back to and thank those who have served. GovX supports veteran-run businesses to keep their community thriving. Many brands affiliated with GovX are staying strong throughout the coronavirus pandemic in order to better serve and provide for their members.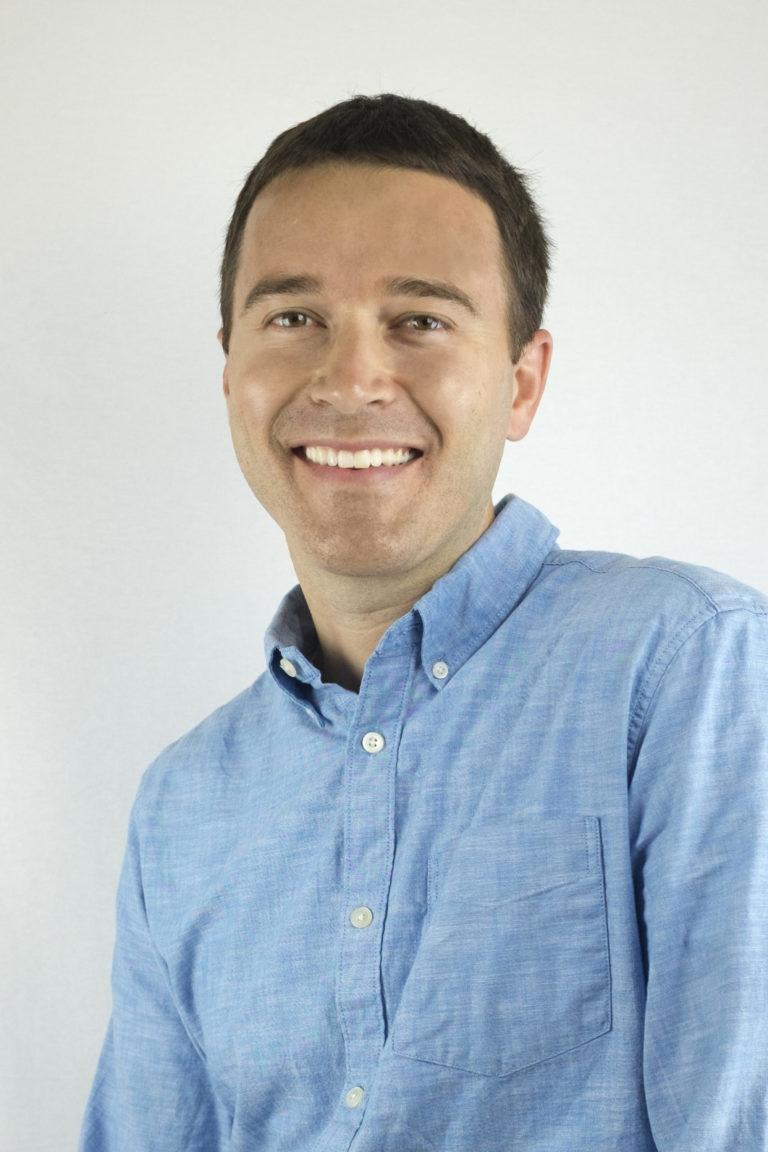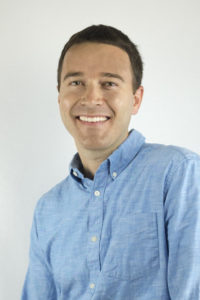 Aaron Pelander has led the marketing team at GovX for the past five and a half years. In his role, he shares the values and mission of GovX to military, first responders, and government employees nationwide to cultivate a larger community and network for members. Pelander helps ensure a seamless experience for members by working closely with all departments at GovX, including the Creative, Merchandising, and Product teams. He will share how GovX and its many affiliate brands have adapted to the changes caused by the coronavirus pandemic and what lessons he has learned in doing so. 
Additional Insights
Our next speaker in our Reimagine Tomorrow series is George Day. Professor Day will speak on How Vigilant Organizations Gain An Edge on Thursday, July 9 at 2 PM ET. Register at https://www.netelixir.com/experience/. 
Learn More about Ecommerce Updates During Coronavirus
You can join the conversation on social media using #NxInsights.
For further reading, you can see our prior retail analytics updates on retail ecommerce and online shopping behavior: