Complimentary Growth Blueprint
You've talked with experts from NetElixir and learned about best practices and strategies to grow your e-commerce business. But how can you align those strategies to your brand's specific growth goals?
Request your customized Growth Blueprint for an overview of your industry benchmarks and customer insights to identify areas of growth for your brand. Chat with NetElixir's experts to empower your brand's e-commerce growth.
Schedule your consultation directly with our experts. The offer of this complimentary growth blueprint comes with a 30-minute Zoom consultation session with a NetElixir e-commerce expert.
Consultation Experts
Silas
Director of SEO
+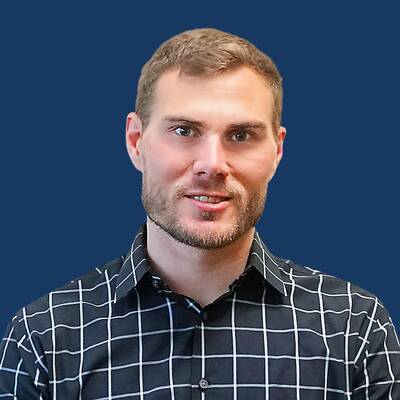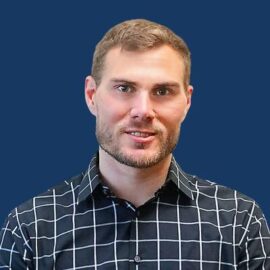 Silas
Director of SEO
Driving Creative Content Strategies for Mid-Market Ecommerce With a background in teaching English and as an ex-journalist, I thrive on analyzing a retail business's current state of content and identifying opportunities for greater content development designed to attract new leads through valuable information and compelling value propositions. Each strategy I derive has a focus in SEO content that goes beyond getting that number-one slot in Google SERPs and into making your business the single best answer for a qualified lead's question or need. I feel it's a part of my mission to gain a deeper understanding of your industry in order to build results-driven content defined by your brand and your voice aimed for your target audience. These three aspects help accomplish one key goal through content: placing you in front of a potential lead at the right point and ensuring your message aligns with their user intent.
Udayan
CEO
+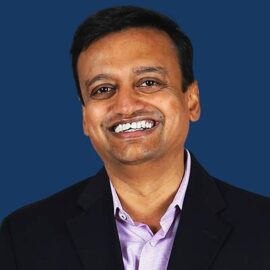 Udayan
CEO
Udayan founded NetElixir with a vision to provide online marketers worldwide with a paid search campaign optimization solution capable of delivering magical performance. Prior to starting NetElixir, Udayan was Director of Business Development for PartyGaming, the world's largest online gaming company. In this role he was responsible for building a new business unit from scratch, PartyBingo that went on to become a major revenue generator for the company. Udayan regularly lectures the MBA classes at the Johnson Graduate School of Management, Cornell University; Zicklin School of Business, Baruch, NY and the Indian School of Business, Hyderabad. He has been featured in The New York Times, Forbes and Time magazines. Udayan holds a Bachelor's Degree in Chemical Engineering from the Indian Institute of Technology, Delhi and an M.B.A. from Mumbai University, India.