30-Minute Consultation Exclusively for UPS Customers
Complimentary Growth Blueprint
You've talked with experts from NetElixir and Google during our E-Commerce Growth Marketing Workshop and learned about best practices and strategies to grow your e-commerce business. But how can you align those strategies to your brand's specific growth goals?
Request your customized Growth Blueprint for an overview of your industry benchmarks and customer insights to identify areas of growth for your brand. Chat with NetElixir's experts to empower your brand's e-commerce growth.
Schedule your consultation directly with our experts by blocking time between 3-5 PM EST. Consultations are open from May 3rd to 30th. The offer of this complimentary growth blueprint comes with a 30-minute Zoom consultation session with a NetElixir e-commerce expert.
Consultation Experts
Anthony
Director, Client Development
+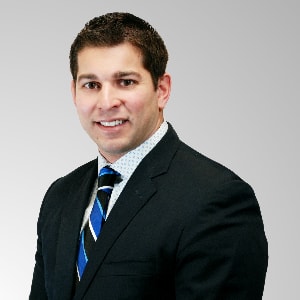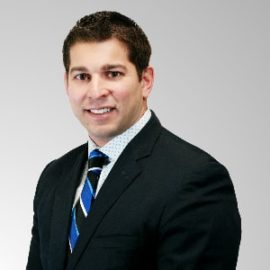 Anthony
Director, Client Development and...Avid Harrison Ford fan, lover of classical music, and DJ in spare time
I've spent 11+ years fine-tuning B2B and B2C e-commerce strategies to drive excellent performance across a diverse set of industries using a cross-channel, full-funnel approach. My expertise in a wide range of digital investment channels helps me offer customized financial and entrepreneurial based solutions to better support each and every client.
Udayan
CEO
+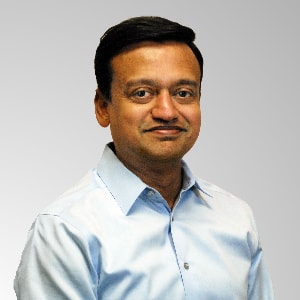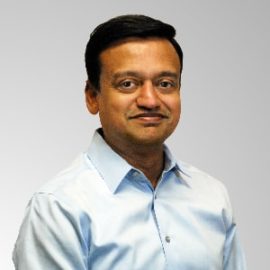 Udayan
CEO
Udayan founded NetElixir with a vision to provide online marketers worldwide with a paid search campaign optimization solution capable of delivering magical performance. Prior to starting NetElixir, Udayan was Director of Business Development for PartyGaming, the world's largest online gaming company. In this role he was responsible for building a new business unit from scratch, PartyBingo that went on to become a major revenue generator for the company. Udayan regularly lectures the MBA classes at the Johnson Graduate School of Management, Cornell University; Zicklin School of Business, Baruch, NY and the Indian School of Business, Hyderabad. He has been featured in The New York Times, Forbes and Time magazines. Udayan holds a Bachelor's Degree in Chemical Engineering from the Indian Institute of Technology, Delhi and an M.B.A. from Mumbai University, India.