Search Query Analysis Script
When you research and talk about your product and brand, you know exactly what you mean. Google and your potential customers, however, may not. Improve efficiency, conversion rates, and revenue by identifying new keywords, negatives, and exact matches to optimize your campaign performance.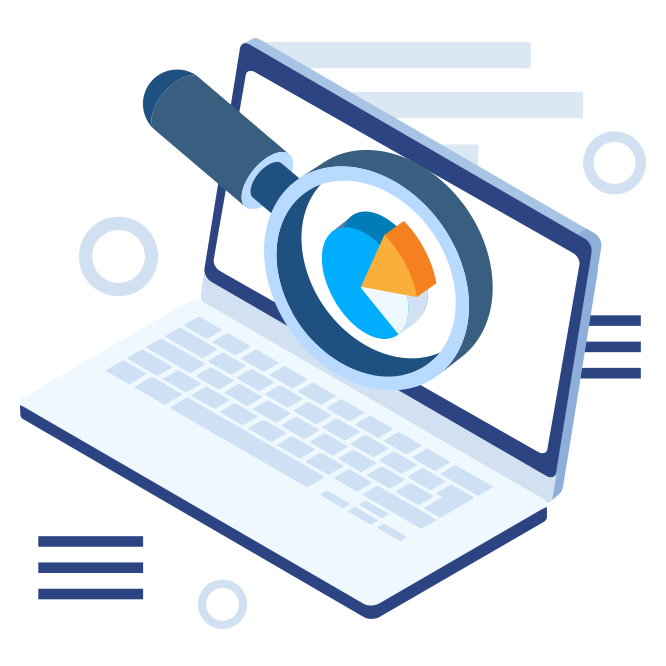 How does the script work?

When running ads, marketers tend to increase ad spend to drive incremental returns. However, sometimes those incremental returns end up hurting the campaign's overall efficiency and effectiveness by not being truly aligned with the end goals. 
The lower target ROAS script filters out data that is not meaningful to the end goal. The script takes into account factors like search query level performance and ad group level 80:20 analysis, as well as ROAS benchmarking by brand, non-brand, and shopping. Smart bidding accounts for some of these factors when optimizing campaigns, but maybe using weak data points to get there. The script ensures that smart bidding algorithms are running on high-quality data to run fully optimize campaigns that further your brand's end goal.
How do I use it?

All the scripts can be customized to run for MCC / Non-MCC accounts. To run the script:

Copy the script code
Open the Adwords Account (MCC / Non MCC)
Navigate to Bulk Operations > Scripts > Click New > Paste the code
Give a name to the script (we typically recommend using the same name we provided so you can better track the code and its results)
Make sure to edit the Output File Path point to your account drive. Ensure all authorizations that are required are in place so the script can run smoothly. Schedule the script as per the need of your account.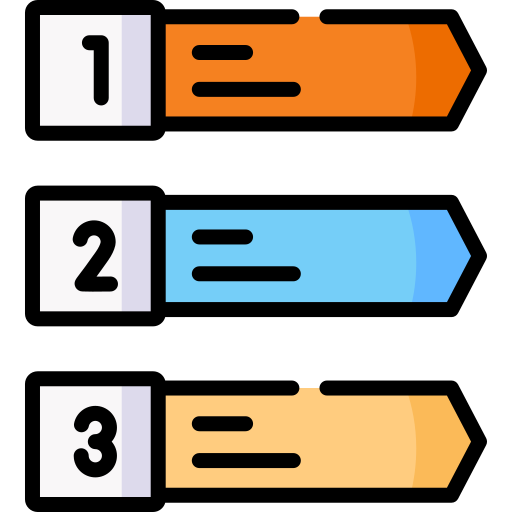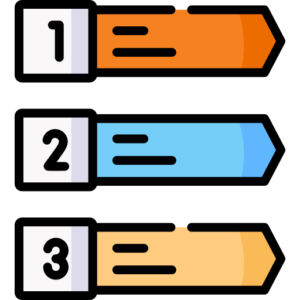 Your Search Query Analysis Report includes:

Matched queries with exact match, which shows the search queries present in the keyword setup with exact match types. These keywords need to be added as negatives to the campaigns and ad groups that triggered these keywords wrongly.
Matched queries not in exact match

, which shows the search queries already present in your Active Keyword set up, but added as

phrase, broad, BMM (not exact) types.

These search queries need to be added with the exact match in your live ad groups, which will improve the average CPC. The bids for the new exact matches will be determined using the bids for phrase, broad, and/or BMM keywords.

Use the New Max CPC column on your report to calculate the bids for the new exact matches as 1.5X of phrase match and 2X of broad/BMM match. (These are default bids. Ultimately, the campaign manager decides what bid will be used).

New keyword opportunities, which details all the search queries that have generated conversions, but are not present in the keyword setup. Add them to your campaign.
Non-converting search queries, which details all the search queries that did not generate any conversion. Add these as negatives to your campaign.