Google Ads Scripts
Automated Solutions For Your Holiday Campaigns
Powered by NetElixir's Intelligence Lab
Test Our Open Source Scripts On Your Ads And Improve Your Results
To alleviate some of the burden on marketers this holiday season, our Google Ads experts designed free scripts to automate your holiday operations. Boost your holiday performance by implementing our scripts into your Google Ads experience so you can focus your efforts on the areas that really matter.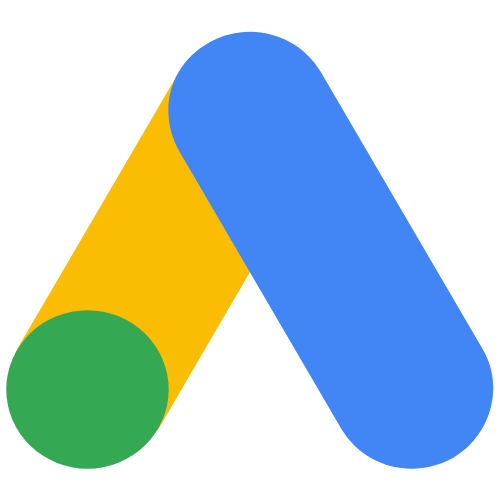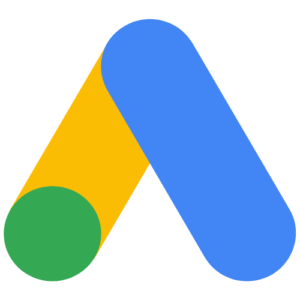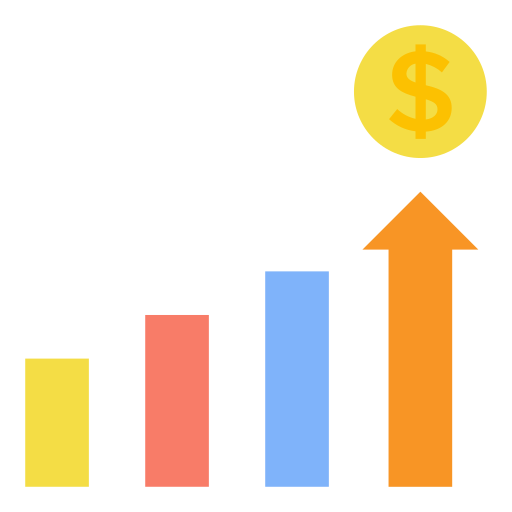 Perfect for:
Anyone managing Google ads, from a beginner who needs extra support to an expert who wants to save time through automation

In-house teams leveraging agency expertise

Competitive digital marketing agencies to free up their time to focus on other areas

Marketers already running AI/ML algorithms to maximize the potential of their smart features

Your bottom line by optimizing campaigns to grow revenue by 30%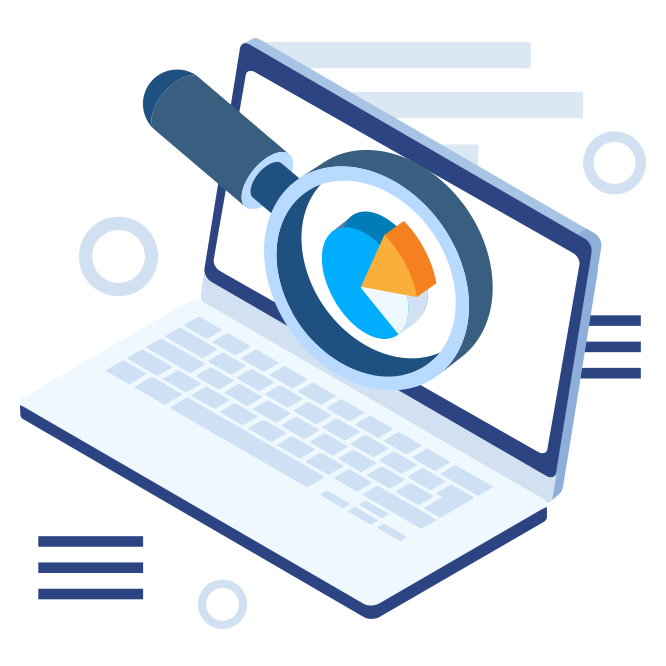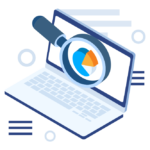 Use the Link Check Script to:
Identify and fix broken URLs
Help you eliminate "page not found" messages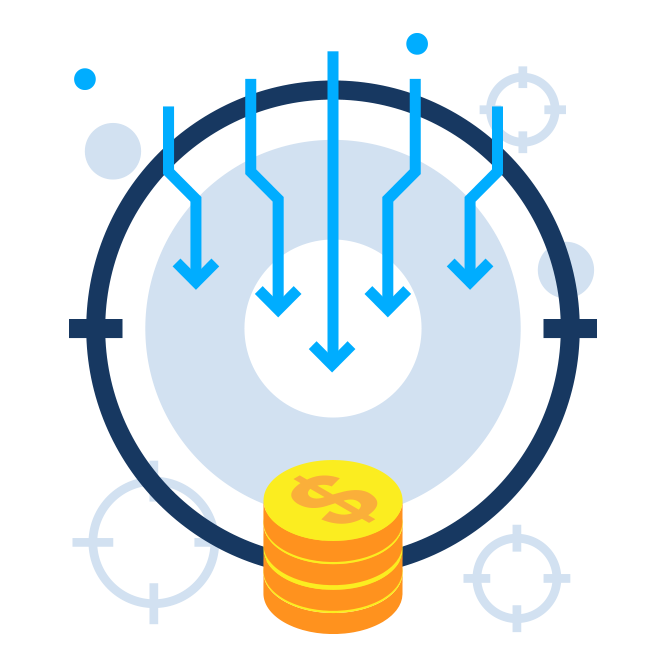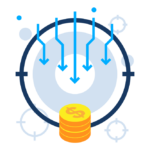 Use the Lower Target ROAS in Smart Bidding or Smart Shopping campaigns to:
Make sound business decisions and not rely on increasing spend to drive incremental returns
Accurately identify new target ROAS to set smart bidding to maximize returns, without sacrificing efficiency
Increase Target ROAS Scripts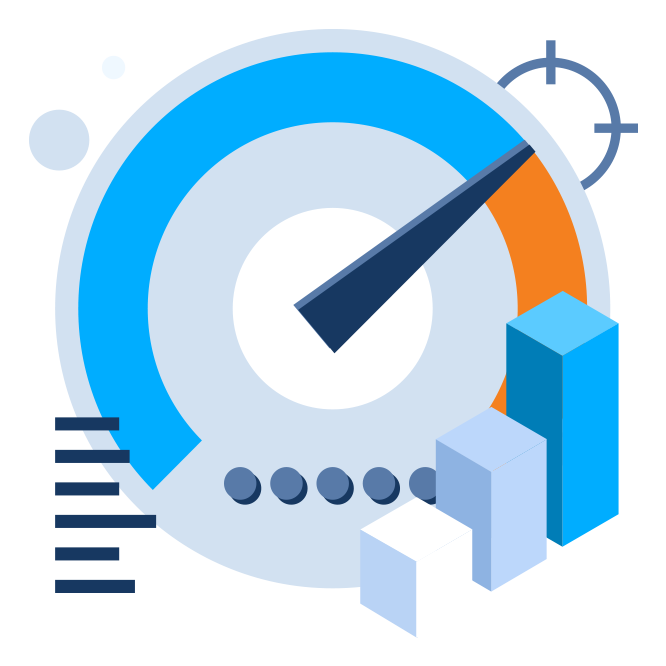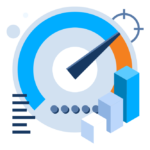 Use the Increase Target ROAS in Smart Bidding or Smart Shopping campaigns to:
Effectively cut down on spend without sacrificing significant revenue loss
Identify strategic target ROAS to control spend
How do I use these scripts?
Follow the steps outlined in the video to add your code to your Google Ads campaign.
How were these scripts developed?
Each of these scripts were tested on multiple accounts with more than $50K average monthly ad spending. Those tests yielded a 30% increase in revenue compared to the previous period.
The unique part of these scripts is that they can be used in conjunction with AI and machine learning, modern, smart, and automated features to maximize the potential of such features. These Google Ads scripts ensure automated features use the highest quality data to produce even stronger results.