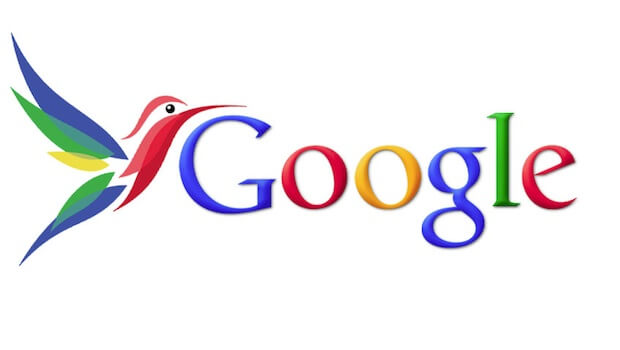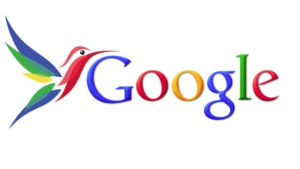 Last week, eCommerce Marketing Manager of Ulla Popken, Steven Pope, hosted a webinar on how the Google Hummingbird update impacts SEO efforts as a part of NetElixir University's Guest Expert Series.
During the webinar, many questions were pouring in from attendees, and we weren't able to answer all of them during the session. We've compiled these questions and would like to share them to help you understand the impact of Google Hummingbird on your SEO efforts.
One attendee asked what most SEOs are thinking right now: If keywords are less important, what should SEO organic folks focus on?