Go Giver Award
This page serves to showcase team members who engage in specific activities performed by applying one or more of the  "Five Laws of Stratospheric Success" principles that demonstrate the Go-Giver Way!
The winner will receive a certificate & badge of excellence, plus a cash award of $500.
Criteria For Nomination
Below is the criteria for nominating a team member. You will need to fill in the name of the team member you wish to nominate, select the corresponding law that you believe this team member has reflected and provide a few sentences to explain why you're nominating them.
An Employee who engages in specific activities performed applying one or more of the  "Five Laws of Stratospheric Success" principles that demonstrate the Go-Giver Way!
Create Value. Your prospects, customers and clients will be attracted to do business with you; to buy more from you and to refer you to others when you constantly and consistently provide value to them.
Touch Lives. Touch lots of lives with the exceptional value you provide. Your income is determined by how many people you serve, as well as how well you serve them.
Build Networks. Expand your influence and impact by focusing on others and building a network of people who know, like, and trust you; people who want to be your Personal Walking Ambassadors.
Be Real. Be comfortable bringing YOUR best authentic self to the table, and, continue doing that by learning, growing, and improving continually. 
Stay Open. Allow the abundance that is your birthright to flow to you. Never again struggle with money because you understand how and why it works, and how and why you can attract more and more of it your way.
Go-Giver Award
Danielle
Content Manager
+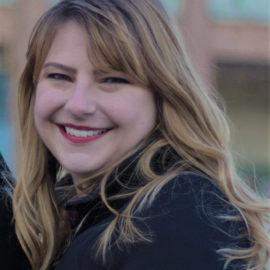 Danielle
Content Manager and...Craft beer enthusiast
As a content writer and strategist, I'm committed to creating content that people can truly connect with, no matter where they are on their customer journey. I come from a ten year background in children's book marketing and social media management, where I learned how to hone brand voice and tone; I use those skills daily at NetElixir as I craft ads, blogs, and social posts for our wide range of clients. I'm passionate about the power that words have to evoke emotions and create moments that matter.
Tauseef
Senior Director, Client Strategy
+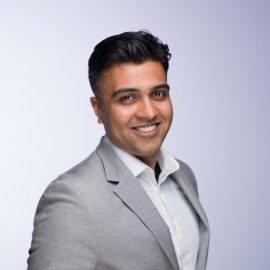 Tauseef
Senior Director, Client Strategy and...Old-school family guy who still carries photographs in his wallet, listens to 60s Indian music, and geeks out about the Star Wars and Marvel Cinematic Universe
As a client leader at NetElixir, I help retail clients strategize and find growth solutions to succeed in the world of e-commerce. In the past 10 years, I have led cross-functional teams that specialize in delivering acquisition goals like top-line revenue growth, new customer acquisition, and brand penetration. My key responsibilities are to help translate the client's vision into actionable digital marketing strategies. I empower the channel teams from paid search (SEM), social media, organic search (SEO), web development, content, and analytics to work cohesively to achieve growth objectives. My three-step mantra for driving consistent and scalable growth is (1) taking a customer-first approach to digital planning, (2) being fanatically analytical about performance trends, and (3) having a testing framework to experiment with new-to-the-world digital marketing products and betas.
Tim
Senior Graphic Designer
+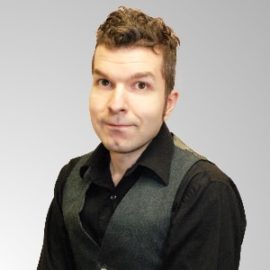 Tim
Senior Graphic Designer and...epic gamer
As a designer, I'm responsible for the visual side of NetElixir. I'm an expert at using industry-standard software, and I work with other creative team members to develop projects from start to finish. From ads and landing pages to brochures and signs, no graphic is left undesigned under my watchful eye.
Fail Fast Award
Josephine
Accounting Manager
+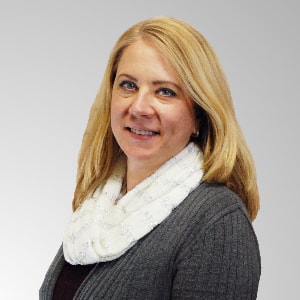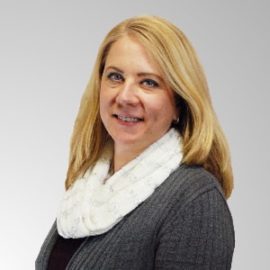 Josephine
Accounting Manager
I have been working as an accountant in various industries for over 20 years. For the past 12 years, I have been responsible for all aspects of accounting at NetElixir. With the addition of new team members, I now focus on client invoicing, accounts receivable, month-end close, and financial reporting.
Kenny
Senior Director, Strategic Partnerships
+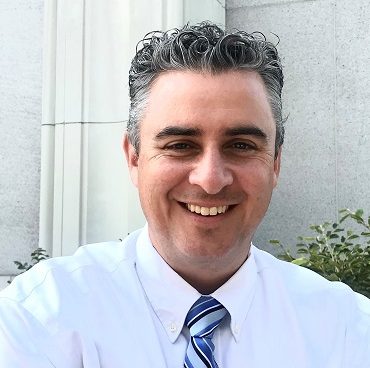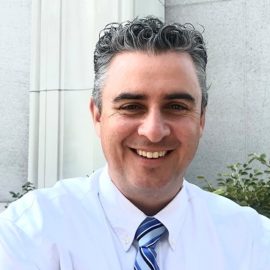 Kenny
Senior Director, Strategic Partnerships and...a chips and queso fan and below average tambourine player
With over 20 years of sales and marketing experience delivering e-commerce outcomes, I am responsible for building synergies between NetElixir and other solution providers that serve the needs of online retailers.
Kushaal
Client Services Manager
+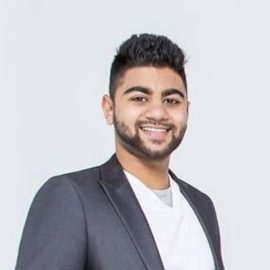 Kushaal
Client Services Manager and...Avid soccer fan
I'm a client leader at NetElixir, where I help clients grow their online business through digital marketing initiatives across multiple channels including paid search, paid social, and Amazon. Recently, I earned my MBA in Marketing from Fairleigh Dickinson University.