Summer isn't over yet, but in true NetElixir fashion, we're here to help you and your business capitalize on all the possibilities ahead. Some of the usual suspects are back (we're looking at you, pumpkin spice), but warm earthy tones and 90's style shoes are just some of the fall trends you can expect to be taking over in the e-commerce space this upcoming season. 
The Comeback Clog
While almost all once-deemed-ugly '90s trends have made a comeback, the clog was one we didn't see coming. Reintroducing: The Clog. The clog is set to take over the fall footwear market this upcoming season, and almost every brand and influencer is capitalizing on it. From Free People to Saks Fifth Avenue, just about every fashion retailer is offering a pair of the chunky shoes. From wooden to platform to animal print and shearling, there's a print and style to go with every fall outfit. Clogs are the perfect transition shoe from summer to winter because of the open back that can be worn barefoot on warmer days or with socks when it begins to cool.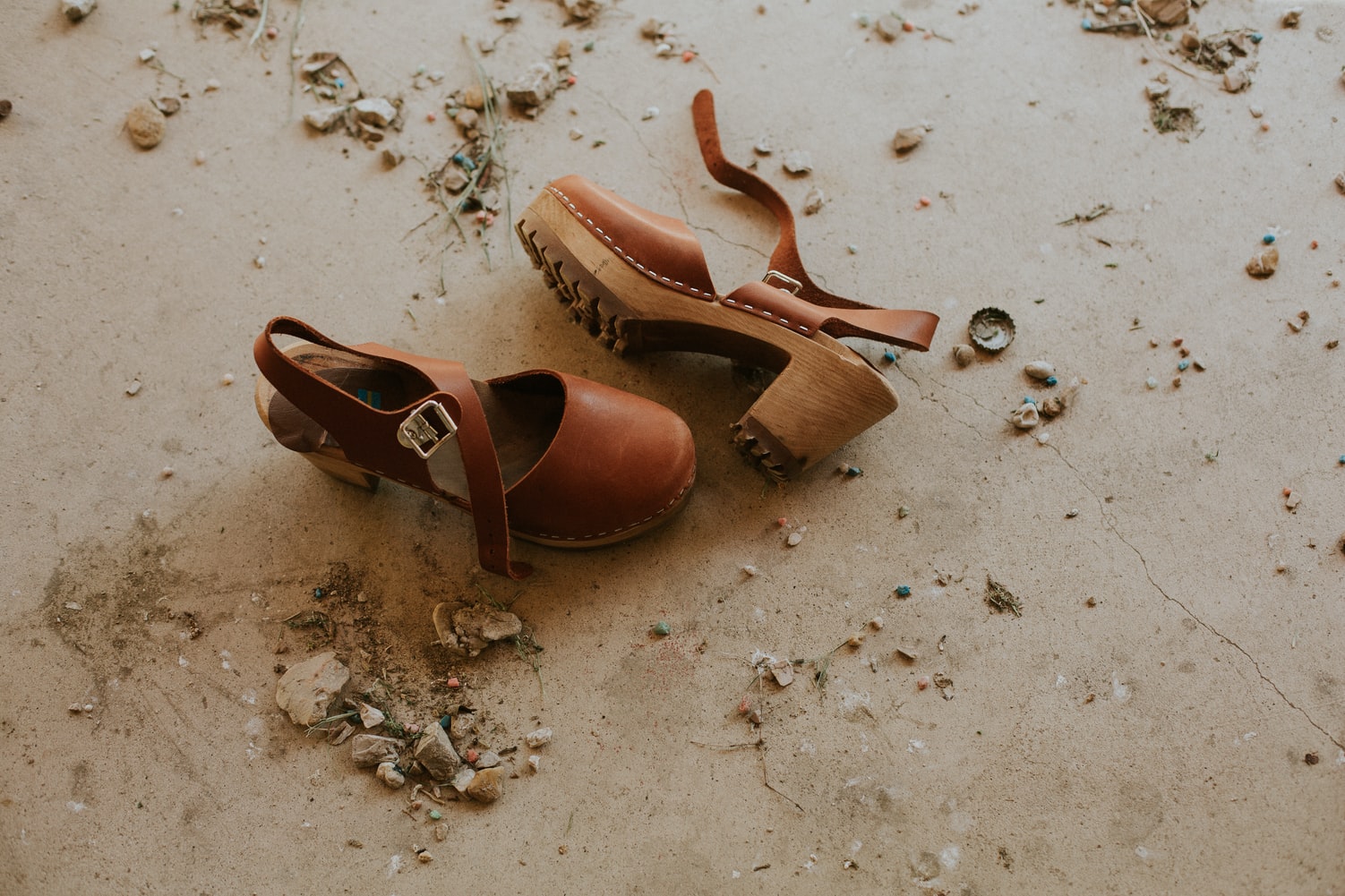 Totally Terracotta
The interior design trend of muted terracotta tones will transition perfectly and become even more popular in the upcoming months. Muted terracotta has bloomed into an entire fall color scheme that will provide your home or space with warm and cozy tones, great for fall, and can be styled to work year-round. Grey was one of the most popular interior design colors for years and many people have redone and redecorated their homes recently to achieve the grey and neutral-toned aesthetic. Luckily, the autumn orange tone of terracotta blends perfectly with grey tones and will add warmth to your space as the weather begins to cool. Whether it's wall art, blankets, pillows, furniture, or paint, you can't go wrong with a warm muted terracotta vibe for this upcoming season.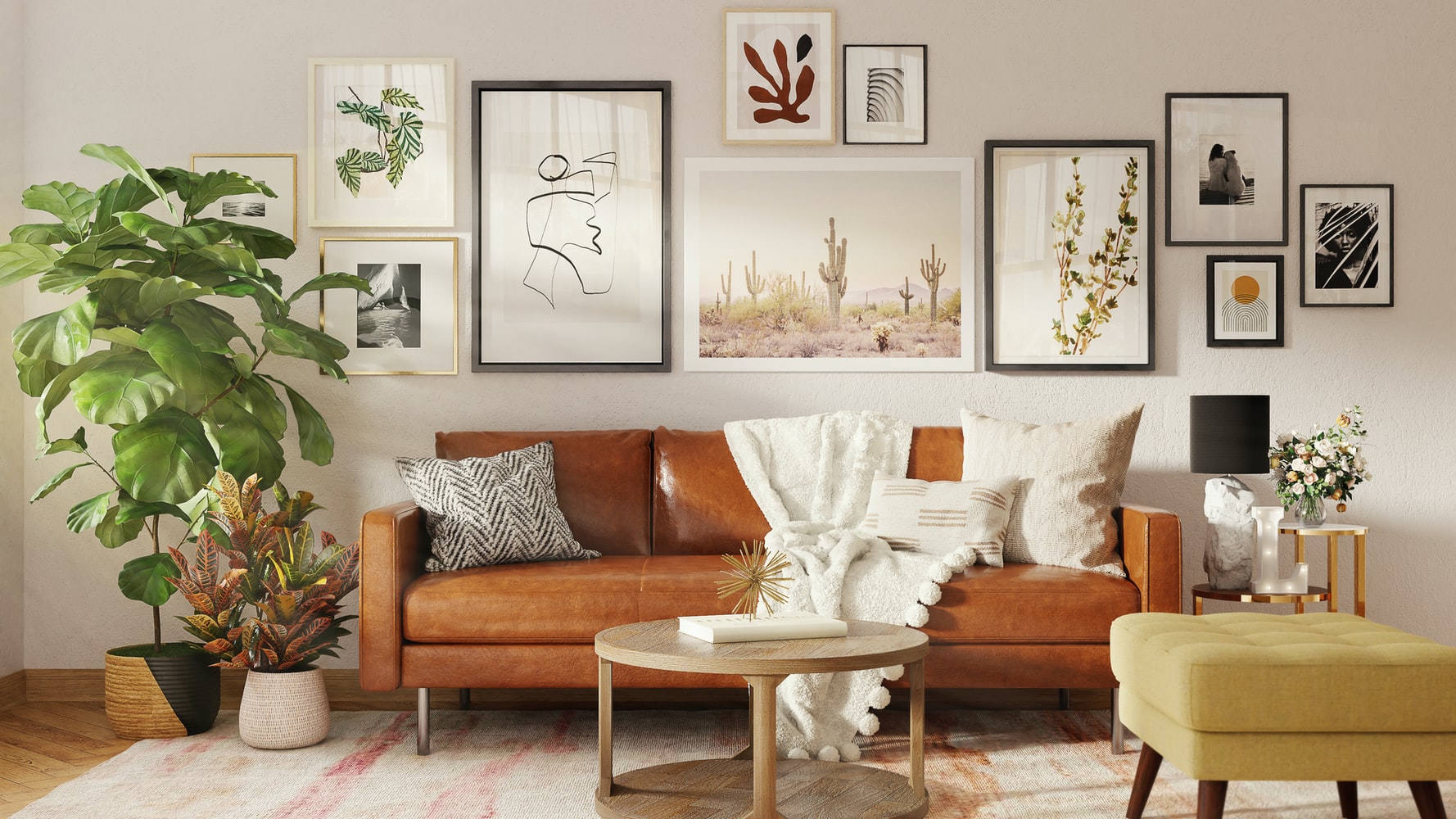 Bouncy 70's Waves
Curtain bangs were one of the biggest trends of 2020 (thanks to TikTok) and the trendy hairstyle is here to stay for fall 2021, just styled differently. Fall 2021 will be all about big bouncy 70's waves. Rollers and volumizing sprays are going to be some of the most sought-after products to achieve this look. Use rollers to add volume to your curtain bangs, add a volumizing spray throughout your ends and brush the whole thing out for big, bushy hair. Whether you want to go the curtain bangs route or want to sport another trending fall style like a sharp bob or lots of layers, the bouncy waves will look great with every cut.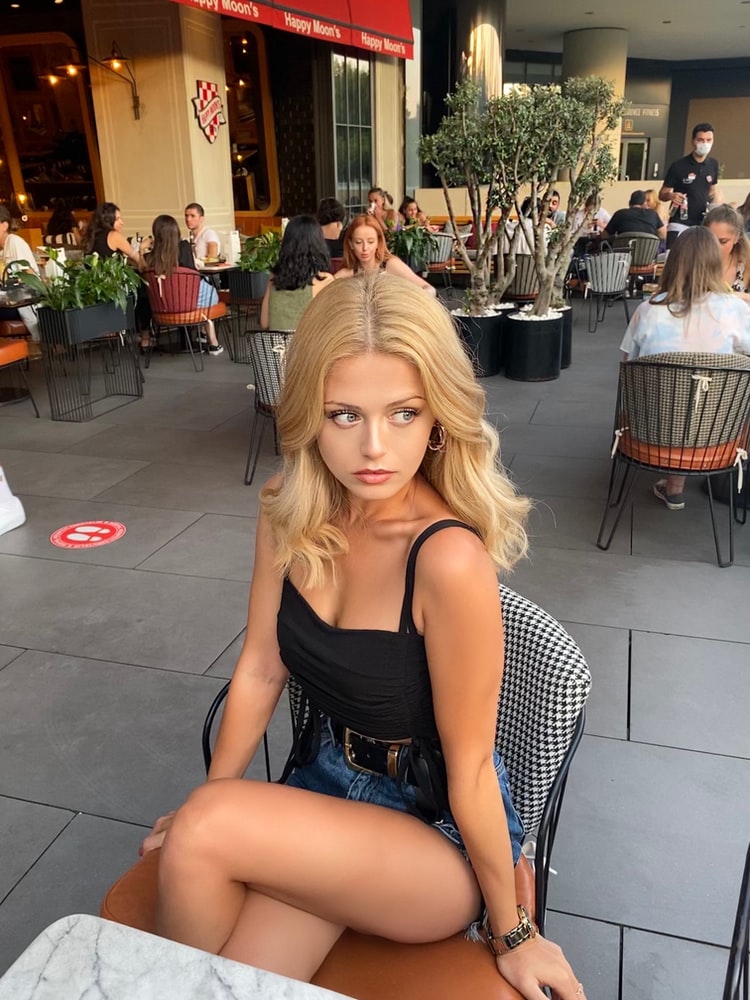 Pumpkin Spice Season
It's everyone's favorite time of the year: Pumpkin spice season. In the spring and summer of 2021, matcha pancakes were a go-to recipe for pancake lovers who want to indulge while also sticking to healthy habits. For fall 2021, healthy pumpkin pancakes with minimal ingredients are going to be the go-to breakfast for pumpkin and pancake lovers. The best part about the trending recipe is it's customizable and can be made vegan and gluten-free with easy substitutions. Not only will these pancakes taste good, but they're also the perfect food for almost every influencer to add to their social feed. Try out this Tik Tok famous recipe to add a dash of (pumpkin) spice into your mornings — but don't forget the syrup!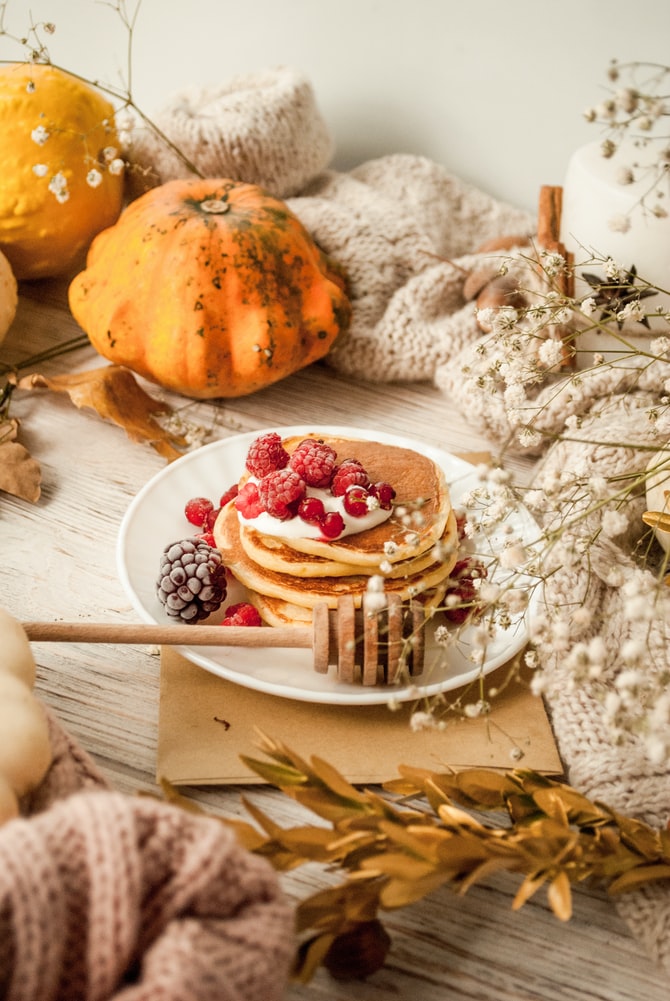 Crazy For Crochet
Crocheting is a hobby that's been around forever and it's something that we normally associate with our grandmothers, but leave it to Tik Tok to make it cool again. DIY crochet cardigans, tops, pants, shorts, hats, coasters, rugs, and accessories are going to be the new big hobby everyone is trying to make for fall. Not only is it something to keep those of us still stuck in the house entertained, but you can also sport what you make and customize every piece. The patchwork design, typically seen on knit garments, is a trendy style this fall tool. People on Tik Tok have taken it upon themselves to show us how you can make your own patchwork clothing for a lot less.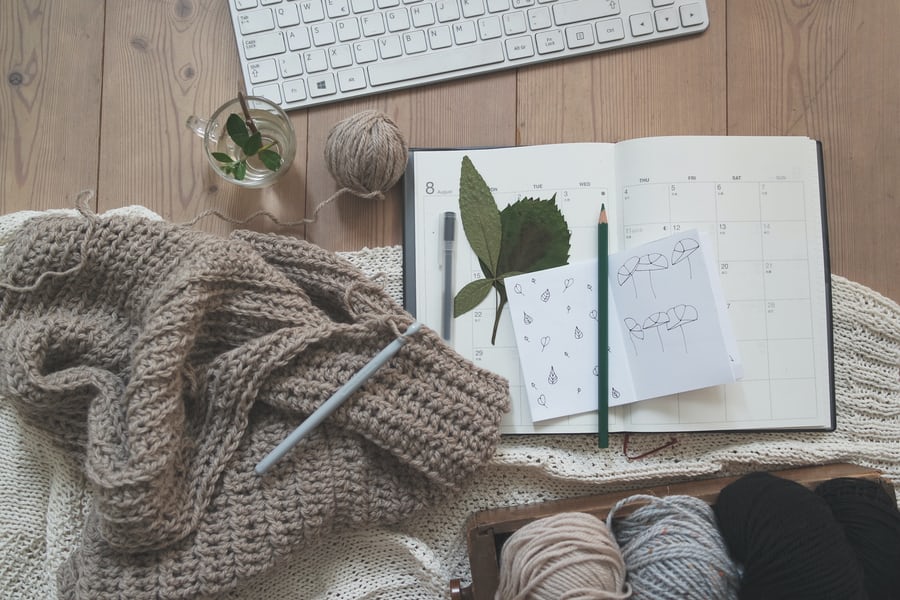 Subscribe To Fall
There's no better feeling than opening up a gift and being surprised with what's inside. With subscription boxes, whether you subscribe for yourself or give it to someone else, you get to enjoy the excitement of opening a present all year round. Subscription boxes are widely available now and can include products from travel beauty items to full-size wine bottles. So many different companies are capitalizing on the subscription service idea, and the boxes are going to continue to be a big trend this fall. The benefit of a subscription box is that there's something for everyone and they make the perfect gift that keeps on giving for anyone for any special occasion.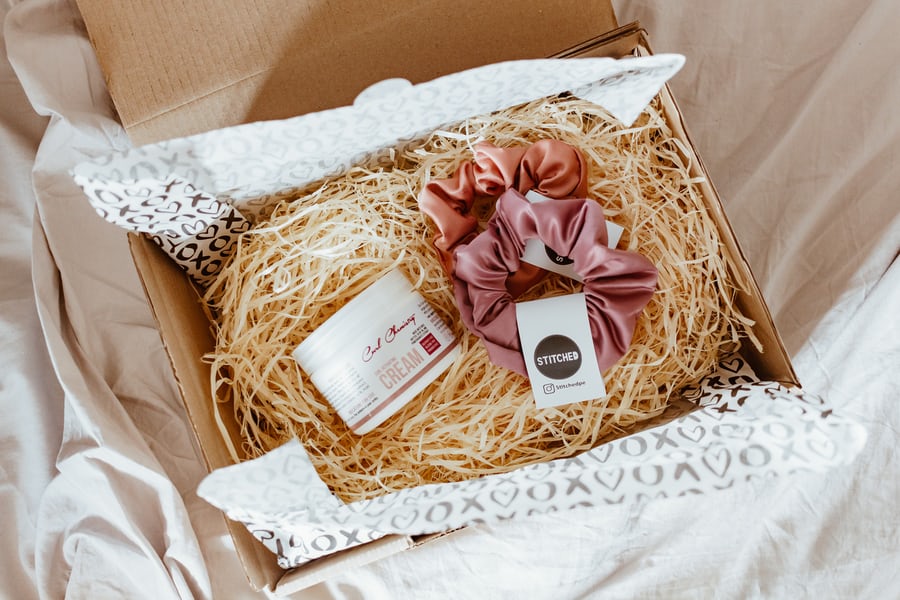 Stay Ahead Of The Curve
With the holiday season fast approaching, and shopping already started for some, it's important to stay on top of trends. These fall trends are just a few key insights on some of the products NetElixir predicts for fall that will cause an uptick in sales for e-commerce businesses. 
Read More