2021 Holiday Readiness Webinars
Live 9.21.21 at 3 PM ET
Holiday Reading For Retailers
2021 E-Commerce Forecast And Holiday Marketing Calendar
Since 2008, NetElixir's holiday forecast has been lauded by the e-commerce industry for its accuracy and insights. As the 2021 holiday season will be different from any other holiday, we need to rely on real-time data and strategic partnerships now more than ever. With the Delta variant surging in parts of the U.S., there is a high level of uncertainty and consumer confidence is ebbing. A robust holiday strategy is crucial to winning this season.
During this insights-packed webinar our founder and CEO, Udayan Bose shared our e-commerce sales forecast and a marketing calendar to help retailers optimize their e-commerce growth strategy for the upcoming holiday season. He discussed:
The key online consumer shopping trends that will impact holiday shopping.
Strategies to keep the new-to-online customers you gained last year engaged with your brand.
Our predictions for prominent holiday trends.
Tips to navigate this uncertain season and how to create backup strategies.
NetElixir's exclusive holiday resources to give your brand a boost.
Watch Recording

Next Steps for Your Holiday Readiness Strategy

NetElixir's 2021 Holiday E-Commerce Calendar
Our exclusive calendar has been used by thousands of US e-commerce brands to plan their marketing investments since its introduction in 2013. Our calendar has recently been lauded by leading publications, like Yahoo, Card Not Present, and MediaPost.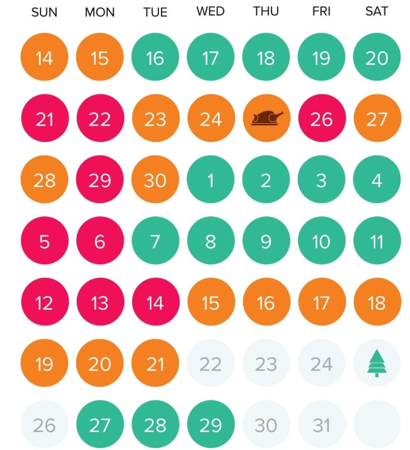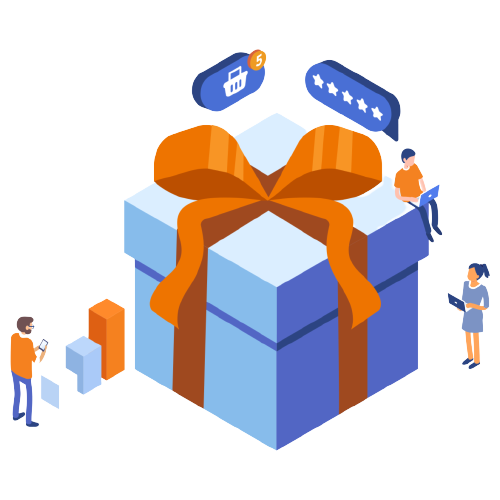 NetElixir's Holiday Solutions
We're offering new deals on Holiday Packs to optimize your site and increase your brand's visibility. Our solutions for an SEO audit, content gift guide, or ad graphics start at just $250.