This year's Super Bowl™ ads displayed a microcosm of the advertising world today. Ads ran the gamut from the good to the bad to the ugly, but ultimately there were some big wins and losses. Super Bowl™ ads that evoked emotions, spoke to brand values, and connected with audiences stood out, positioned new products, made us laugh, and more. Less successful ads missed opportunities to connect and even offended. 
Recent research shows that consumers want brands to help solve their problems. Additionally, long-term customers tend to describe their favorite brands with words like love, happiness, and adore. Brands are leveraging this push for an emotional connection — and successful ones are doing it without pandering. Many of the ads from this Super Bowl™ included hopeful and uplifting messages, while others showed off their brand's helpful side.
Super Bowl™ Ads That Connected To The Right Customers Using Emotions
Both Chipotle and Toyota shared messages of hope for the future and the strength in all of us. Michelob Ultra highlighted the joy that comes from everyday living, and that happiness drives success. Even funny ads, like the one for Bud Light Seltzer Lemonade, were able to make viewers feel like the brand understood how its consumers felt in 2020 and make light of the situation — while still recognizing the hard times. Bud Light even connected this ad to internet conversations by bringing the 'Dude with Sign' to the game to further promote the ad and connect with their audience.
Other brands chose to illustrate how they help their customers. Hellman's gave out recipe ideas for leftovers, TurboTax showed off their expertise for your personal tax situation, and Carmax guarantees you'll love your new car with a 24-hour test drive and 30 day return policy. All three of these brands showed that they understand their customers' problems and can personally solve them.
Super Bowl™ Ads Which Missed The Mark
On the flip side, many Super Bowl ads fell a little short of a clear emotional connection or discussion of values without controversy. M&Ms proposed that mansplaining, gender reveals gone wrong, and more could all be apologized for with a pack of their candy. In 2020, 8,600 acres of land were burned during a massive wildfire started in California from a gender reveal party which went very wrong — sadly one of only many tragic outcomes from similar events. Cure Auto Insurance went with an extended "Whip It Out" 'joke,' an at best tone-deaf and at worst offensive ad given ongoing #MeToo conversations. 
On the less offensive, but also not-quite-effective, side of Super Bowl™ ads were spots from Stella Artois and E*TRADE. Stella partnered with Lenny Kravitz to suggest that we are all billionaires due to the number of heartbeats we have. While emotional, for many who have lost loved ones this year or who are struggling with unemployment/financial hardship, the emotions provoked were surely not positive ones. The marketers at E*TRADE seemed aware that many folks have fallen 'out of shape' recently, and decided to remind everyone that physical health aside, you can at least have financial health. While frankly a somewhat cute ad, their team missed a chance to create strong positive and value-driven emotions for their brand.
Super Bowl™ Ads That Focused On Conversations 
Oatly oat milk deserves a hat tip for a well-executed plan. Their team was prepared with a successful ad, albeit a strange one. While we are not sure their jingle was all that impactful, we appreciate that they sparked so much conversation so fast. Love this ad or hate it, everyone is still talking about it!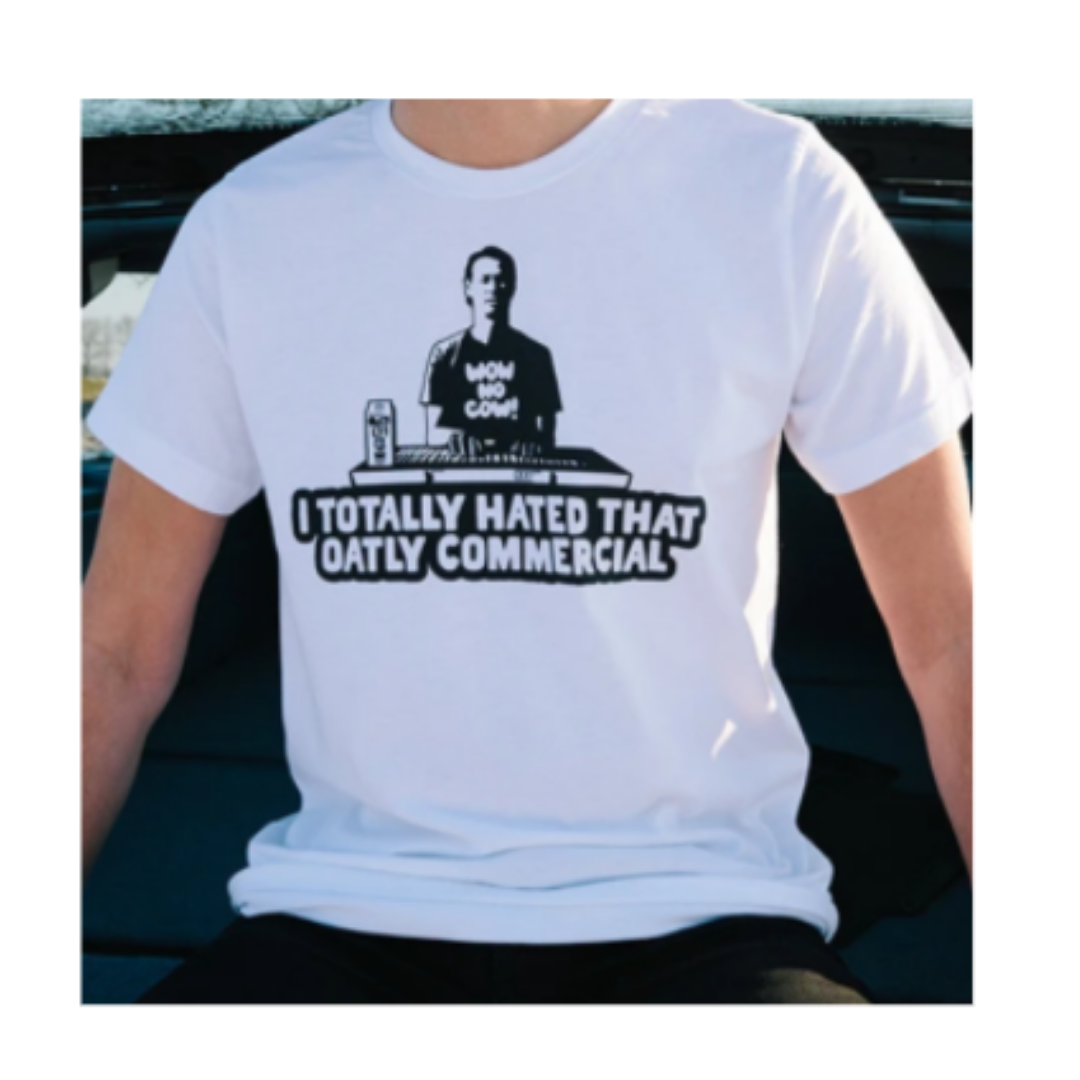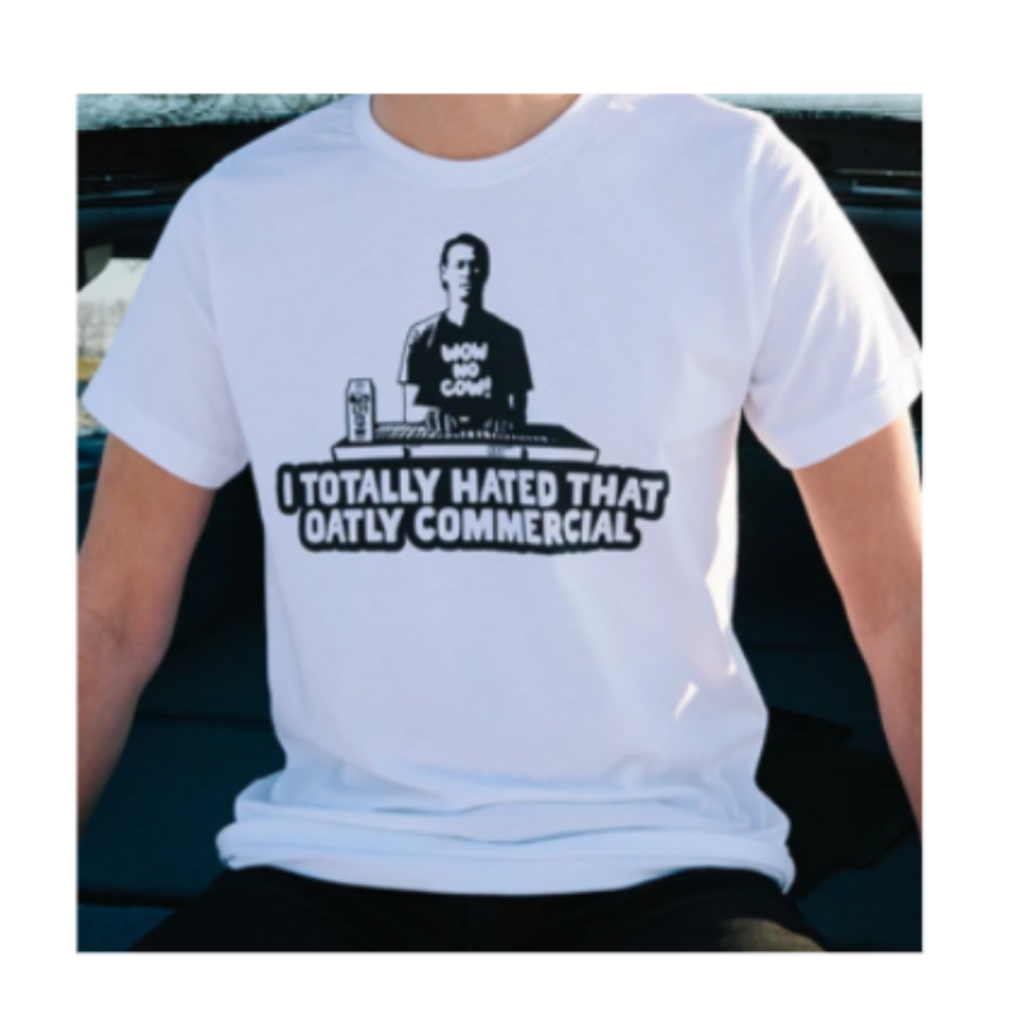 Tide's ad featured a Jason Alexander hoodie. While nostalgic, the ad seemed to resonate with one target demographic only. For a certain set of people, this sparked instant nostalgia-driven conversations. Millennial and younger audiences may know who Alexander is, but would not feel any positive connection to this spot. Given the cost and reach of a Super Bowl™ ad, Tide could have chosen a spot with a more mass-audience appeal. 
Strong Advertising Provokes Positive Emotions
As we have seen in this year's Super Bowl™ ads, emotion is particularly critical to successful ads. Brands need to consider their intended audience, how they want to be addressed, and their values. Additionally, brands need to clearly communicate their own values. Advertisers should show empathy, focus on driving positive conversation, and connect with shoppers when it counts. 
About NetElixir
NetElixir is a digital marketing agency that empowers e-commerce growth through empathy, insights, and innovation. We offer complete growth solutions tailored to the needs of e-commerce businesses of all sizes. Our cutting-edge customer journey mapping technology gives brands the power to reach the right shoppers in the moments that matter. We approach content marketing following a proprietary process that considers brand voice/values, intended audience, how to best tell your story, and ongoing testing.