Holiday Growth Marketing Workshops
Aired September 2021
Holiday Growth Marketing Workshops
Continue to prepare for the 2021 holiday season with actionable growth marketing strategies and powerful data-driven insights. Rewatch our workshop, hosted by NetElixir and Google, to review the practical tips and proven strategies to drive profitable online sales growth this holiday season. Our holiday experts discussed:
Overview of the pandemic's impact on e-commerce

NetElixir's 2021 holiday e-commerce forecast

Google's 2020 prominent  holiday trends and what we can expect for this year

Recommendations for a successful holiday strategy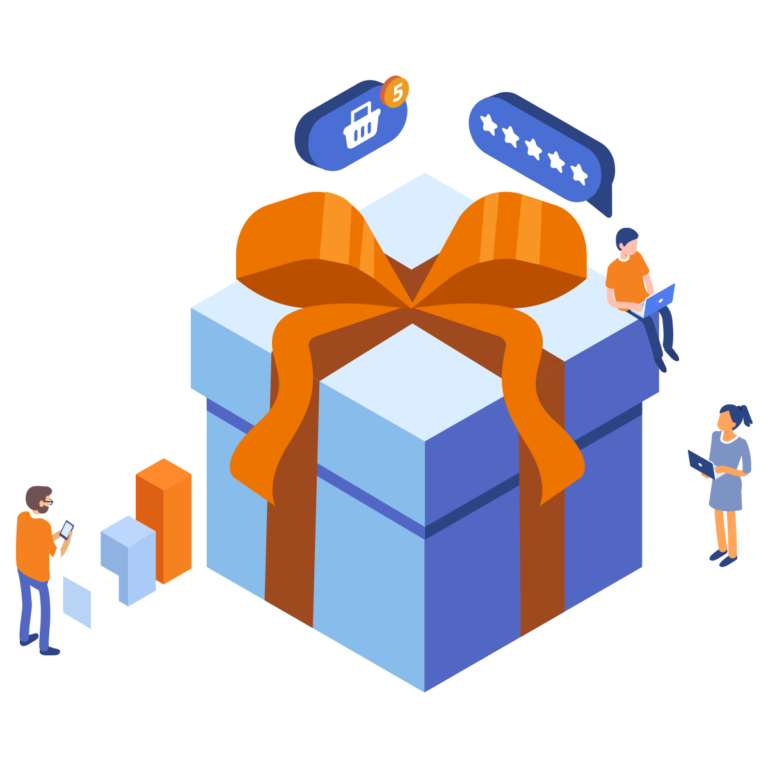 Watch Recording

Your Personalized Holiday Growth Marketing Blueprint

Looking for specific insights and tips for your brand? Schedule your personalized holiday growth marketing blueprint today and our experts will dive into:

Online shopper behavior trends for your category

Industry benchmarks and competitor analysis

Personalized Growth Marketing Strategies for Your Business

A breakdown of your month by month plan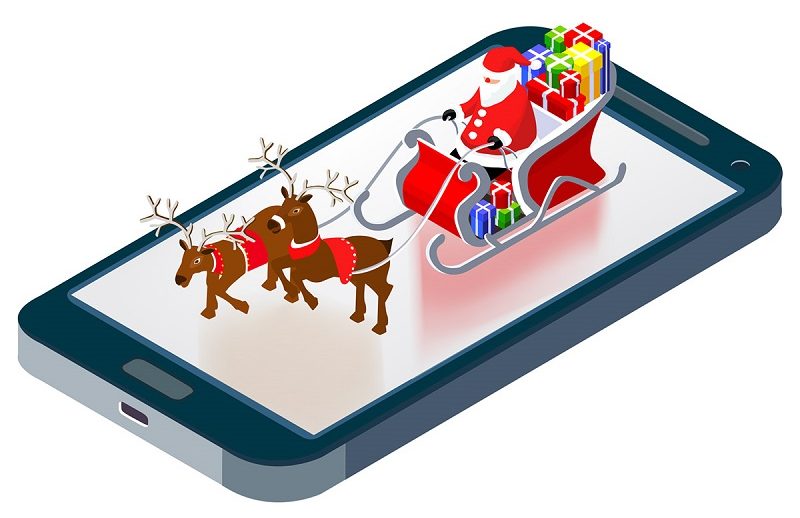 A Partnership Better than Santa and His Reindeer
Have a client that needs help identifying, targeting, and winning new high-value customers this holiday? Complete the referral form below and a NetElixir expert will reach out within 24 hours.