Our 9th Annual Holiday Calendar!
Our Holiday E-Commerce Calendar offers a day-by-day breakdown of the crucial shopping days throughout the holiday season. Use our calendar to create more effective and efficient campaigns for a successful season. Holiday insights include:
We predict stronger e-commerce sales growth this holiday season at a 9% YoY growth.
Marketplaces continue to gain e-commerce market share, driving 42% of total retail e-commerce sales; we expect the second Prime Day in October to heavily influence early shopping trends.
Customers are actively deal hunting, so your marketing strategy will need to be agile and responsive in promoting attractive sales.
Get into the holiday spirit with NetElixir's Season of Giving!
Join our live webinar for a first look into what the 2023 holiday season will bring and how you can prepare now.
Date:
Tuesday, September 19th at 1 PM EST
Duration:
45 Minutes with Q&A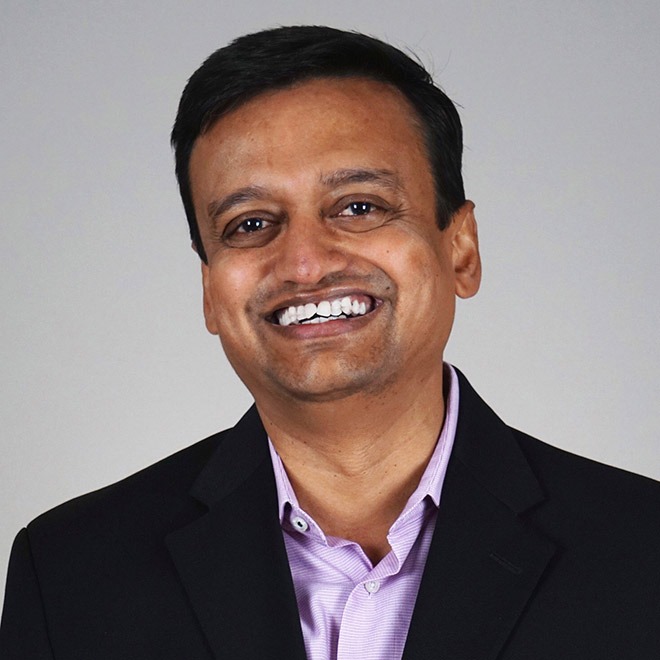 Udayan Bose
Founder and CEO
Exclusive Giveaway:
NetElixir's Annual Holiday Marketing Calendar
During this insights-packed webinar our founder and CEO, Udayan Bose will share our e-commerce sales forecast and a marketing calendar for the upcoming holiday season. He will discuss:
The critical online consumer shopping behaviors that will impact holiday shopping
Strategies to keep your high-value customers engaged
Our predictions for prominent holiday trends
How to leverage AI for a more successful strategy
NetElixir's exclusive holiday resources give your brand a boost
This webinar is the first of many exclusive offerings that kick off our season of giving! Stay tuned for more valuable resources and events.