Download Holiday Calendar
Our 14th Annual Holiday Forecast Calendar!
Since 2008, NetElixir's holiday forecast has been lauded by the e-commerce industry for its accuracy and insights. The 2022 holiday season will be another unique year, as it kicks off even earlier! Some key trends we're seeing already include:
Online sales will most likely account for 20% of total US retail sales this year
Holiday mobile device sales are expected to increase by 20%
A high driver of online growth has been the adoption of buy-now-pay-later models
Get into the holiday spirit with NetElixir's Season of Giving!
Watch our webinar now for a first look into what the 2022 holiday season will bring and tips for how you can prepare now.

Topic: NetElixir's 14th Annual Holiday Calendar
MEET THE SPEAKER: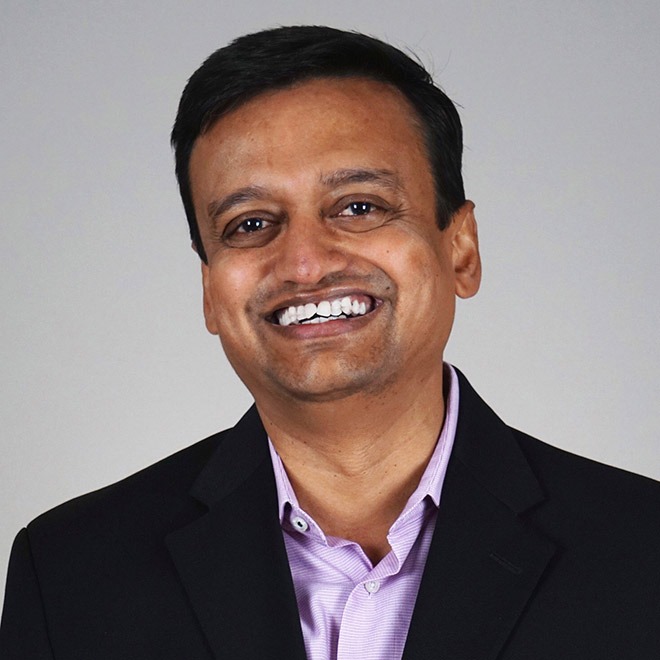 Udayan Bose
Founder and CEO
During this insights-packed webinar our founder and CEO, Udayan Bose shared our e-commerce sales forecast and a marketing calendar for the upcoming holiday season. We covered:
The key online consumer shopping behaviors that will impact holiday shopping
Strategies to keep your high-value customers engaged
Our predictions for prominent holiday trends
Tips to navigate this uncertain season and how to create a nimble strategy
NetElixir's exclusive holiday resources to give your brand a boost
This webinar was the first of many exclusive offerings that kick off our season of giving! Stay tuned for more valuable resources and events.