Aired October 28th
 On-Demand Recap
Maximizing Holiday Performance with Customer Insights
How often are you checking your customer data to ensure your profiles are up-to-date for new and returning customers?
NetElixir + Alumio have partnered to explain how to organize and future-proof your data to better understand your customer's journey and attract more high-value shoppers. You will learn how to map a high-level overview of your customer's purchasing behavior and trends to develop engagement and acquisition strategies throughout the holiday season and beyond.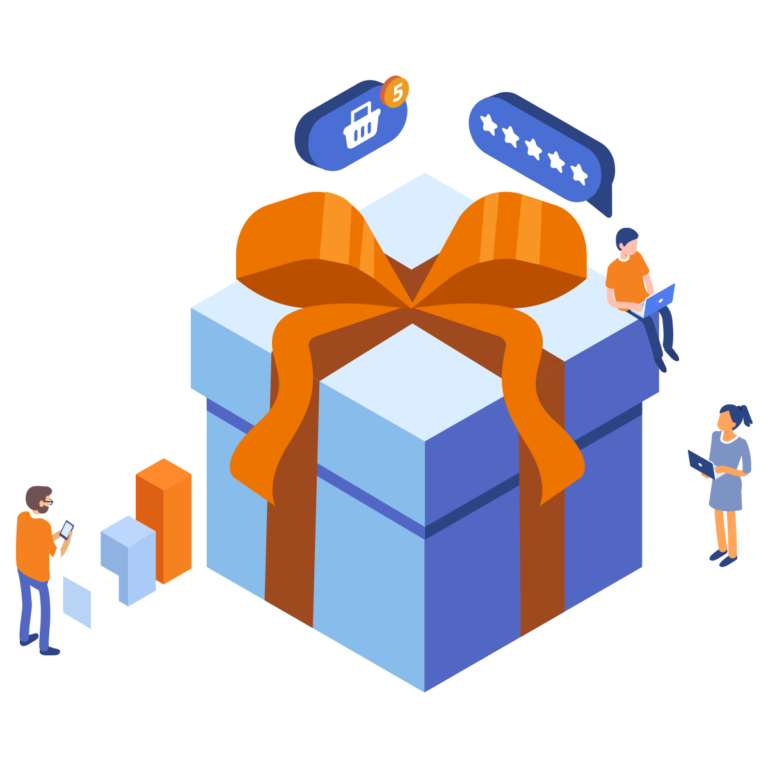 Webinar Insights

During this live webinar, you will get a 360° view of your customer by gaining insights into:


Organizing and analyzing your customer data

Maximizing ROI between sales velocity and profit margin

Aligning your IT infrastructure for digital growth


Leveraging holiday learnings to develop a plan for future growth
This holiday season, get to know your customers better so you can deliver them joy all year long. Leverage your holiday performance now to drive future growth and deeper connections.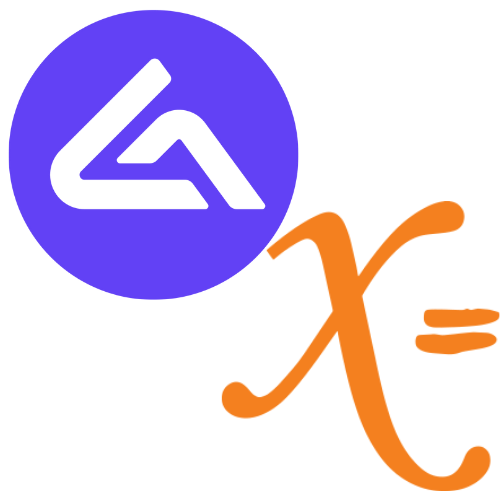 NetElixir + Alumio

In order to achieve digital success and create effective marketing and growth strategies, you need strong data. But in order to get that data, you need a future-proof IT landscape that can easily and quickly organize integrations to streamline and scale your business.
Alumio creates central access for a brand's data so that NetElixir can analyze and aggregate that data to deliver game-changing insights and strategy recommendations. With a middleware platform in place by an iPaaS like Alumio's software, brands can get the right customer insights during the holiday season and learn from that data to glean insights for the next holiday season. Both Alumio and NetElixir work to future-proof and scale your business..