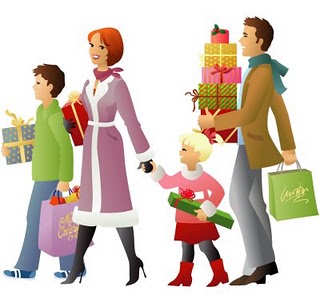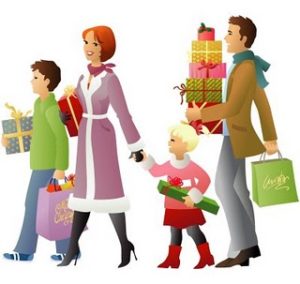 Another holiday shopping season is underway and digital marketers are working to meet year-end revenue and profit goals, but this period also delivers opportunities and threats to long-term success. All but hyper-seasonal merchants should consider the closing months of the year as setting the stage for the year ahead. Holiday promotions should not only maximize seasonal returns, but include strategies that generate customer loyalty and avoid accelerated churn rates in the face of increased competitor visibility. This time of year is about giving and no one is more deserving than customers that generate year-round profits for your organization.
Generating true customer loyalty is not realized by simply attaching an additional discount to your already planned holiday offer, wrapping it in a shiny new subject line and clicking send. These are some of your most valuable customers, and they deserve more consideration than what most of us get from our office Secret Santa.
Here are some tips for creating offers that will increase customer loyalty this holiday season:
Identify target customer segments using variables such as life-time-value, purchase history, average order value, sales channel, buying patterns and promotion preferences.
Create messaging and offers that appeal to each targeted segment. Consider lower free shipping thresholds, upgraded shipping services and discounts on preferred categories or brands.
Plan e-mail, site banners, cart messaging, social media and re-targeting campaigns that will deliver and track results.
 Design creative that tells the customer that they are receiving an exclusive offer because they are special.
Track responses and conversions, then update campaigns to maximize profits and customer loyalty as the holiday shopping deadline approaches.
The efforts of organizations to engage customers at culturally important times of the year will become increasingly significant as social marketing evolves. Start by letting your most valuable customers know that they are special this holiday season, and you will increase customer capital as your company enters the New Year.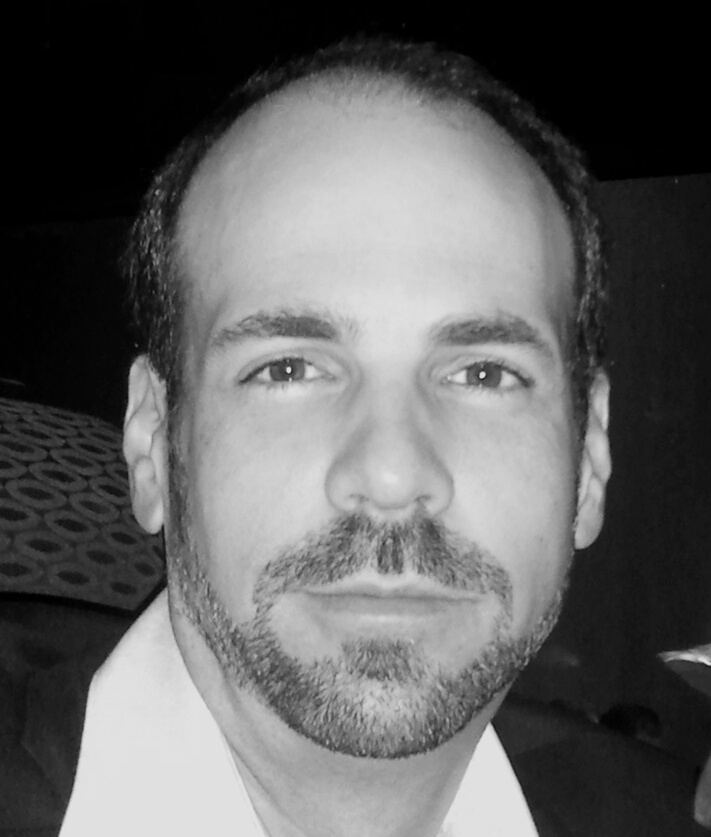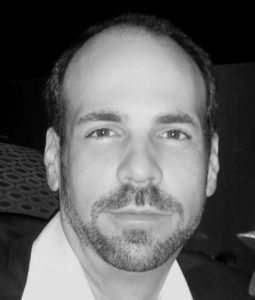 About the Author:
Rick Amour
COO, ThatPetPlace.com
www.linkedin.com/in/rickamour
Rick was featured in our November 14th webinar on Holiday Advice from Industry Experts. You can access the recording from the webinar here: http://www.youtube.com/watch?v=3OBFYSYBq50