Now that hindsight is 2020:
Strong, well-developed, and differentiated content is a key component of any digital marketing strategy —

Content Is Queen

. Content should follow NetElixir's V.A.S.T. approach: consider brand voice, target your intended audience, tell a story, and test!

Emotions and values are critical for brands. However, don't pander. Need a recap? Check out our last Content Is Queen newsletter. 

E-commerce is more important than ever. There are estimates of about five years of e-commerce growth in one year!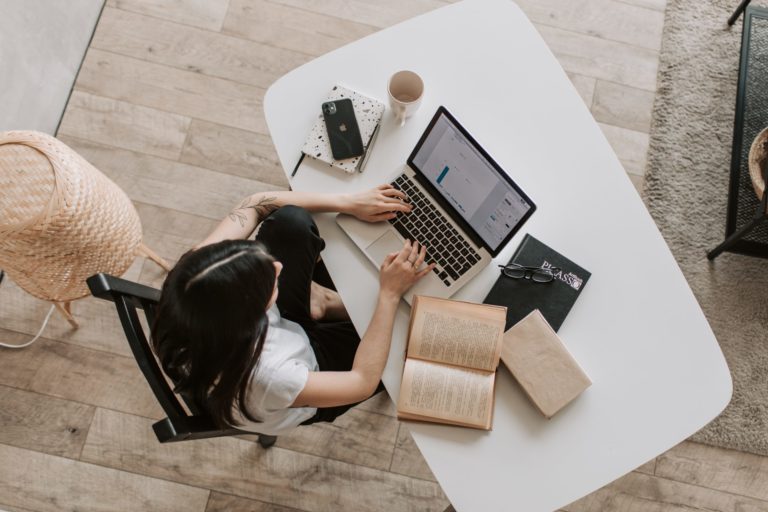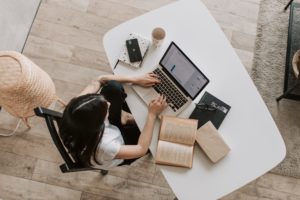 2021 content should build on the lessons learned last year:
Speak directly to consumers.

Content should be a conversation and used in multiple places. For example,

your business should have a blog

— each blog should be shared on social media and via email as part of a conversation. 

Think beyond the keyword for content.

Don't just write for SEO; use that content creatively across other channels. Can it be made into a quick TikTok? Shared on social? 

Brands should continue to highlight and express their values.

Listen to what matters to your audience. As customers deal with uncertainty in their daily lives, it becomes even more necessary to focus on values like integrity and transparency. Shoppers in 2021 also will shop based on environmentalism, social justice, and more. 

Ask how your brand can help.

Beyond expressing brand values, remember that shoppers had a tough year too! In your content, highlight offers like free shipping, free trials, easy returns, BOPIS, and large discounts and sales, which are all sure to be well received this year. 
As e-commerce continues to grow, content will keep playing an important role across all channels. Please reach out to our team at info@netelixir.com if you would like a quick meeting to discuss your 2021 content strategy.