NetElixir has helped grow our holiday SEM program tremendously year after year. I would recommend NetElixir to any company who is looking for a great business partner.
–Limin Zhao, Senior Global Paid Search Manager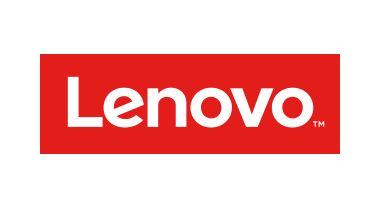 Jeffers switched to NetElixir after re-platforming our ecommerce store and seeing a significant decrease in sales. NetElixir is not like so many paid search companies who just want to spend more on brand to look good. NetElixir has been a true partner. In the beginning it was helping us figure out where the sales decreases were coming from.
Today, NetElixir has been our partner in navigating some of the crazy rules Google has, and frequently changes. There are a lot of companies that can adjust your bids, but the difference is a company that cares, and wants you to succeed, and is willing to help, not only with paid search, but in education that better enables us to thrive in a very competitive marketplace.
–Ruth Jeffers, Vice President

Dir. Global Interactive Marketing @ Lenovo speaks about NetElixir as an extension of Lenovo's team.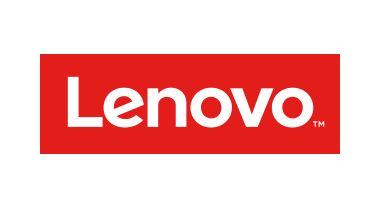 Director, Ecommerce & Digital @ Brady Corporation speaks about their partnership with NetElixir.

Thank you for inviting me to be a part of the X=Experience. I'm grateful for the experience and the gift of sharing knowledge. I learn so much from the NetElixir team.
–Jared Zlotnick, Manager, GMS - Agency Development Program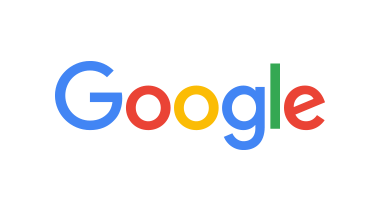 Our experience working with NetElixir has been seamless. The team always makes sure that we are informed, knowledgeable and up to date on our projects. We have seen tremendous growth since we began working with NetElixir and feel the relationship has been extremely prosperous!
–Aimee Paniccia, Director of Finance & Accounting

Since first engaging NetElixir in the summer of 2015, the team has been a key part of our digital marketing efforts. They took full responsibility for our PLA ads on Google and we saw a dramatic increase in our results from this medium. In order to best advise us in this space, NetElixir had to learn about our business, what our target markets were and genuinely connect with me and my team to see why we were unique.
As a growing business with limited time and resources, it's been essential to have NetElixir's retail industry knowledge, strong follow through, and targeted guidance. Most importantly, NetElixir has conveyed a sincere interest in our business and in us as individuals; that we really appreciated.
–Tom Schappacher, President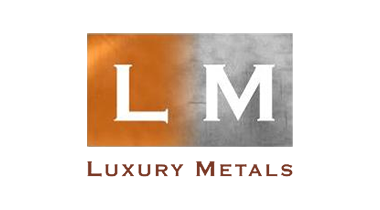 I would like to say that NetElixir has done an outstanding job for us over the last 2 years. Our organic search traffic grew by 30.5% the first year and by 67% the second year. As a direct result of NetElixir's efforts we have continued to dramatically increase our number of customers and our revenue by double digits each year.
–John Peeler, Director of Ecommerce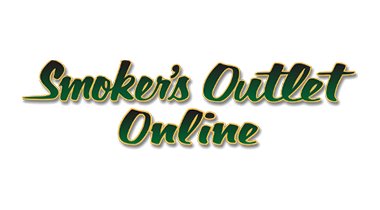 I recommend NetElixir highly. They continue to impress me with quick reaction times, in-depth knowledge & strong results. Our PPC holiday sales have consistently been growing faster than our costs.
–Bob Daberkow, Director of Marketing

Its a pleasure to work with people as intelligent and dedicated as the NetElixir team. Thank you for building useful and aesthetically pleasing dashboards.
–Craig Madden, Director eCommerce & Digital

With NetElixir, strategy drives everything, I don't make an online marketing move without them.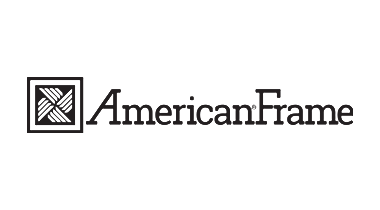 NetElixir analyzed our situation, proposed and executed corrective actions and within six months we were exceeding prior year organic traffic results and are on a path for sustained growth.
–Ken Bausch, VP Interactive Marketing

NetElixir has been a wonderful partner to work with! My team is in communication with our team at NetElixir daily and we are always up to speed and on the same page. They have not only helped us grow our revenue and gain customers, but have also made us more efficient in our spend reducing our costs. Their knowledge and professionalism are impeccable and I would HIGHLY recommend them!
–Kathrine Zell, VP Sales & Marketing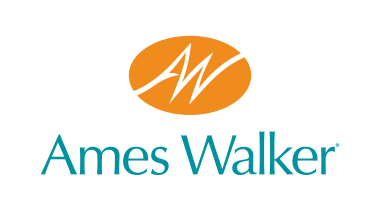 A great organization to work with. Their acumen on the SEO/SEM and Social Media world is unquestionable. Best agency I have ever worked with!
–Richard Space, Head of Supply Chain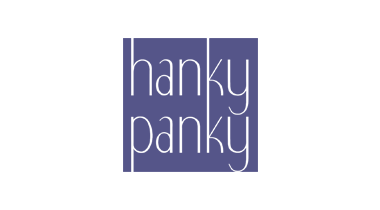 Smart staff that cares! Careful with budgets but pushes us to try new initiatives.
–David Stubbs, Senior Director of Marketing & Ecommerce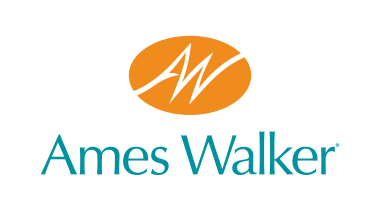 NetElixir has been a key partner in our digital growth. They are smart, analytical and accommodating to our business needs.
–Peter O'Reilly, Director of Marketing