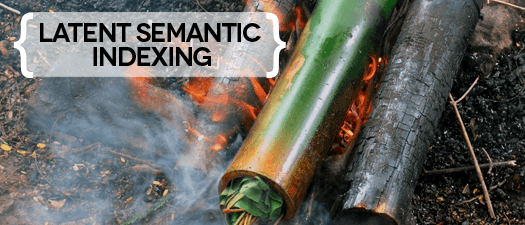 While many may consider writing keyword-fueled content an SEO practice of the past, keywords do still play an important role, just not in the way you previously thought.
Before, your ranking for a specific keyword phrase depended upon how many times you mentioned that keyword in your content…even if you literally said chicken chicken chicken…chicken-chicken, chick-chicken to rank for the keyword "chicken."
Since then, Google has adapted their algorithm to punish sites that are clearly spamming keywords and abusing their ranking system. So how do we write stellar content now in order to benefit both your SEO and your users? That's where Latent Semantic Indexing comes into play.
The introduction of LSI from Hummingbird
Internet World, Latent Semantic Indexing, LSI, World. We can thank Google's Hummingbird update for getting us acquainted. Hummingbird shifted the way in which Google understands what a website is saying, making search queries relational and focused on context rather than transactional and merely counting how many times a particular keyword is mentioned.
Since the update in September of 2013, Google gained an innate sense of how to discern poorly written content that just used keywords repetitiously to rank well and well-written content that provided quality information to searchers.
The Contest
A few weeks ago the NetElixir SEO team held a contest to test the LSI writing skills of our global team! The rules of the contest were to write a 200-300 word piece of content about your favorite food taking LSI and Google's relational ranking system into consideration. Though our content team received many impressive entries, the story that stood out the most to us came from one of our lead programmers in NetElixir's India office. We are pleased to feature Somabrata Pramanik's piece on bamboo chicken as an example of quality content that exemplifies proper LSI in action!
Bamboo Chicken of Araku
"Three years back I did not even know the name of this dish, but now it is one of my favorite foods.
Bamboo Chicken is a traditional cuisine of the Araku Valley Tribes near Vizag, locally known as "Bongulo Chicken". The first time I had the chance to taste this preparation was in its native land.
This is cooked inside a piece of green bamboo stalk without oil, making it healthy but delicious. The recipe has been passed from one generation to the next.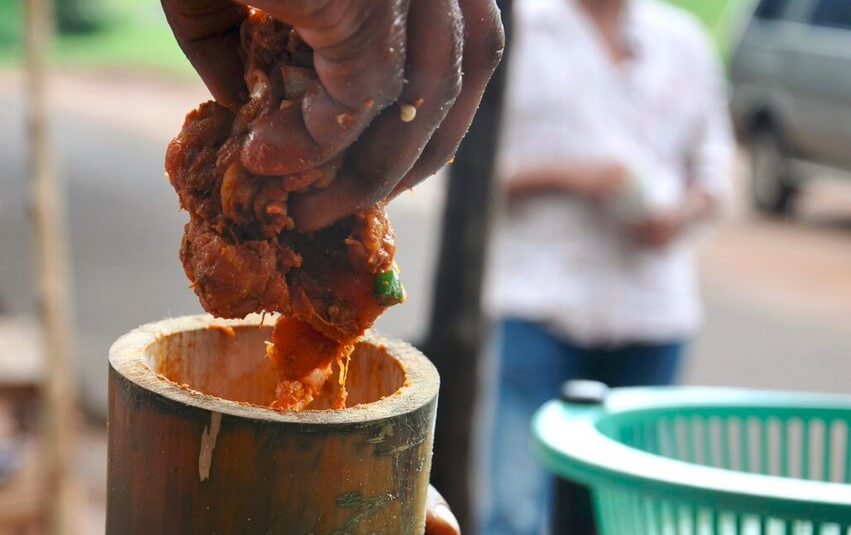 How to cook:
Bamboo stalks are chopped in such a way so that they act like deep cylindrical containers. Chicken pieces marinated with local herbs and spices are stuffed inside the stalk and the open end is blocked by putting a bunch of plantain-like leafs. The arrangement is then placed on open flames made by wood and cooked until the whole bamboo becomes black with cracks on its surface, releasing its aroma, making you impatient, and urging the cook to hurry up.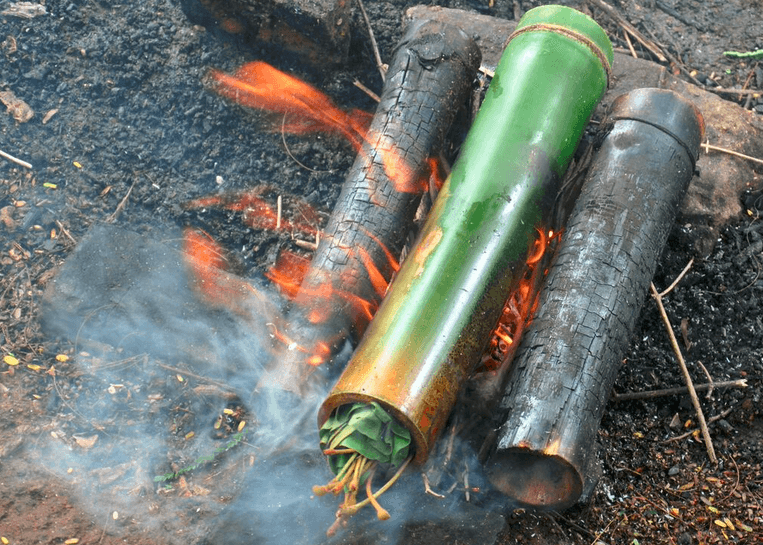 Quit stuffing keywords and start stuffing chicken!
Once done, the chicken is taken out, and you are lost in the heavenly aroma that is a blend of bamboo, burnt wood, divine herbs and chicken cooked in its own delicate juices.
After that first encounter, I have tried this in many restaurants of Hyderabad. All of them are good but the best ambiance for me is the bank of that small river flowing through the hilly terrain of Araku Valley."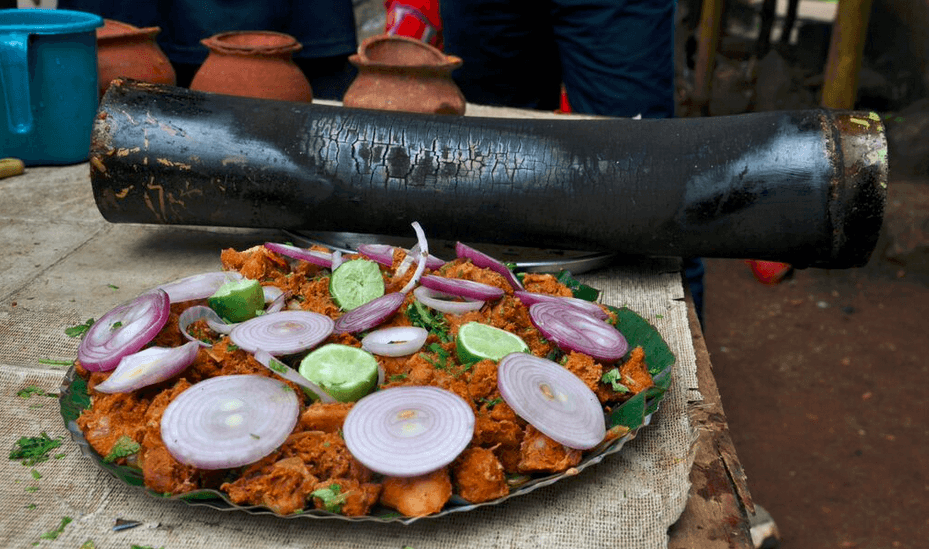 You can learn from Som's story: when writing SEO-friendly content, use keywords as a basis for a theme or idea, not as a repetitious phrase…where LSI can take your reader is much more exciting!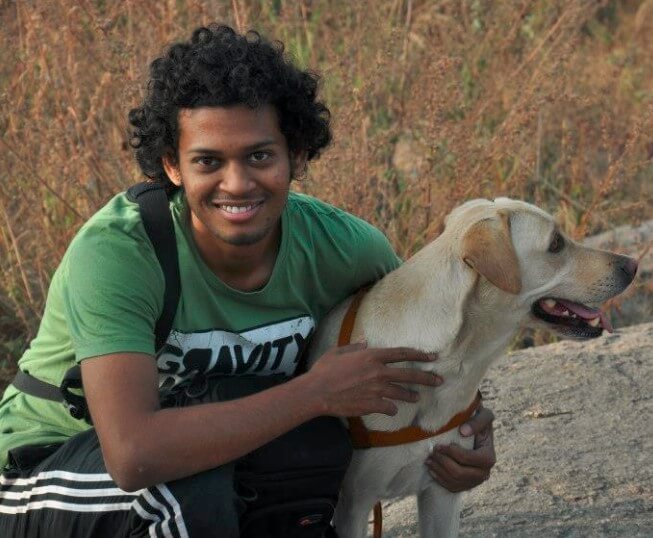 Somabrata Pramanik leads the Technical Development Team at NetElixir for LXRSEO, a DIY SEO software for business owners and SEO agencies. He has worked at NetElixir for the past 4 years after completing his Masters in Computer Science from the Indian Statistical Institute. Somabrata has also contributed to the development of key algorithms for other technology products at NetElixir, such as LXR Retail and LXR Marketplace.
In his free time, he likes to travel, and has a passion for adventure and photography (all of the photos featured in this blog are by Som himself!). Bouldering and scuba diving are his favorite adventure sports.