The holiday season is upon us and now is the best time to revamp your PPC text ads to get those extra clicks and conversions. Lucky for you, we tested a bunch of ad variants from February to September 2017 to find out which best practices are truly the best.
Methodology
We sampled from client ads in Google AdWords across 100+ retail clients and removed ad copies with less than 100 clicks. We analyzed over 60,000 remaining ads to collect our data. We indexed that data using the average click-through rate (CTR), which is clicks divided by impressions. We also calculated the conversion rate (CVR), which is conversions divided by clicks, so we had some additional insights.
What did we test?
No action word vs. action word in Headline 1

"Shop Now!" vs. "Buy Now!"

Dynamic Keyword Insertion (DKI) vs. Non-DKI

"Free Shipping" vs. "Fast Shipping"

"High Quality" vs. "Wide Variety"

Trademark Symbol vs. No Trademark Symbol

Brand Name vs. No Brand Now

"Now" vs. Today"

Maxing Character Limits in ads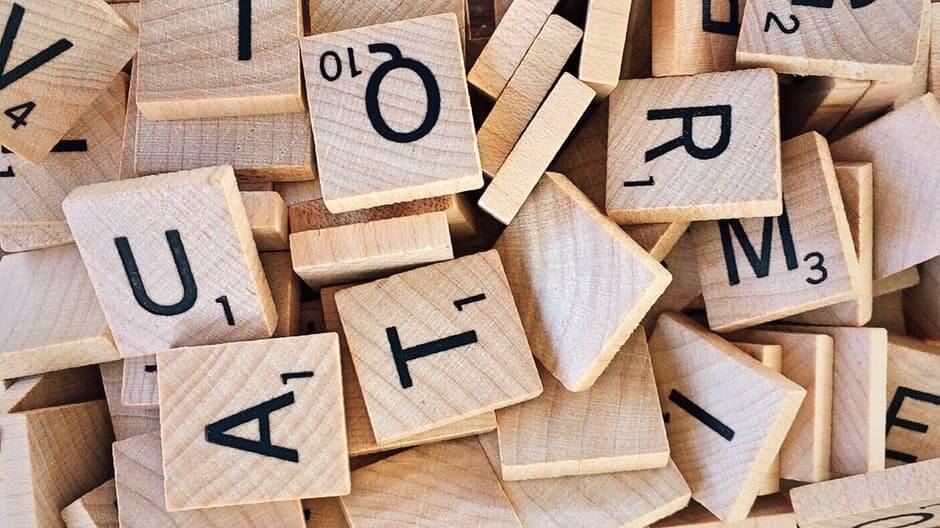 DKI vs. Non-DKI
One of the most compelling ones we found were with DKI. DKI  is an "advanced AdWords feature that dynamically updates your ad text to include one of your keywords that matches a customer's search terms." (Source: Google Support) In the example below, if someone is searching for "dark chocolate bar," the ad dynamically updates to include that person's individual search query.
The results really astounded us.
DKI vs. Non-DKI Data
We found that Non-DKI had an average CTR of 2% and DKI had an average CTR of 1.45%. Ads with DKI won in these industries:  Animal, Food, Hobby, and Stationery. Non-DKI ads won in these industries: B2B, Clothing & Apparel, Promotional, Home & Furnishing, and Technology. The major outliers in this test were Food and B2B. Food industry ETAs had an average CTR of 15.76% when DKI was used and B2B had an average 10% CTR for Non-DKI.
DKI vs. Non-DKI Insights
Our team expected DKI ads to win since we firmly believed that people liked seeing the exact word they had searched for appear in the ad copies. While for B2B, it was understandable that this shouldn't matter, we were surprised to see that Non-DKI beat DKI in more personal categories like Hobby. We found that Food deviates heavily from the rest of the results. We believe this supports our early round findings about user preferences for specific foods.

Fast vs. Free Shipping
There's a huge difference between the two words. With free, you don't have to pay for an extra delivery fee but whatever you order takes time to get to you. With fast, you get exactly what you need, when you need it but shipping is going to be significantly more. For example, if you order something last minute and want it delivered by tomorrow EOD. In this test, we looked at Headline 2 and the Description.
Fast vs. Free Shipping Data
Free shipping really does make all the difference.

"Free Shipping" had an average CTR of 1.8% versus "Fast Shipping" which had a 1.03% CTR.

Interestingly enough, "Fast Shipping" had a better CVR (14.49%) when compared to "Free Shipping" (2.6%).

"Free Shipping" won Animal, B2B, Clothing & Apparel, Promotional, Food, Hobby, Home & Furnishing, and Technology.

"Fast Shipping" did have 1 win – Stationery (3.08% CTR)
Fast vs. Free Shipping Insights
Free Shipping is commonly accepted to be one of the most powerful retail promotions. Interestingly caveat: "Fast Shipping" emerged as a clear winner for stationery. We believe this may have been skewed by a higher percentage of business customers in our data set.
Find out what the results of our other tests in our webinar video and Ad Copy Championship whitepaper!