The day is finally here! We're so excited to welcome all of our guests and speakers to this year's X=Experience event. It's our mission to expand the boundaries of digital interactivity by bringing together both academic and industry thought leaders in an environment that stimulates path-breaking ideation through free flowing discussions. We've got a jam-packed agenda this year, and we can't wait to get started.
We're kicking off this year's event at the beautiful Westin hotel, located at the picturesque Forrestal Village in Princeton, NJ. Today's events will start with a cocktail hour for all of our attendees, followed by a dinner at the Westin.

Next, we're going to jump right into our knowledge-sharing event with the newest addition to the X=Experience: "A Night in the Life of Einstein". We'll be embarking on a walking tour of historic downtown Princeton, stopping by Einstein's homes and little-known hangouts to learn more about this iconic innovator and historical figure.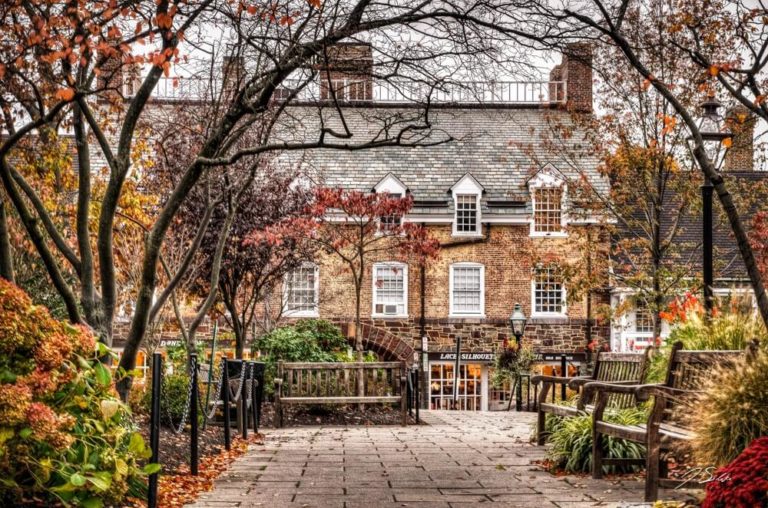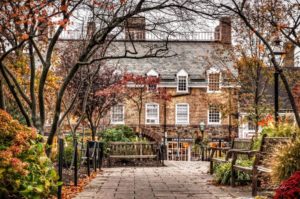 After our walking tour, we'll all be heading home to get a good night's rest back at the Westin to prepare for a full day of innovation and ideation tomorrow for Day 2 of the X=Experience. Stay tuned to find out about tomorrow's speakers, events, and highlights in our next blog post!