Your Guide to Succeeding in the Cookieless Future
With the loss of third-party cookies, the standard methods of collecting, distributing, and using customer data will change, as will the means of how effective marketing campaigns are personalized and created.
By sticking to the tenets of data-driven insights, careful analysis, and continuous innovation, we can continue to provide customers with rewarding and engaging experiences that further brand goals while maintaining customer's privacy.
Thriving in the cookieless world relies on active communication between partners, tech experts, and digital marketers as we navigate the changing digital landscape together.
Within NetElixir, our future-forward approach to driving overall business growth is to:
Use analytics to make data-driven decisions.
Gather relevant information across channels.
Determine actionable cross-channel synergies, based on first-party data to determine the strengths and weaknesses of each channel to the end goal.
Break down the synergies into channel-specific best practices.
Download E-Book: Preparing for a Cookieless World
We strive to be more than just an agency to our clients: We aim to become a trusted strategic partner, totally invested in the success of your business. Our team members provide complete transparency and accountability throughout the entire process to ensure your expectations are being satisfied.
When you work with us, you're not simply asking us to follow a cookie-cutter strategy. You're trusting us to build a comprehensive, nuanced marketing blueprint designed to drive business growth. We embrace cutting-edge advancements in machine learning and employ proprietary technologies as cornerstones to our approach. They allow us to develop and execute a plan that's always in step with your customers – and one step ahead of your competition.
Today's customer journey has become increasingly complex, spanning multiple channels and devices. That's why NetElixir specializes in connecting the dots to engage customers in a responsible manner while maximizing your impact at every touchpoint. To accomplish this, we offer a range of digital marketing solutions: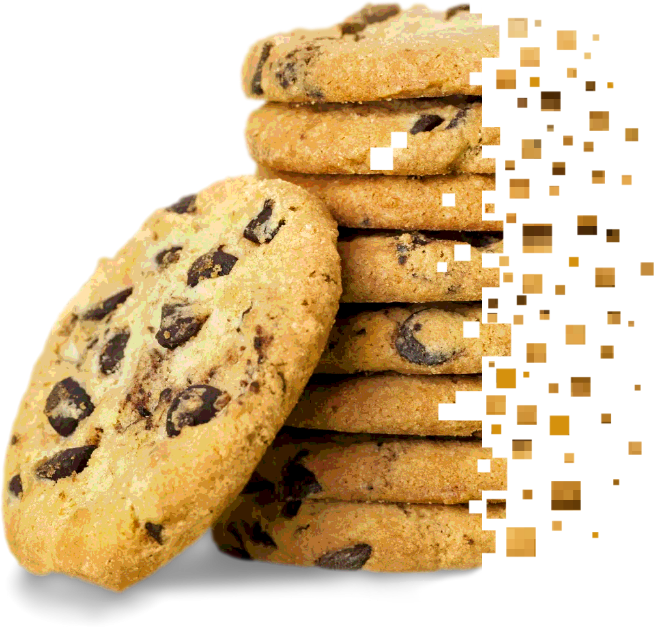 Your one-stop-shop for all things related to the Cookieless World!