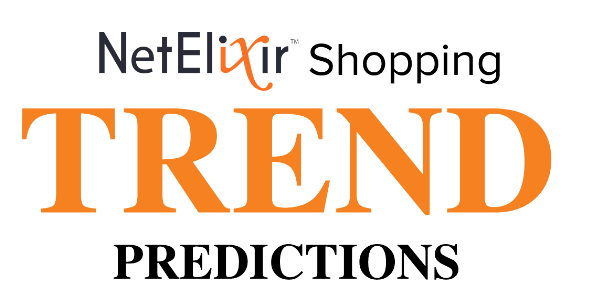 What's On Trend for
Shopping Trends

in 2023?
Find out what's expected to trend this year in fashion, beauty, home décor, and so much more. Use our retail predictions to get inspired on how you could take advantage of these trends for your business.
Which look will your customers be rocking?
NetElixir's Top Shopping Predictions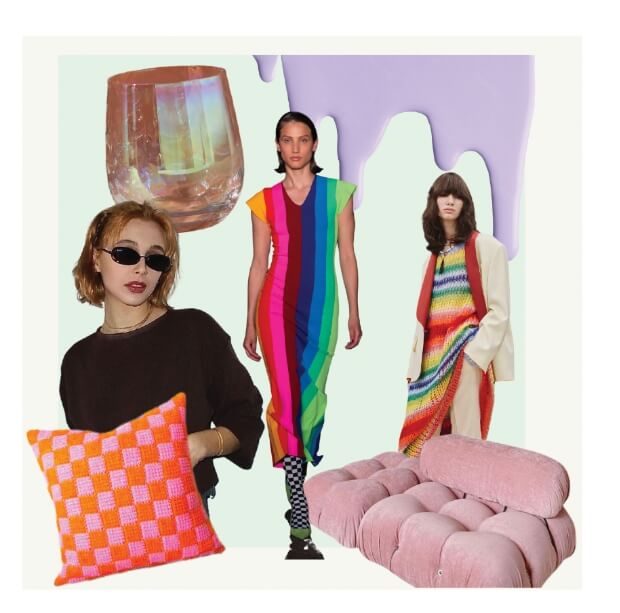 Live boldly with bright statement colors in
your clothes, home, and hair.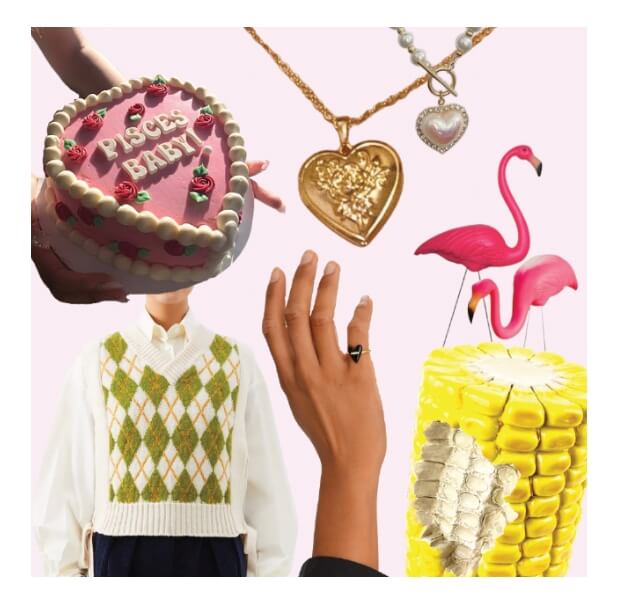 Items that may have been previously thought of as ugly or low-quality are considered vintage, trendy, and conversation starters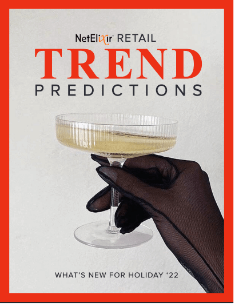 What shaped the retail holiday season this year? Look back over our holiday 2022 trend predictions and see how they compared and evolved into the new year.
Do trends keep passing your brand by? NetElixir's award-winning Content and Trends Team can jumpstart your brand strategy to stay #trending.