GA4 Strategies For Your Brand
A discussion between NetElixir and Google experts on the future of measurement and how to ensure proper tracking for your website.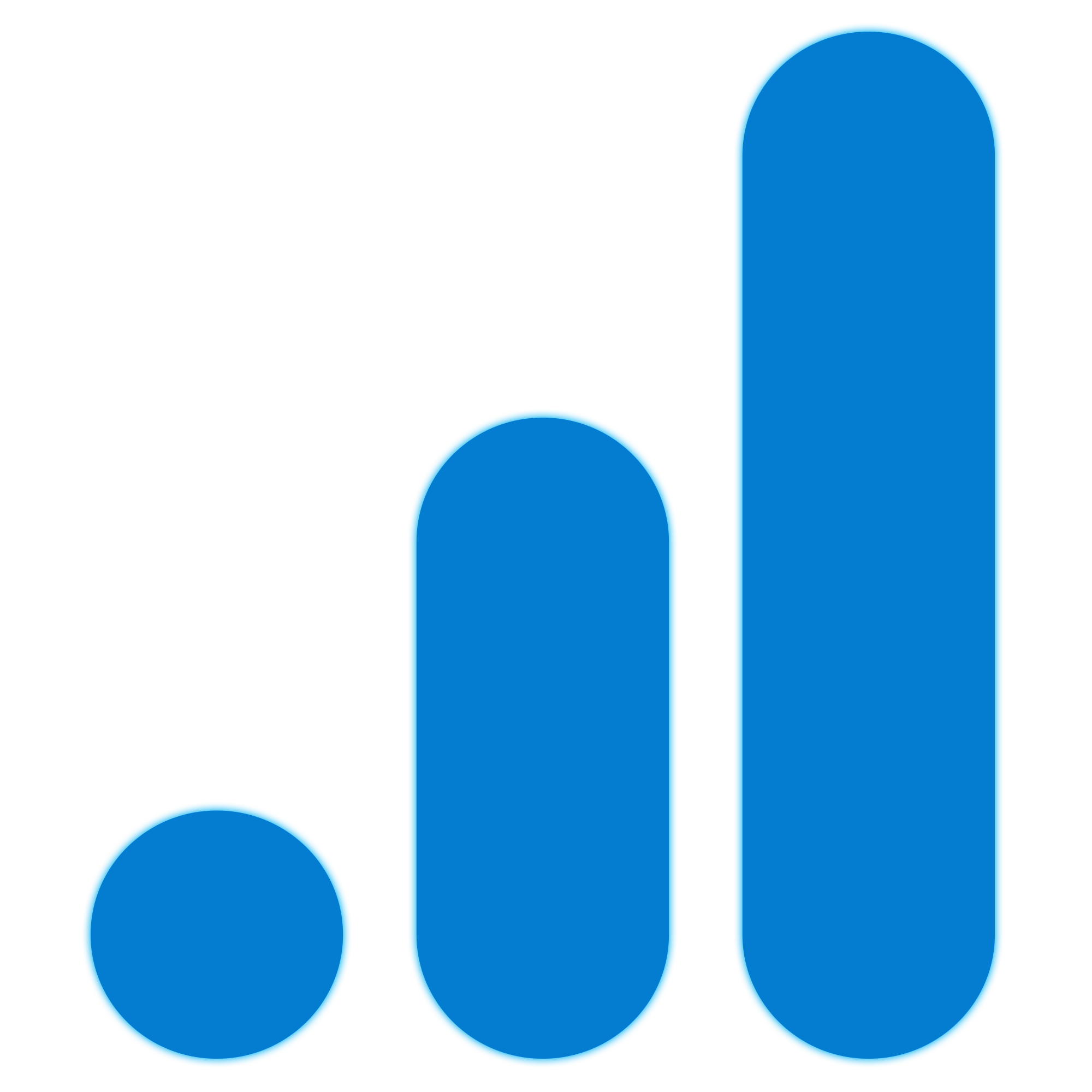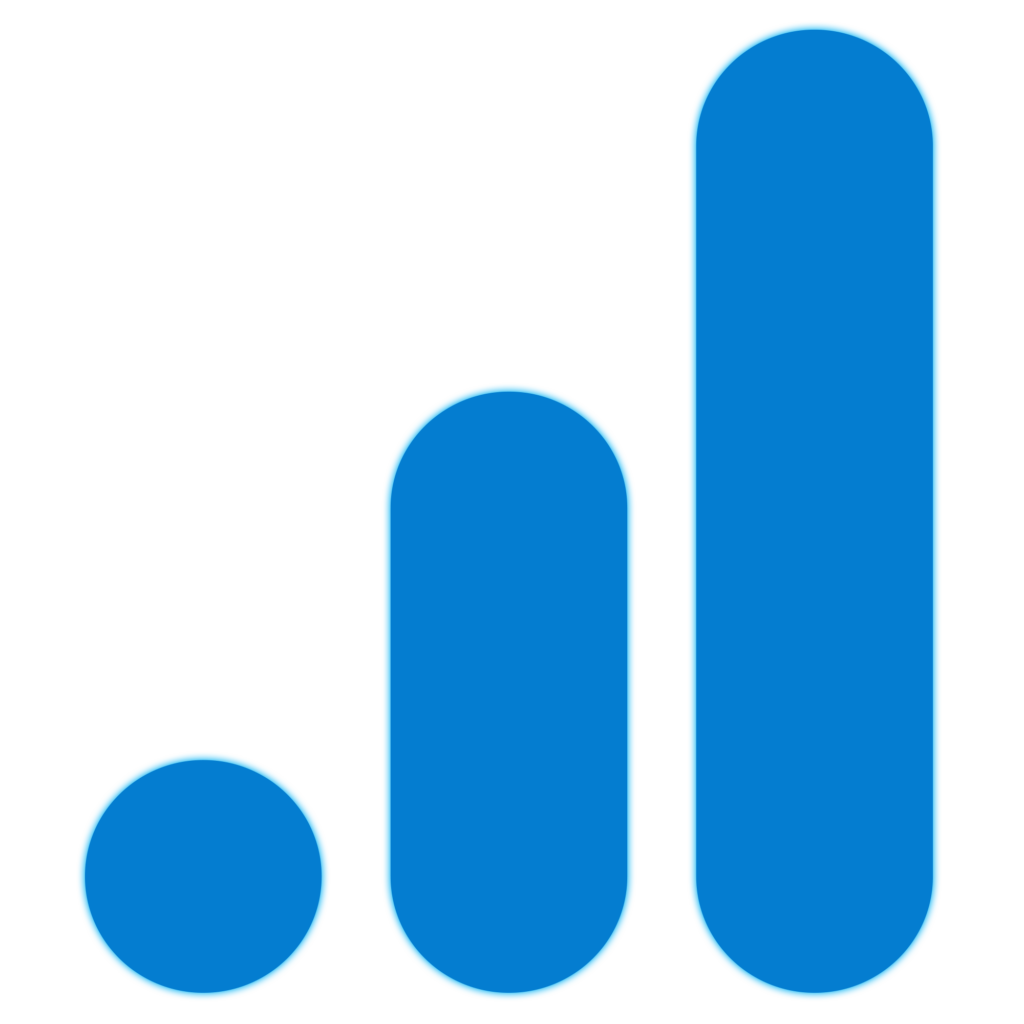 Every day without Google Analytics 4 is a day of data lost! Starting July 1, 2023, Universal Analytics will no longer process or collect your data — that means your sales, website traffic, customer insights, and more will not be tracked.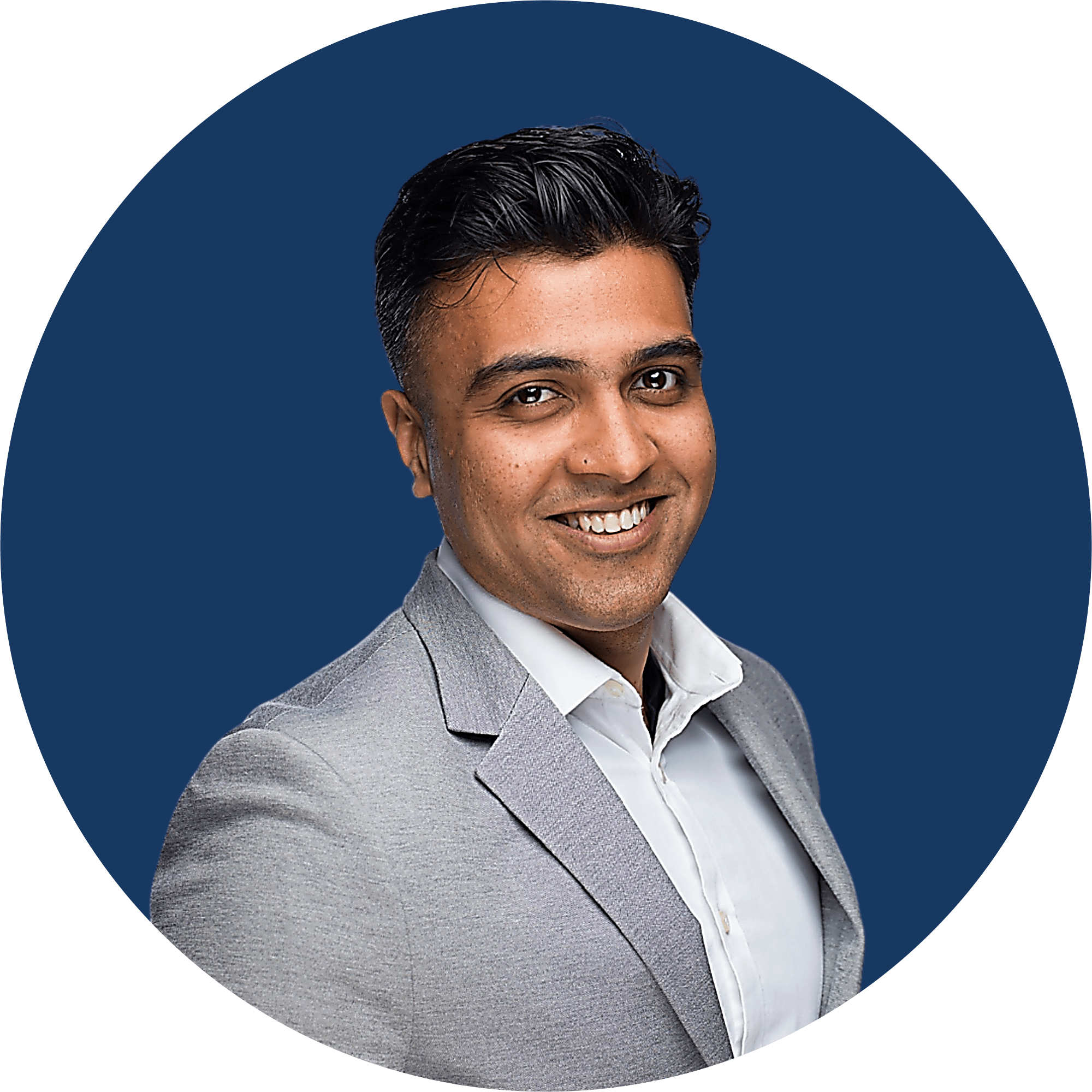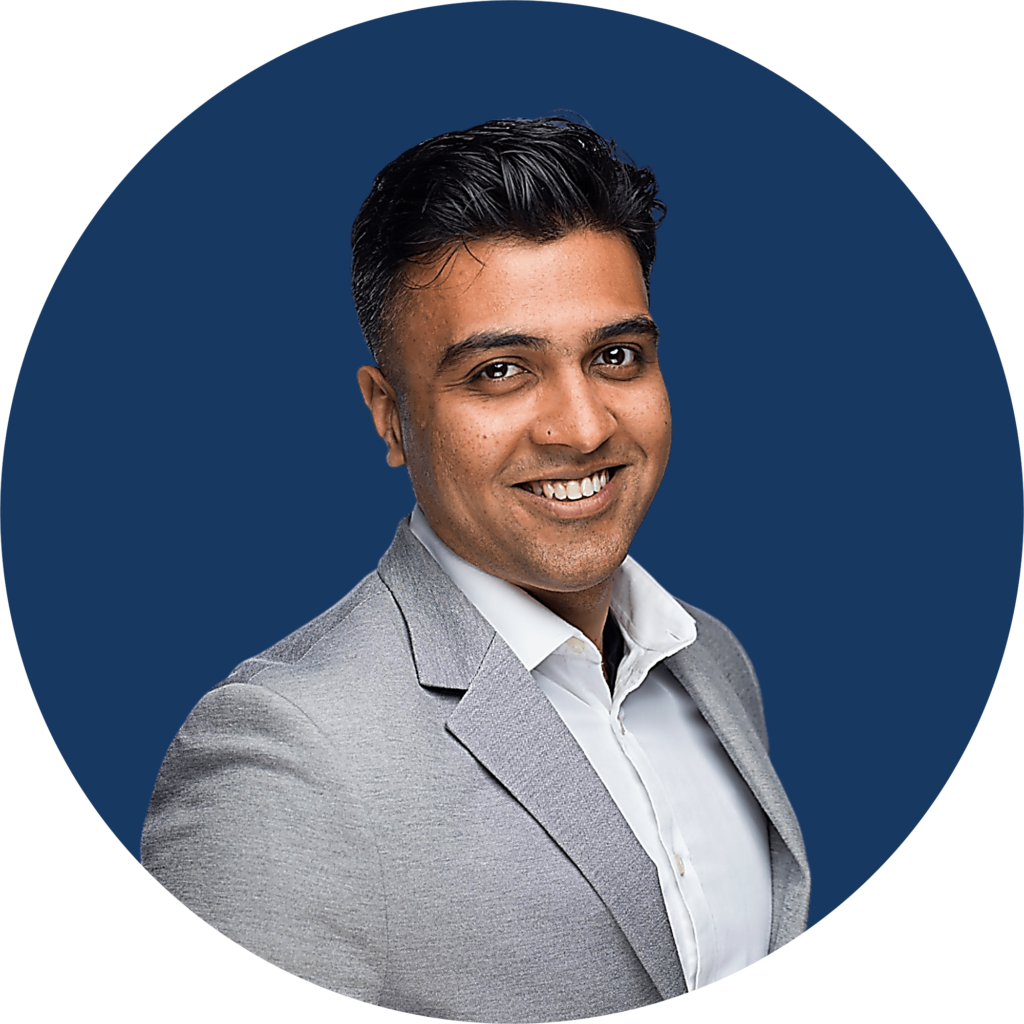 Senior Director of Client Strategy, NetElixir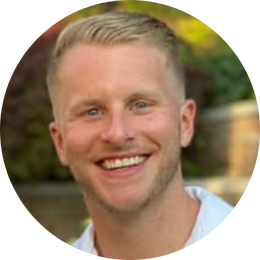 Agency Development Manager, Google
Cross-platform analytics tracked through event-based data (rather than session-based data) to track distinct user interactions
Predictive analytics powered by Google's machine learning algorithms for actionable insights
Customer journey insights tracked across assets for a holistic view across your website and app
Direct connections with media platforms to facilitate visitors taking action across your website
Privacy controls to ensure your brand survives and thrives once third-party cookies deprecate this year