Navigating X-Border E-Commerce: Customer Experience and International Strategy
Wednesday, July 19 at 1 PM EST
Learn how to capitalize on international site traffic.
Zonos will cover topics such as optimizing your website for international visitors, improving cart conversions, international shipping, and complying with international tax and customs regulations. Join us to gain valuable insights and expert advice on how to take your business to the next level in the global marketplace.
LIVE WEBINAR:
Thursday, July 20th at 11 AM EST
Presentation followed by Q&A
International Account Manager
Nathanael has spent the last 2-years with Zonos helping e-commerce brands optimize international sales through tax automation and localized customer experience.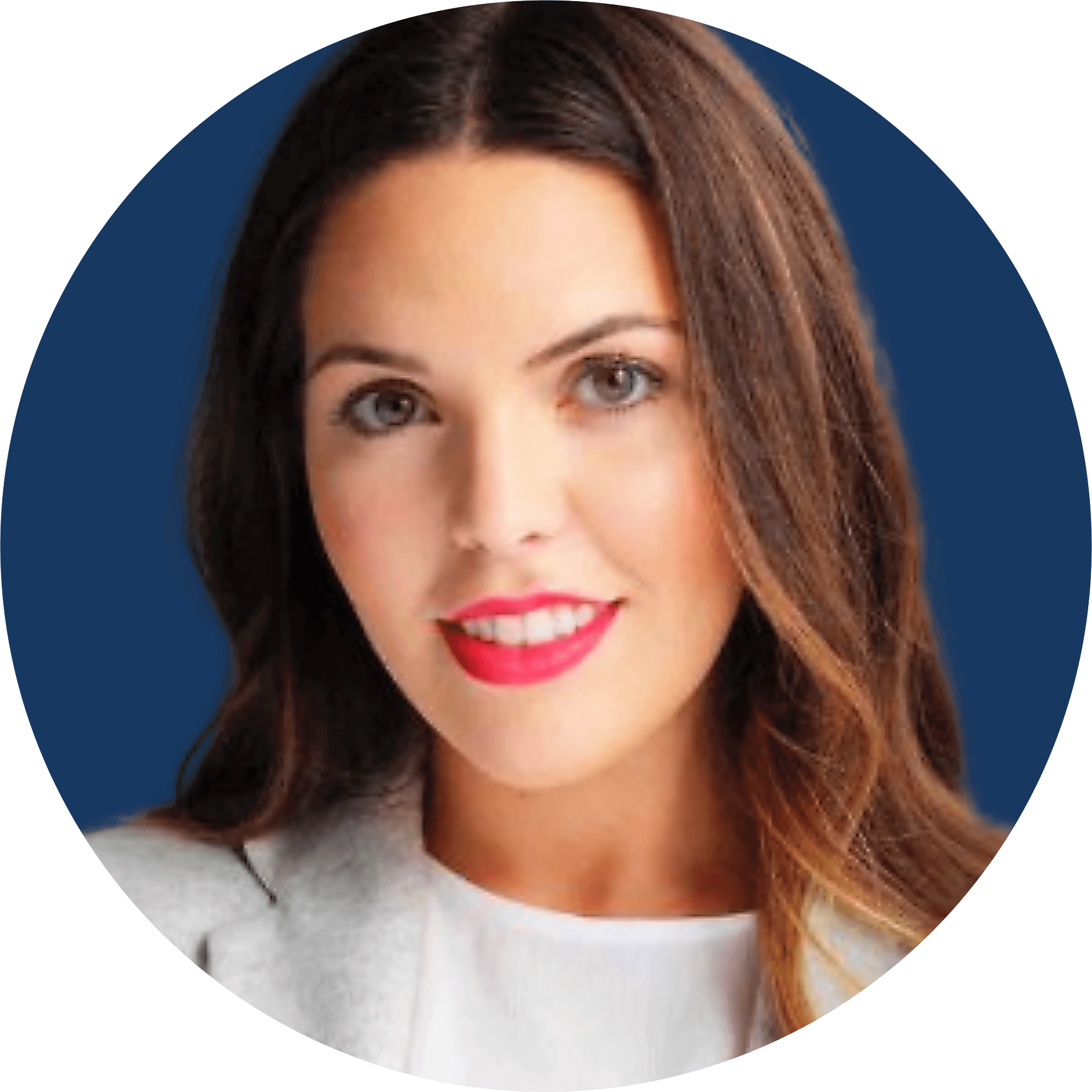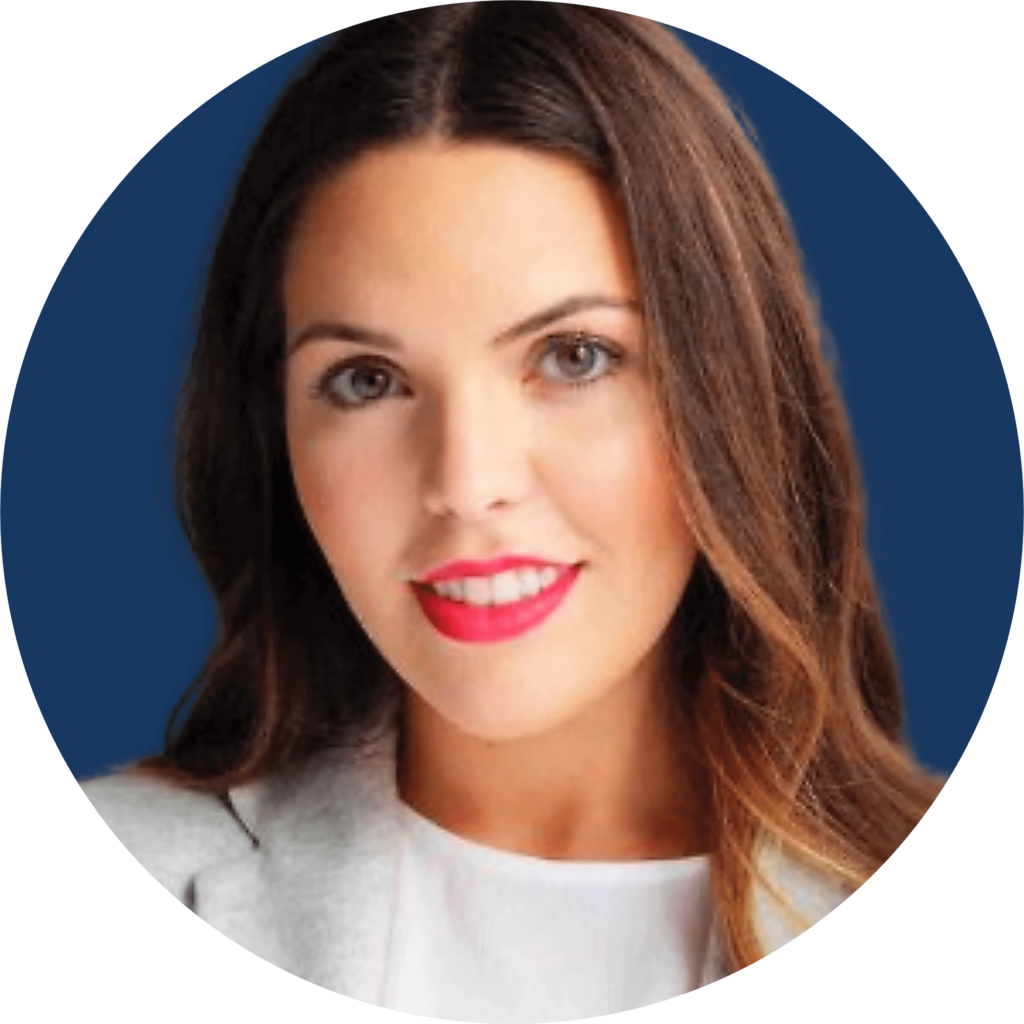 Event Marketing Manager at NetElixir
NetElixir + Zonos Partnership
Our partnership began in 2022 to empower our clients with resources to drive international growth. Zonos offers solutions for checkout across international orders, reducing cart abandonment by creating a more seamless user experience for cross-border consumers.
NetElixir helps brands maximize their online presence through international search and SEO strategies to move consumers along their journey, while Zonos helps increase on site conversions.
Check out our webinar on Expanding Cross-Border Business To New Markets: International SEO Strategy For Revenue Growth that we shared with Zonos.