Exclusive Workshop at U.S. Bank Stadium
Harness your brand's untapped potential and score a winning strategy for the rest of 2023 at NetElixir + UPS's exclusive Holiday Search Marketing Workshop.
The advent of AI is making this one of the most disruptive times in e-commerce history. A holiday season that fully leverages AI capabilities and ensures brand success requires careful and early planning. 
For select UPS customers, this immersive event becomes your ticket to a successful holiday season. RSVP as soon as you can because spots are limited.
WHEN: Thursday, September 21 from 9:30 – 1:30 PM CST
WHERE:
Minnesota Vikings' U.S. Bank Stadium | 401 Chicago Ave, Minneapolis, MN 55415
30-minue 1-on-1 consultation with NetElixir specialist
Customized holiday search marketing blueprint
Lunch and refreshments
Valuable networking opportunities
U.S. Bank Stadium tour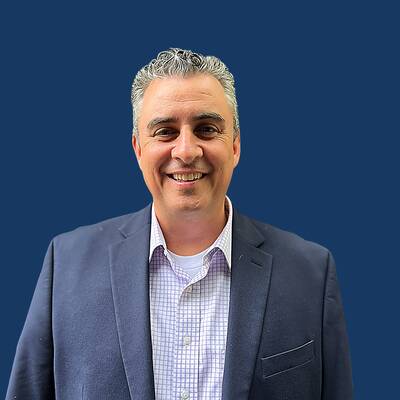 Senior Director of Partnerships